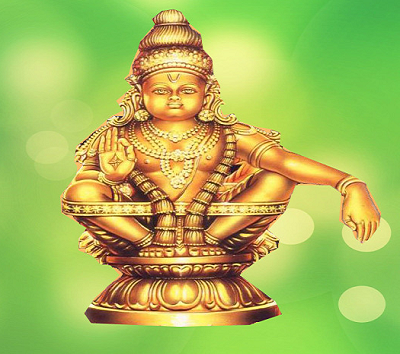 Lord Ayyappan Swamy is one of the most popular deities in South India and is worshipped by millions of devotees across the world. He is the presiding deity of Sabarimalai, a Hind pilgrimage center located in the Western Ghat mountain ranges.
"Swamiye Saranamayyappa, Dharmasasthave Saranamayyappa" (Oh Ayyappa! I seek refuge in you) is the mantra that reverberates in the households and temples during the season of Ayyappan. He is believed to be the son born out of the union of Lord Shiva and Mohini (an avatar of Lord Vishnu).
Find useful information on Lord Ayyappan Swamy, rituals, Sabarimalai and songs on the Lord.