Working from Home as HR Consultants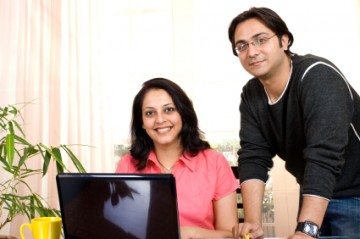 A Human Resource (HR) consultant provides expertise around employment practice and people management. Today it's possible for an individual with communication and networking skills to start her own home-based HR consultancy services. The HR consultancy profession offers convenience of independence and flexibility in working hours. However it is imperative that the person considering work from home HR consultancy services must have requisite qualifications and mandatory expertise in the field. You must have excellent communication skills for networking with people. Also try to supplement your educational degrees by acquiring necessary degrees or certifications to work as a consultant.
Different Categories of HR Consultants
1.  Employment Consultants:
Employment Consultants deal with the hiring, recruiting, placement and separation of potential and current employees. They may also oversee a network of employment, recruitment and placement specialists. Such consultants may need to travel for on-campus interviews, job fairs and other avenues to recruit potential employees. They conduct interviews, verify documents, conduct tests whenever specified, and extend job offers. They also have to check references, if any. Employment consultants also matches employees with job openings of the employers
2.  Employment Relations Consultants:
They promote working relations with employers and employees and carry out various welfare services, public employment programs and other services.
3.  Compensation, Benefits, and Job Analysis Consultants:
These consultants implement compensation packages/programs and pension programs for the employees. They chart out job duties and set job descriptions and delineate qualifications, skills required and training for hiring new recruits. Their duties include reviewing existing jobs and defining and introducing a new job, in consultation with the organisation they are working with.
4.  Occupational Analysis Consultants:
Such consultants research effects of the industry and occupational trends on work environment, and liaise between various departments, companies, labor unions and the Government.
Don't miss our exclusive content. Follow Indusladies
Joke of the Day
Thought for the Day
Photo of the Day
Daily Fortune
Daily Poll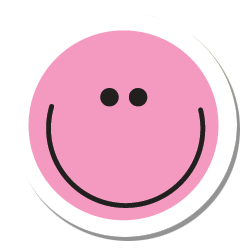 Word Perfect Helpline
Actual dialogue of a former WordPerfect Customer Support employee. (Now I know why they record these conversations! ):
Operator: "Ridge Hall, computer assistance; may I help you?"
Caller: "Yes, well, I'm having trouble with WordPerfect. "
Operator: "What sort of trouble??"
Caller: "Well, I was just typing along, and all of a sudden the words went away."
Operator: "Went ...
continue reading...
MORE FUN STUFF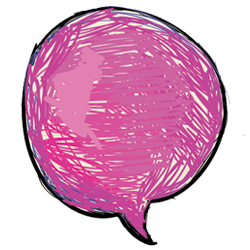 MORE FUN STUFF
Wednesday, August 31st, 2016
What's in store for you today?
Choose your fortune cookie to find out!
MORE FUN STUFF