An Interview With Suchitra – An Entrepreneur Offering Handcrafted Items
"There is something about opening one's heart to the possibilities that one doesn't even truly or readily know are there" – Anish Kapoor (artist and sculptor).
Suchitra Venkatesh has proved this to be so very true with her out of the box thoughts. The beautiful Kundan readymade Rangoli, and the designer envelopes, all stand testimony to her creative skills and understanding of colours and art. This, for many of us, must have been an unimaginable world of wonders, and yet Suchitra has demonstrated with her simple yet elegant designs, that it is all possible. 
Vandana Rajesh is in conversation with Suchitra, a budding Chennai-based entrepreneur who has turned her hobby into a commercial venture that makes it possible for her to follow her heart and work right out of her own home. 
Suchitra, how would you like to describe yourself?
I am a homemaker, craft lover and an avid blogger. I started my craft and food blog in November 2006. I have been experimenting with several crafts and sharing it with my friends and family. My supportive family has encouraged me in all my endeavors and is truly my strength. They provide valuable feedback and ideas that helps me improve my work. I have recently started another blog wherein I share my work with potential buyers.  
How did the innovative idea of kundan rangolis and designer envelopes come to your mind?
 I made my first kundan rangoli a couple of years back, however, took a break after that. It was only after a craft enthusiast shared her rangoli work with me that I was encouraged to start again and came up with the idea of reusable rangoli. They look perfect with the Navaratri Golu and can also be placed in pooja rooms, around vastu pots and for decorations. I have been making envelopes for gifting cash, which also generated interest in others. So, I added these to my product line.
Are there any other products too that you manufacture?
 I sell decorated marapachi dolls (traditional wooden dolls) and rubber dolls in different attires, painted diyas, aarti plates and Tanjore glass paintings as of now.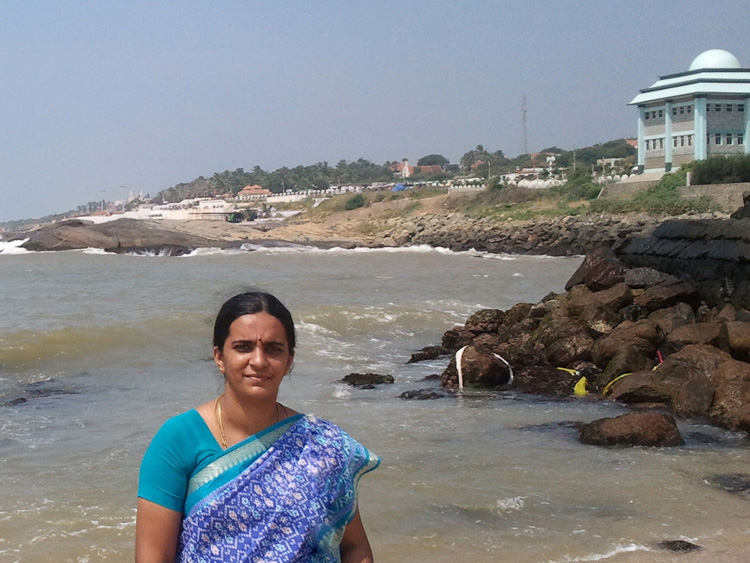 How did you actually discover your interest in the crafts and where do you derive your inspiration from?
My interest in crafts has been in my genes. My grandmother used to do wonderful embroidery and crochet work. My mother also does stitching, crochet, bead work and various other crafts. I am awestruck every time I have a look at crafts made by my grandmother almost 50 to 60 years back. I repent not having learnt the skill from her. 
How much time do you generally spend in a day to create your works of art?
I don't restrict myself to timings. Depending on the demand, I put in anywhere between an hour to 6 hours on my job, although at times I don't even touch the scissors the entire day.
What, according to you, is the capital investment required for a home business like this?
I started with a meagre investment of about Rs 2,000 for the basic materials required. I focus on providing customized products and hence, don't stock up items. I do keep some samples ready and the rest is made on order. 
What would be the various angles that one needs to look at before venturing into a business?
The first thing is to ensure that there exists a demand for the product. Second, it's important to decide on the investment and marketing. Quality and pricing too are extremely important factors. A satisfied customer always comes back, and word of mouth publicity is the best one can get.
Have technology, and particularly the internet, proved useful for marketing and selling your products?
Apart from word of mouth publicity, I share my work with my Facebook friends. In fact, some people, whom I haven't even met, are so encouraging that they share it on their profile and help me in spreading the word. Social media has opened up a completely new avenue for people like me, to start our own business.
What are the future plans for your business?
I am just in the start-up stage now and presently shipping my products only within India. I plan to add in more handmade products and then start shipping my items overseas.
How do you manage to balance your work and home?
Once I start working, I get into a completely different world and find it difficult to get back to my routine. So, I try to finish off my routine work before I get into my creative world. My husband and family members too are extremely supportive of my work, which really makes it possible for me to concentrate and stay focused.  
What advice will you give to people who plan to pick up a craft and turn it into a commercial venture?
If you do something passionately to satisfy your creative side, you will definitely be successful commercially as well. Make sure to polish your skills, use the best materials and also provide a variety in your product range. A satisfied customer is the best encouragement one can get.
 On behalf of IndusLadies, we wish you the very best.
Don't miss our exclusive content. Follow Indusladies
Joke of the Day
Thought for the Day
Photo of the Day
Daily Fortune
Daily Poll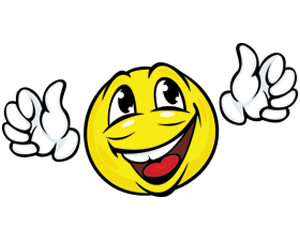 Uncanny-but True!
Whenever I find the key to success, someone changes the lock.
To Err is human, to forgive is not a COMPANY policy.
The road to success??.. Is always under construction.
Alcohol doesn't solve any problems, but if you think again, neither does Milk.
In order to get a Loan, you first need to prove that ...
continue reading...
MORE FUN STUFF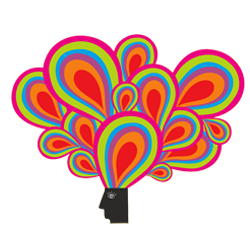 MORE FUN STUFF
Tuesday, August 30th, 2016
What's in store for you today?
Choose your fortune cookie to find out!
Cookies Opened Today :
14
MORE FUN STUFF