Celebrities Sparkle in Platinum Jewellery
1

of 6 Photos


Auto Play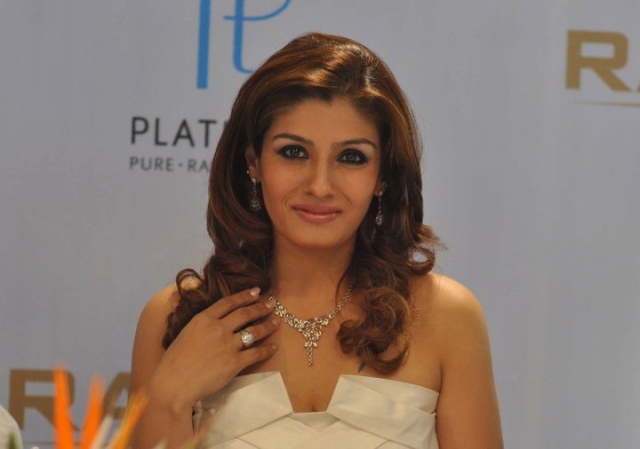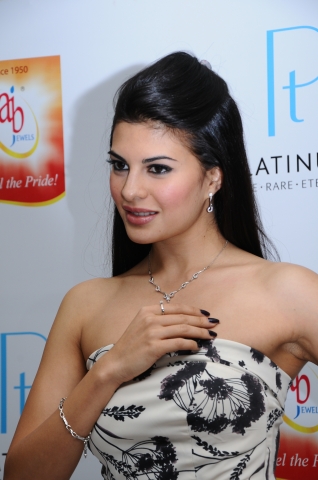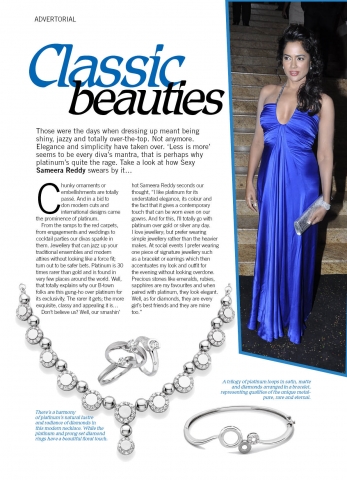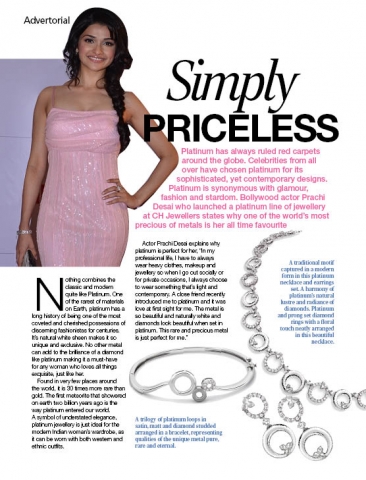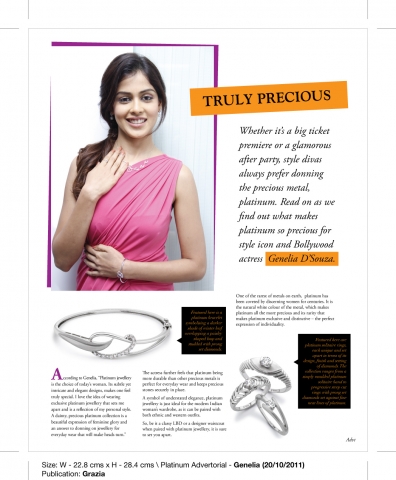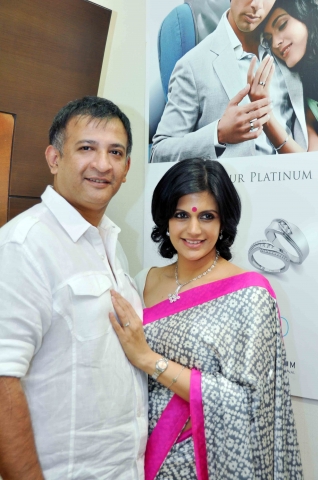 Don't miss our exclusive content. Follow Indusladies
Uncategorized GROUPS:
Uncategorized DISCUSSIONS:
Joke of the Day
Thought for the Day
Photo of the Day
Daily Fortune
Daily Poll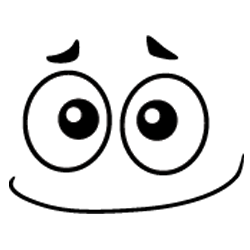 4 or 6?
Mother asks little Johnny, as they wait for the bus, to tell the driver he is 4 years old when asked because he will ride for free.

As they get into the bus the driver asks Johnny how old he is. "I am 4 years old."

"And when will you be six years old?" asks the driver.

"When I get off the bus," answers Johnny. continue reading...
MORE FUN STUFF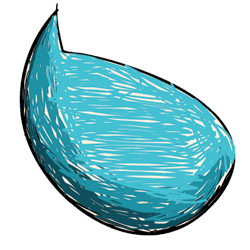 Thought for the day!
Let us forget, with generosity, those who cannot love us.
-Pablo Neruda
MORE FUN STUFF
Wednesday, March 04th, 2015
What's in store for you today?
Choose your fortune cookie to find out!
Cookies Opened Today :
71
MORE FUN STUFF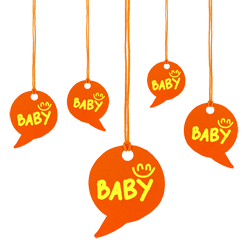 Loading ...
MORE FUN STUFF