Celebrities Sparkle in Platinum Jewellery
1

of 6 Photos


Auto Play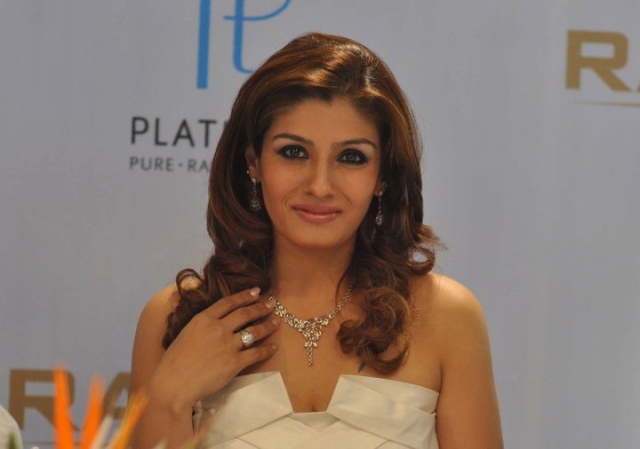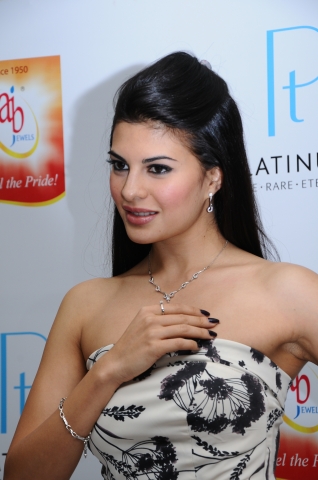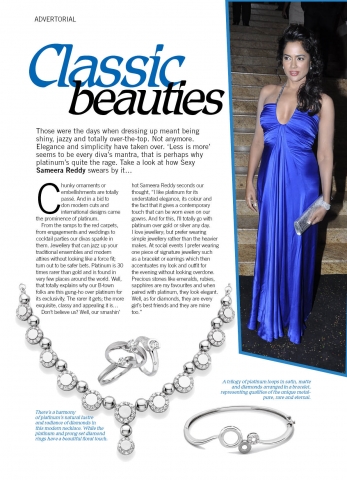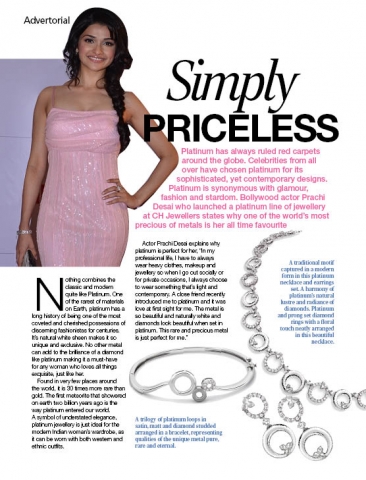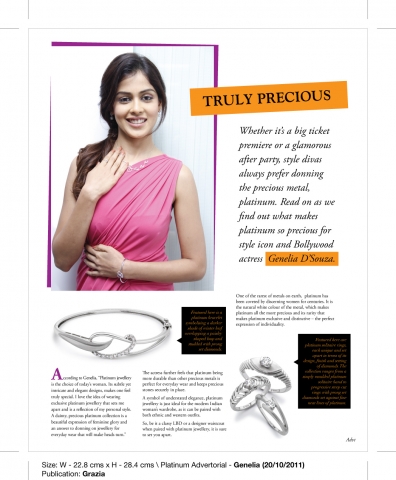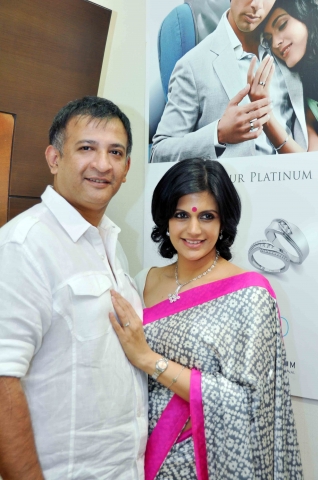 Don't miss our exclusive content. Follow Indusladies
Uncategorized GROUPS:
Uncategorized DISCUSSIONS:
Joke of the Day
Thought for the Day
Photo of the Day
Daily Fortune
Daily Poll
Read the Instructions
One day Jonso an aeroplane cleaner was cleaning the pilots' cockpit when he saw a book entitled "How to fly an aeroplane for beginners. Volume One".

He opened the first page which said, "To start the engine, press the red button.".

He did so and the airplane engine started.

He was happy and opened the next page. "To set airplane moving press the blue button."

He did so and the aeroplane started moving at an amazing speed.

He wanted to continue reading...
MORE FUN STUFF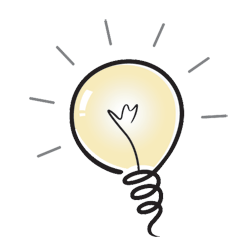 Thought for the day!
Pain is temporary. Quitting lasts forever.
-Lance Armstrong
MORE FUN STUFF
Saturday, November 29th, 2014
What's in store for you today?
Choose your fortune cookie to find out!
MORE FUN STUFF
Loading ...
MORE FUN STUFF