5 Classic Platinum Bangles
1

of 5 Photos


Auto Play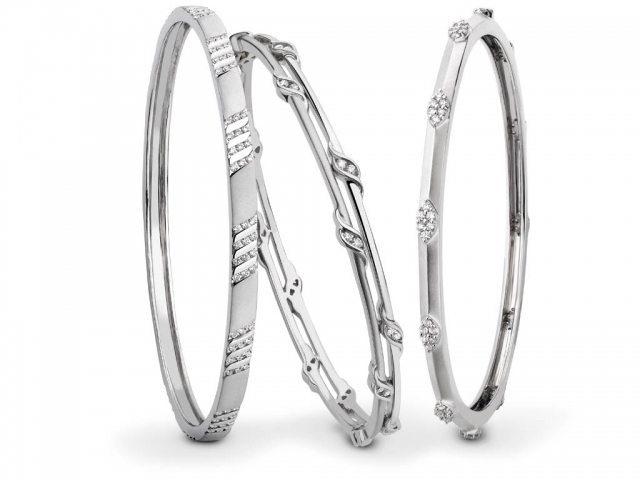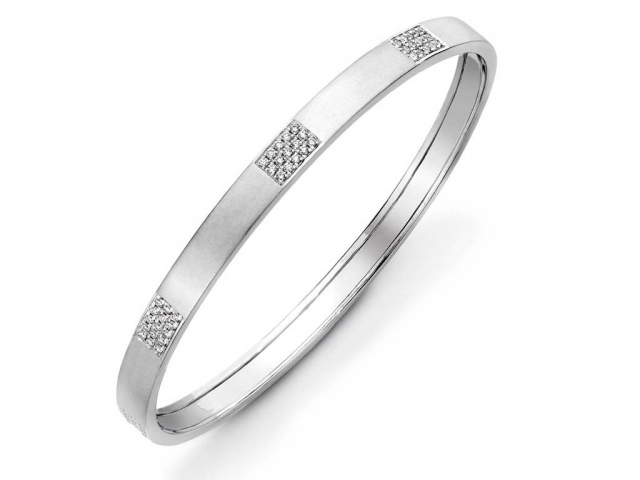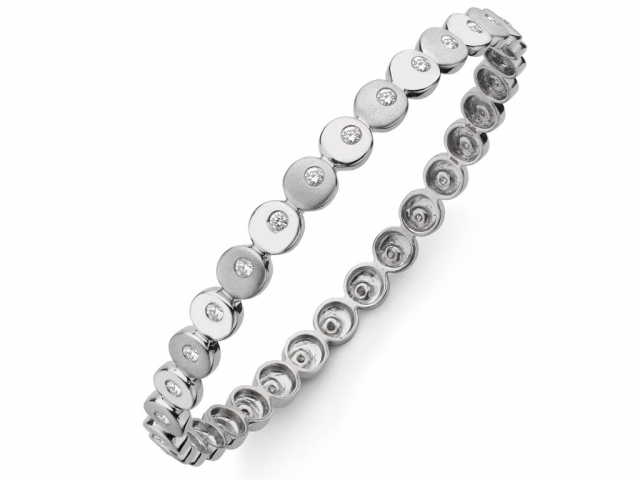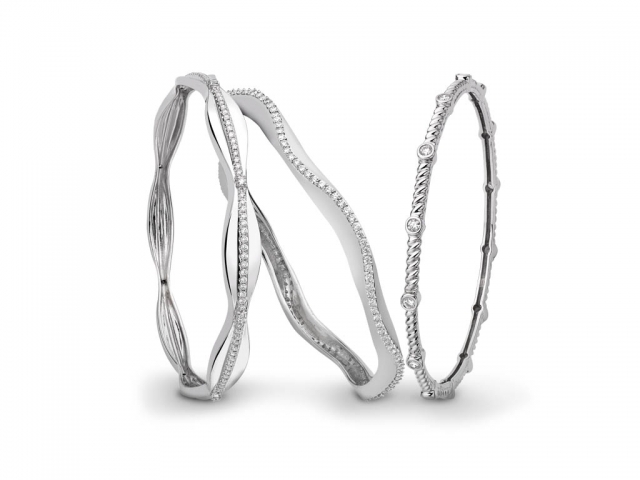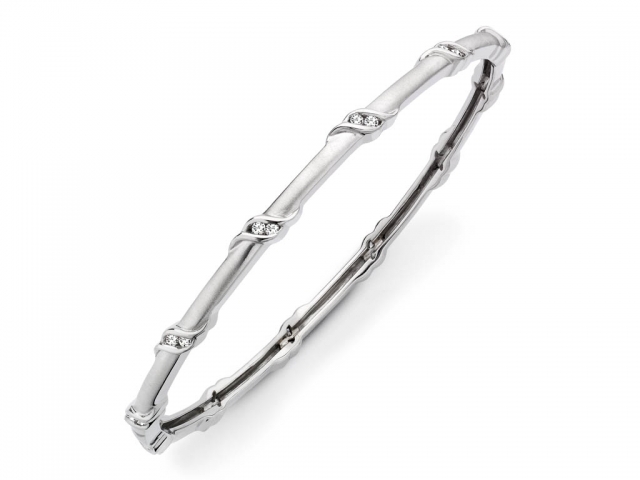 Don't miss our exclusive content. Follow Indusladies
Uncategorized GROUPS:
Uncategorized DISCUSSIONS:
Joke of the Day
Thought for the Day
Photo of the Day
Daily Fortune
Daily Poll
Real Tension
Husband and his wife went for Divorce.

JUDGE: "You have 3 kids. How will you divide them?"

Husband had long discussion with his wife and said "OK Sirji, We will come next year with ONE MORE."

Jokes doesn't end here...

9 months later.... They got "TWINS" continue reading...
MORE FUN STUFF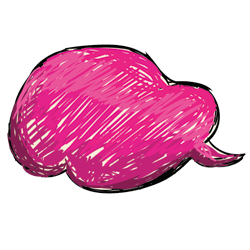 Thought for the day!
If friendship is your weakest point then you are the strongest person in the world.
-Abraham Lincoln
MORE FUN STUFF
Tuesday, March 03rd, 2015
What's in store for you today?
Choose your fortune cookie to find out!
Cookies Opened Today :
45
MORE FUN STUFF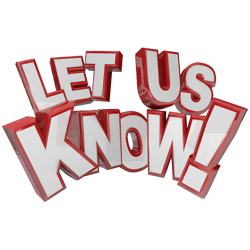 Loading ...
MORE FUN STUFF