5 Classic Platinum Bangles
1

of 5 Photos


Auto Play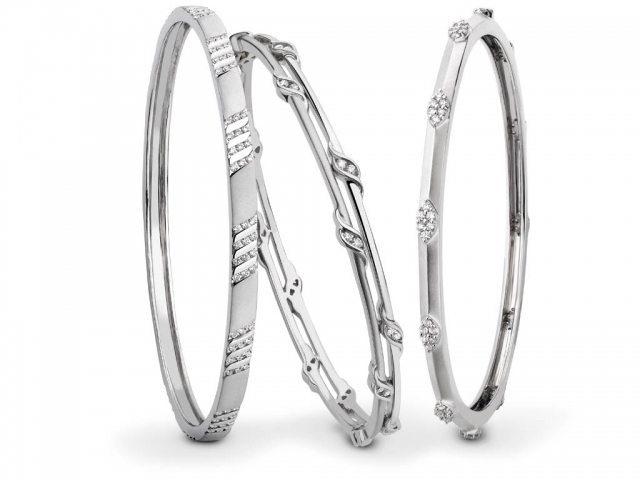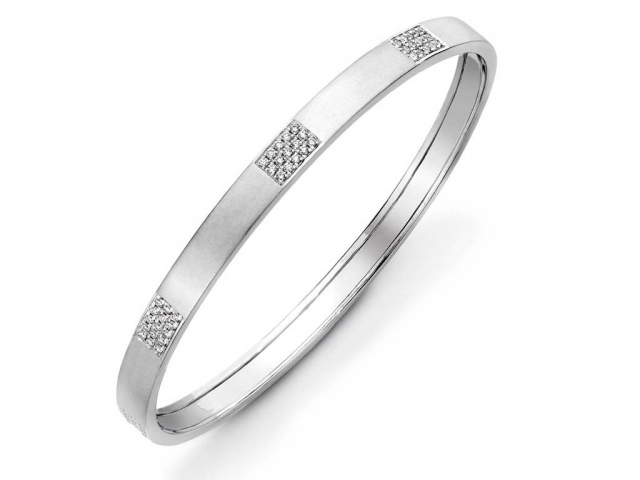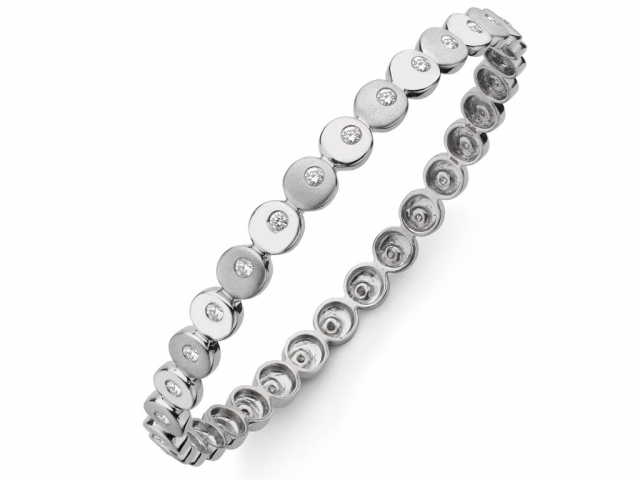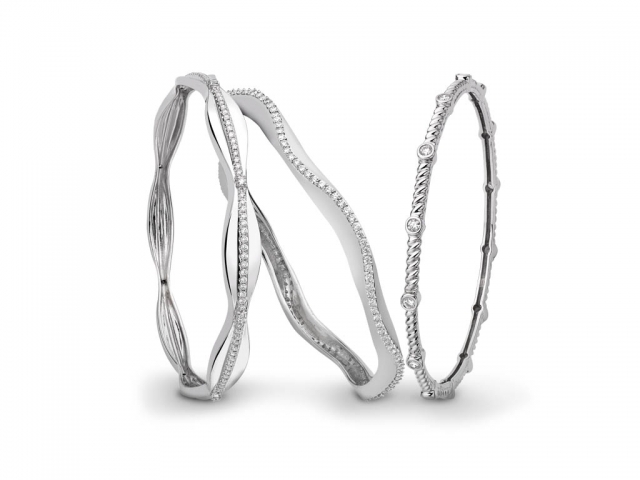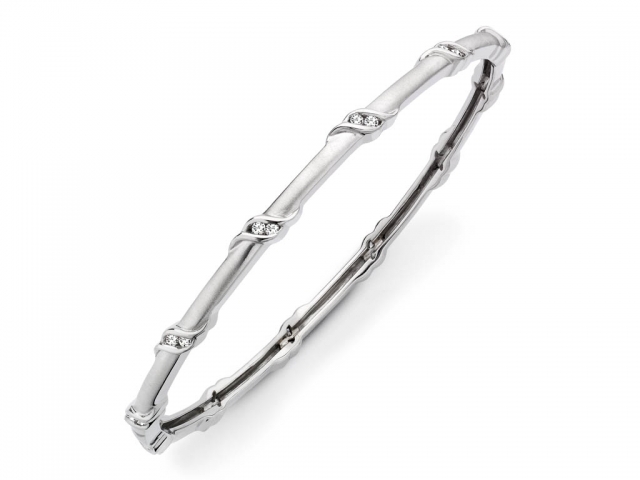 Don't miss our exclusive content. Follow Indusladies
Uncategorized GROUPS:
Uncategorized DISCUSSIONS:
Joke of the Day
Thought for the Day
Photo of the Day
Daily Fortune
Daily Poll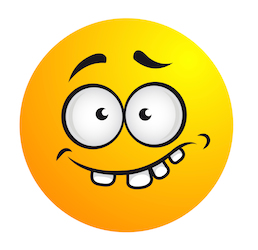 The Hair Cut
A young boy had just gotten his driver's permit and inquired of his father, an evangelist, if they could discuss his use of the car.

His father said I'll make a deal with you. You bring your grades
up from a C to a B average, study your Bible a little, get your hair cut and we'll talk about the car."

Well, the boy thought about that for a moment, and decided that he'd settle for the offer, and they agreed on continue reading...
MORE FUN STUFF
Thought for the day!
Luck is not chance, it's toil; fortune's expensive smile is earned.
-Emily Dickinson
MORE FUN STUFF
Saturday, December 20th, 2014
What's in store for you today?
Choose your fortune cookie to find out!
Cookies Opened Today :
206
MORE FUN STUFF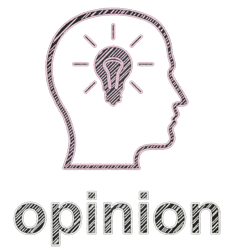 Loading ...
MORE FUN STUFF