5 Classic Platinum Bangles
1

of 5 Photos


Auto Play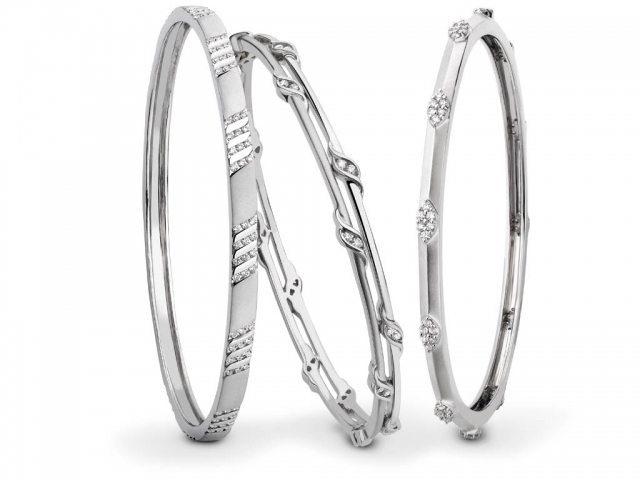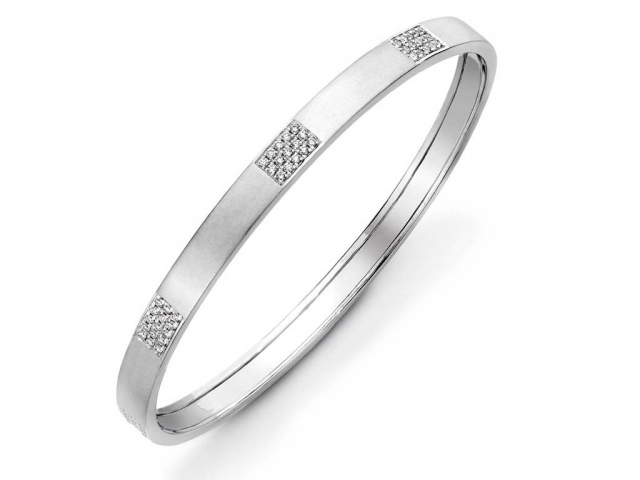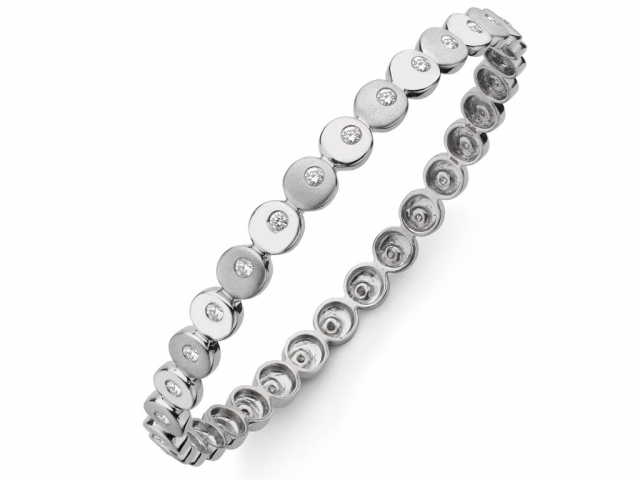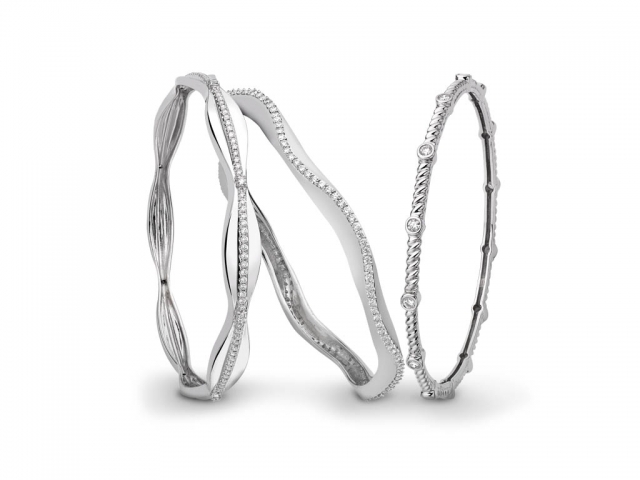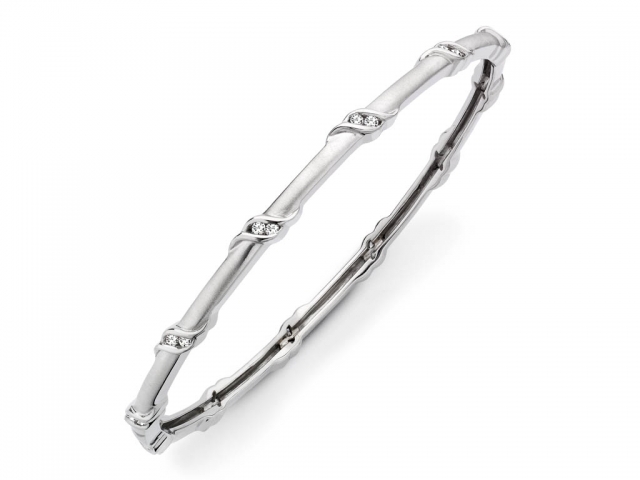 Don't miss our exclusive content. Follow Indusladies
Uncategorized GROUPS:
Uncategorized DISCUSSIONS:
Joke of the Day
Thought for the Day
Photo of the Day
Daily Fortune
Daily Poll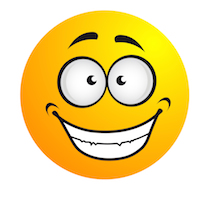 Gripe Sheets
This is about Quantas - The national carrier of Australia:

After every flight, Qantas pilots fill out a form, called a "gripe sheet", which tells mechanics about problems with the aircraft. The mechanics correct the problems, document their repairs on the form,and then pilots review the gripe sheets before the next flight.

Never let it be said that ground crews lack a sense of humor. Here are some actual maintenance complaints submitted by Qantas' pilots (marked with a P) and the continue reading...
MORE FUN STUFF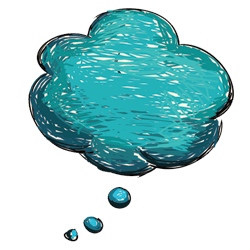 Thought for the day!
While we try to teach our children all about life, our children teach us what life is all about.
-Angela Schwindt
MORE FUN STUFF
Monday, January 26th, 2015
What's in store for you today?
Choose your fortune cookie to find out!
Cookies Opened Today :
22
MORE FUN STUFF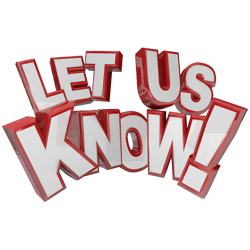 Loading ...
MORE FUN STUFF