5 Classic Platinum Bangles
1

of 5 Photos


Auto Play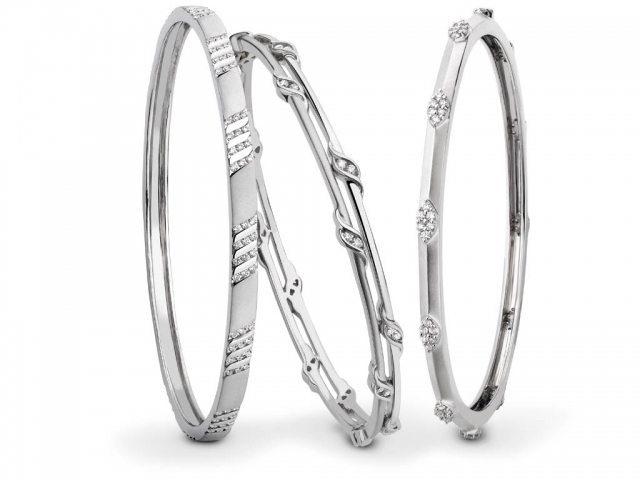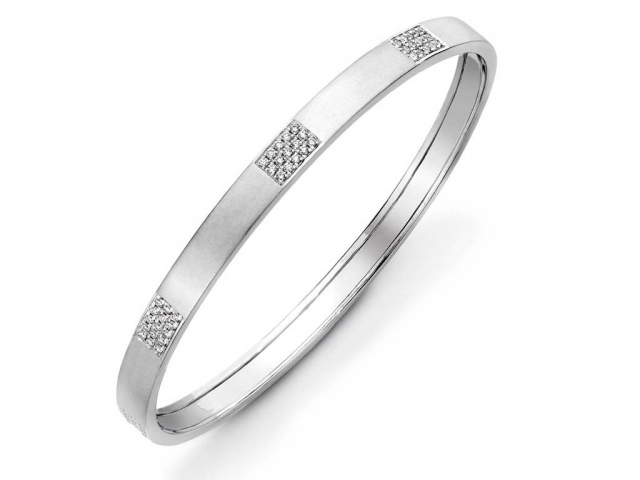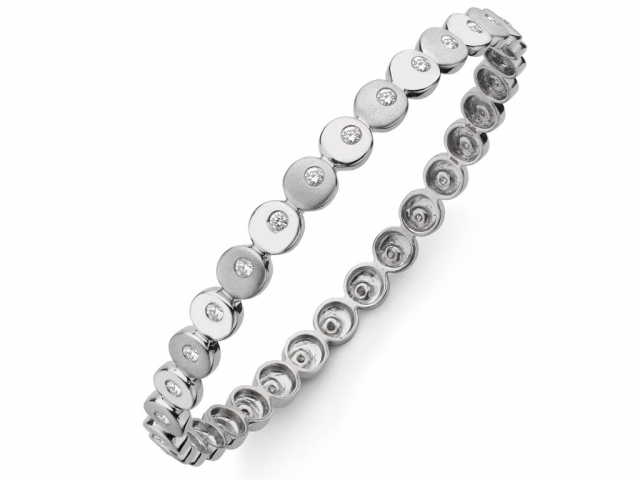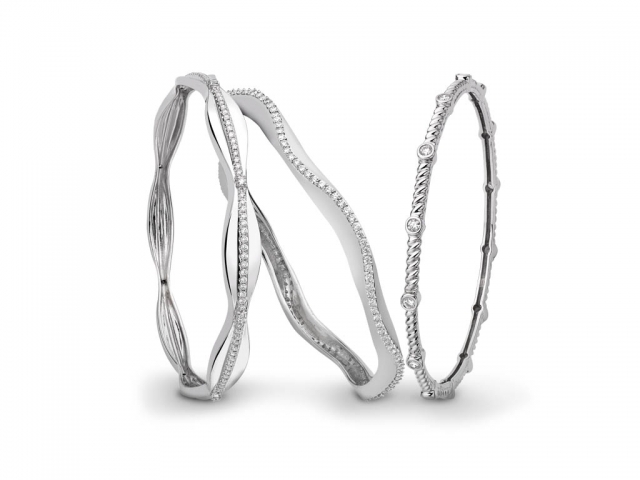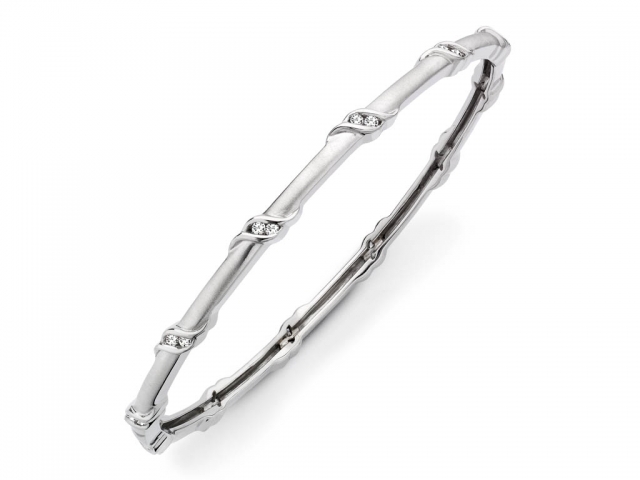 Don't miss our exclusive content. Follow Indusladies
Uncategorized GROUPS:
Uncategorized DISCUSSIONS:
Joke of the Day
Thought for the Day
Photo of the Day
Daily Fortune
Daily Poll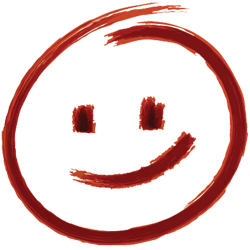 Movie Tickets
Husband: Today is Sunday & I have to enjoy it. So I bought 3 movie tickets.

Wife: Why Three?

Husband: For you and your parents continue reading...
MORE FUN STUFF
Thought for the day!
Be strong enough to let go and patient enough to wait for what you deserve.
-Unknown
MORE FUN STUFF
Tuesday, April 21st, 2015
What's in store for you today?
Choose your fortune cookie to find out!
MORE FUN STUFF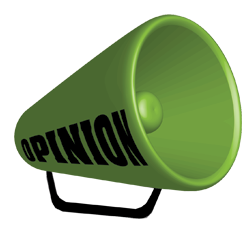 Loading ...
MORE FUN STUFF