5 Classic Platinum Bangles
1

of 5 Photos


Auto Play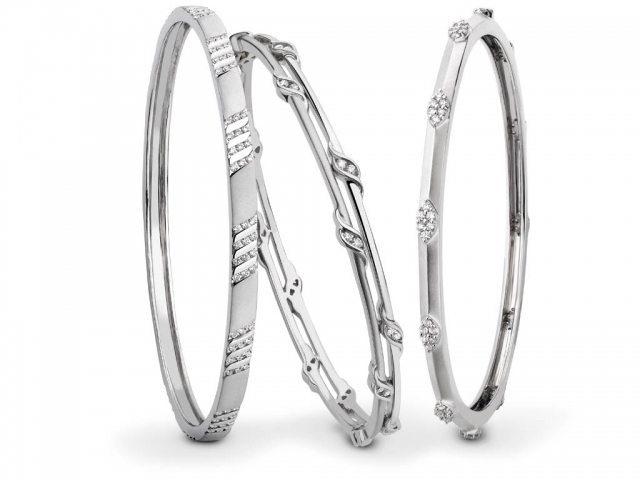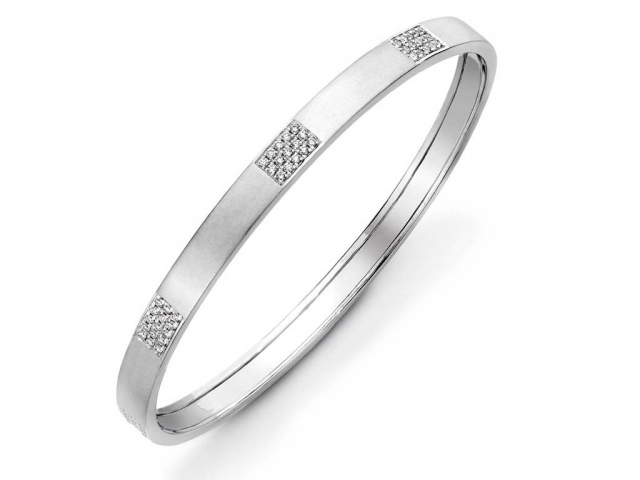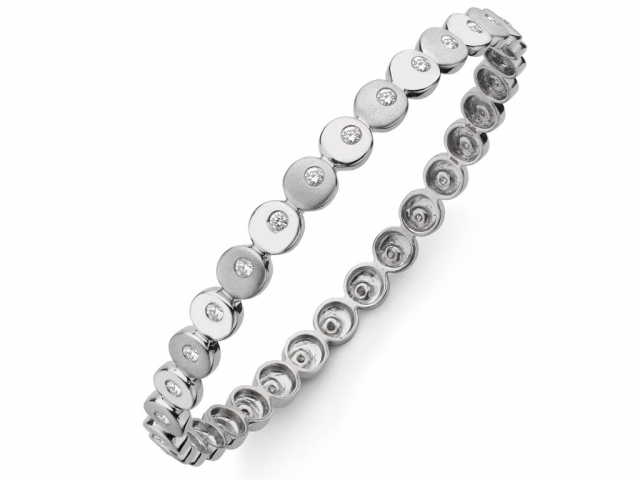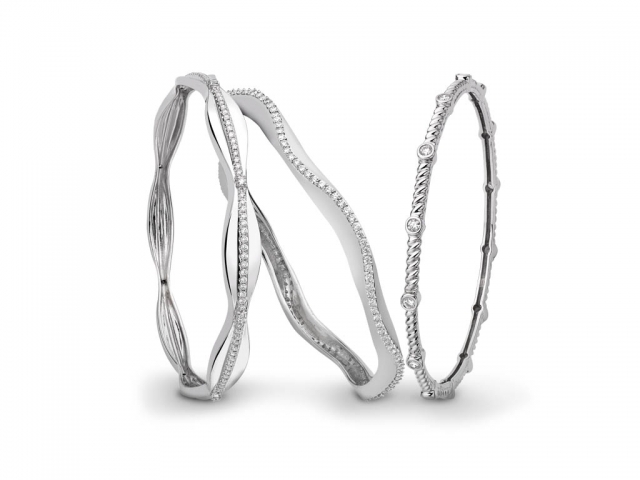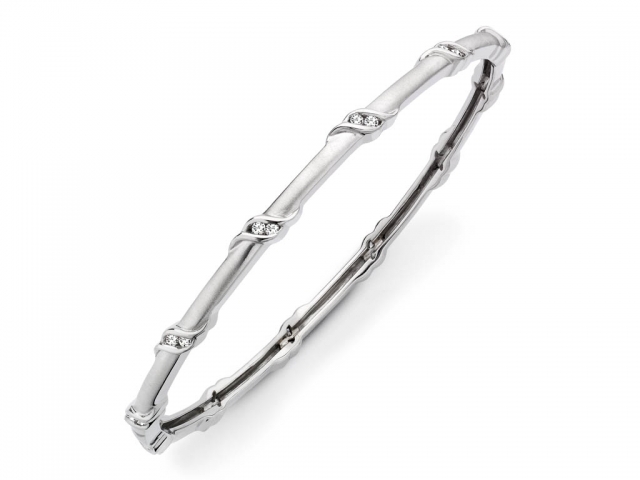 Don't miss our exclusive content. Follow Indusladies
Uncategorized GROUPS:
Uncategorized DISCUSSIONS:
Joke of the Day
Thought for the Day
Photo of the Day
Daily Fortune
Daily Poll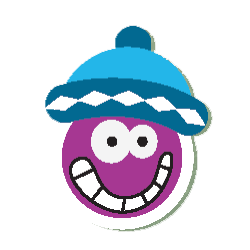 Reply to the Rejection Letter
A reply letter to a Rejection letter:

Herbert A. Millington
Chair - Search Committee
Whitson University


Dear Professor,

Thank you for your letter of March 16. After careful consideration, I
regret to inform you that I am unable to accept your refusal to offer me an assistant professor position in your department.

This year I have been particularly fortunate in receiving an unusually
large number of rejection letters. With such a varied and promising field of candidates, it is impossible for me to accept all refusals.

Despite continue reading...
MORE FUN STUFF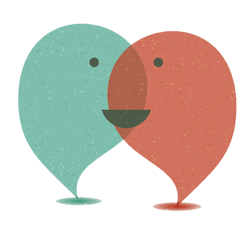 Thought for the day!
Most of the shadows of this life are caused by our standing in our own sunshine.
-Ralph Waldo Emerson
MORE FUN STUFF
Friday, March 27th, 2015
What's in store for you today?
Choose your fortune cookie to find out!
Cookies Opened Today :
84
MORE FUN STUFF