5 Classic Platinum Bangles
1

of 5 Photos


Auto Play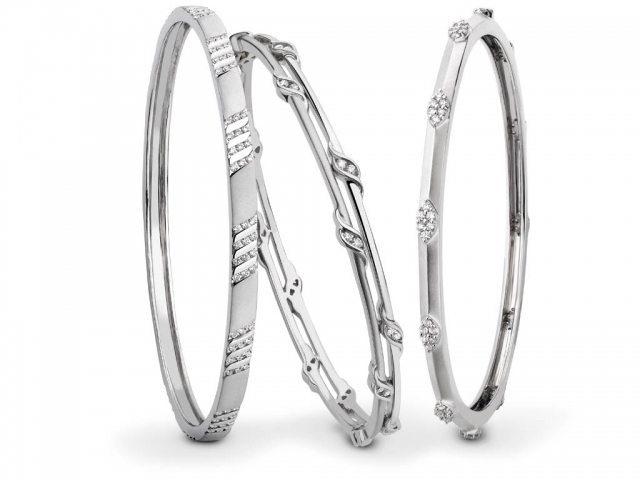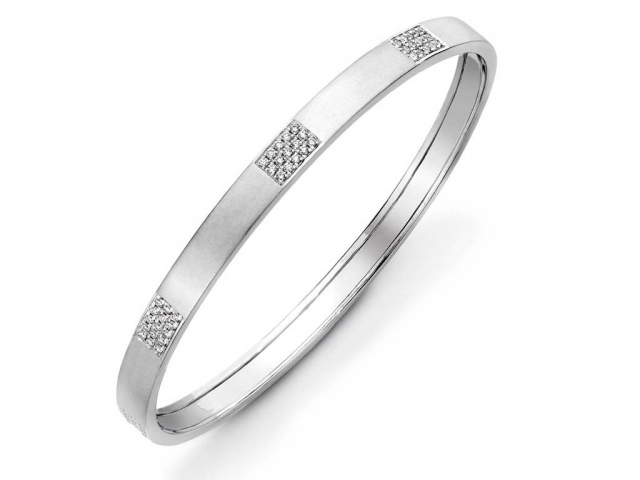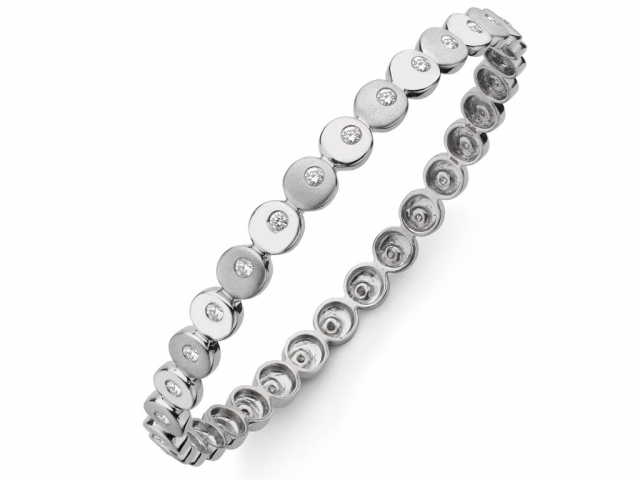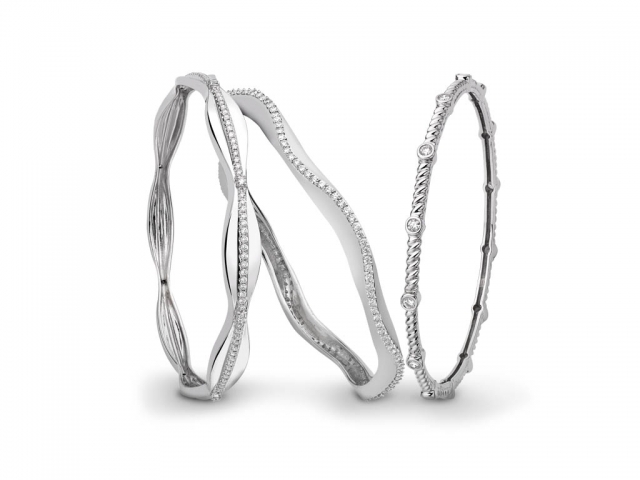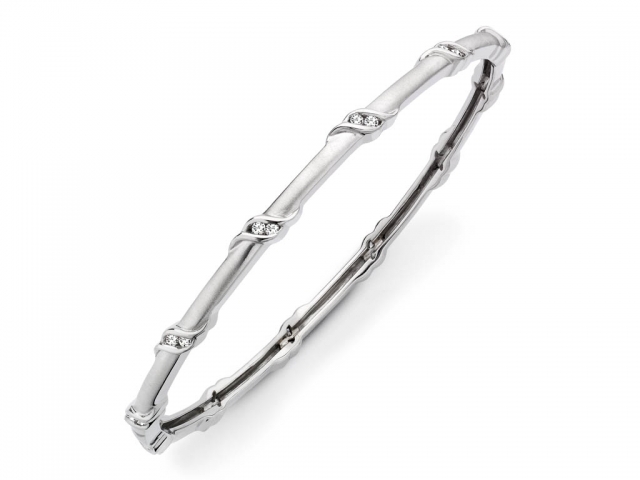 Don't miss our exclusive content. Follow Indusladies
Uncategorized GROUPS:
Uncategorized DISCUSSIONS:
Joke of the Day
Thought for the Day
Photo of the Day
Daily Fortune
Daily Poll
What it actually means!
What Job Requirements actually mean?

"Competitive Salary"
We remain competitive by paying you less than our competition.

"Join our fast-paced company"
We have no time to train you.

"Casual work atmosphere"
We don't pay enough to expect that you will dress up; a couple of the real daring guys wear earrings.

"Some overtime required"
Some every night and some every weekend.

"Duties will vary"
Anyone in the office can boss you around.

"Must have an eye for detail"
We have no quality assurance.

"Seeking candidates with a wide variety of experience"
You'll need it continue reading...
MORE FUN STUFF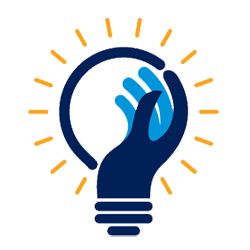 Thought for the day!
"Negative people need drama like oxygen. Stay positive, it'll take their breath away."
-Tony Gaskins
MORE FUN STUFF
Thursday, October 30th, 2014
What's in store for you today?
Choose your fortune cookie to find out!
Cookies Opened Today :
1270
MORE FUN STUFF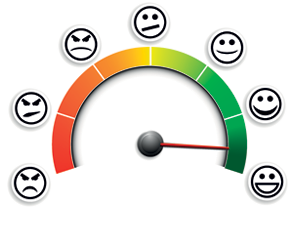 Loading ...
MORE FUN STUFF