15 Designer Platinum Earrings
1

of 15 Photos


Auto Play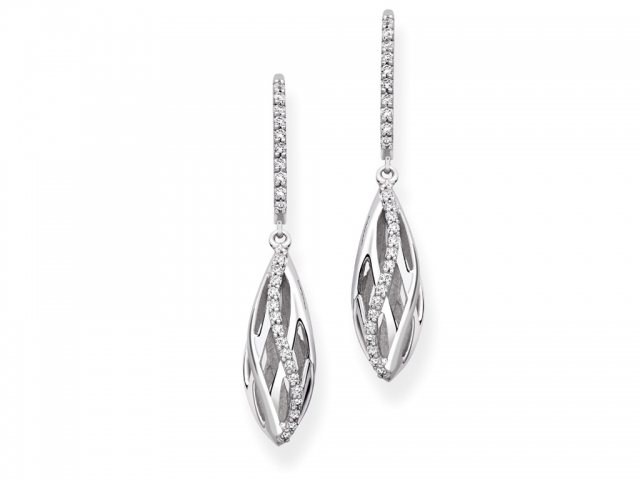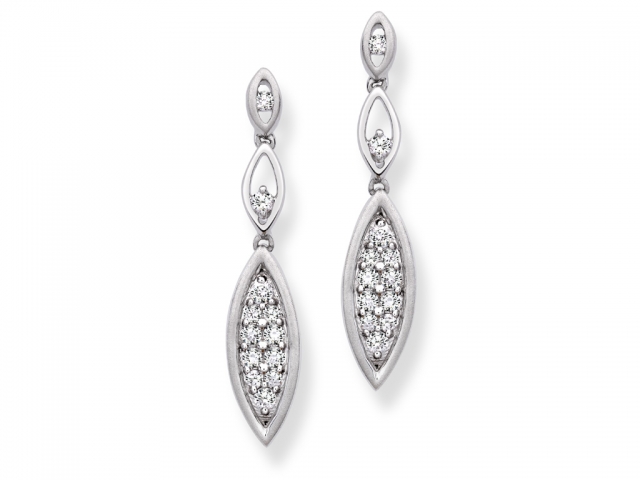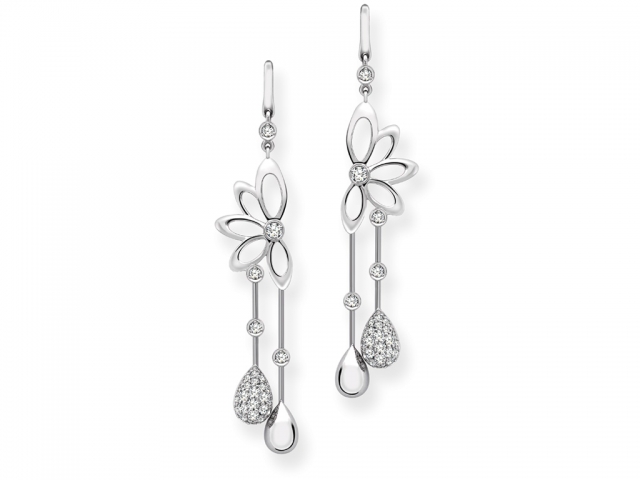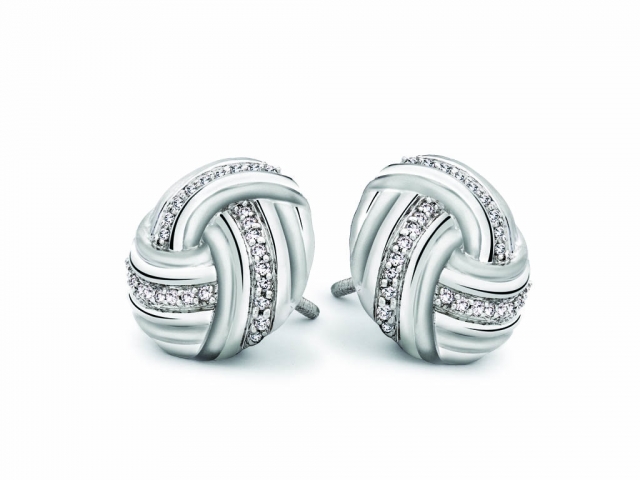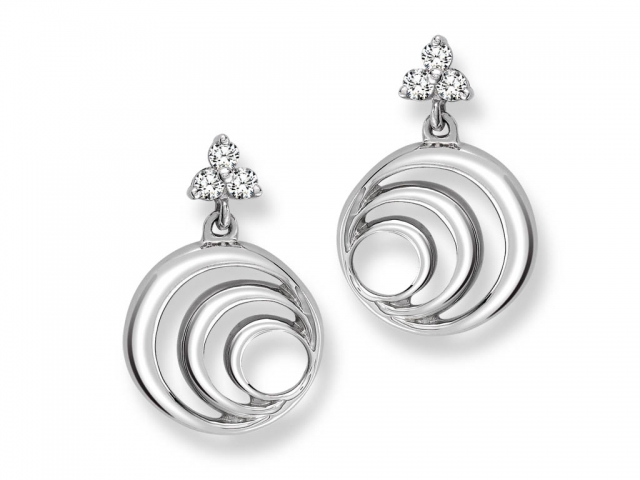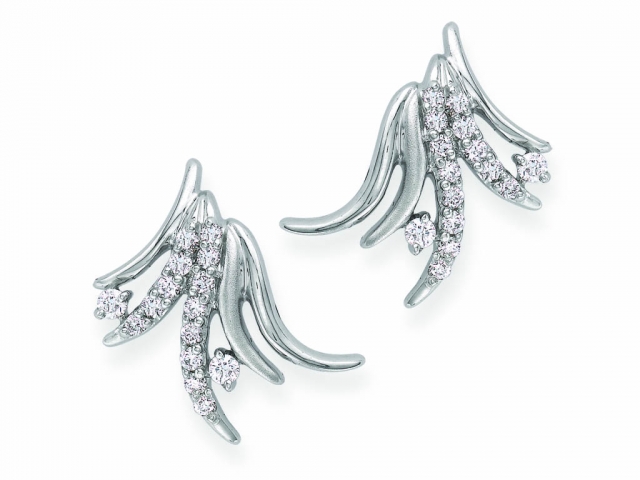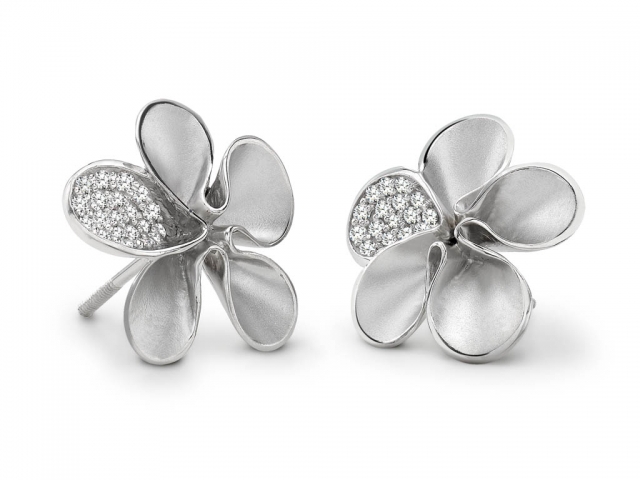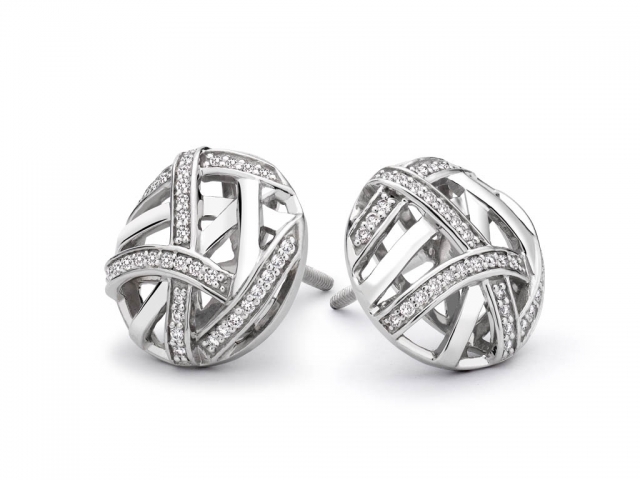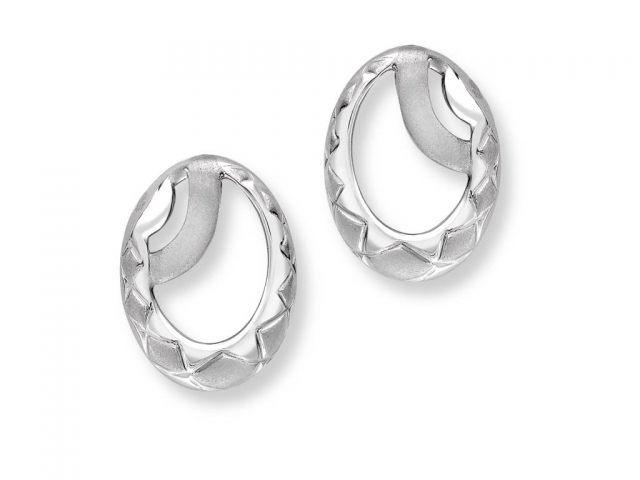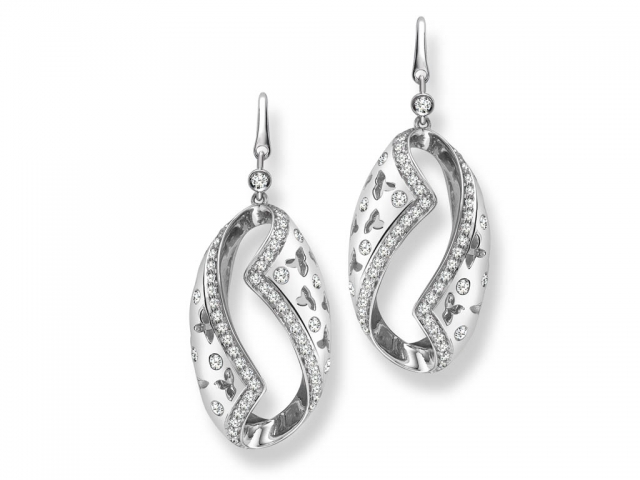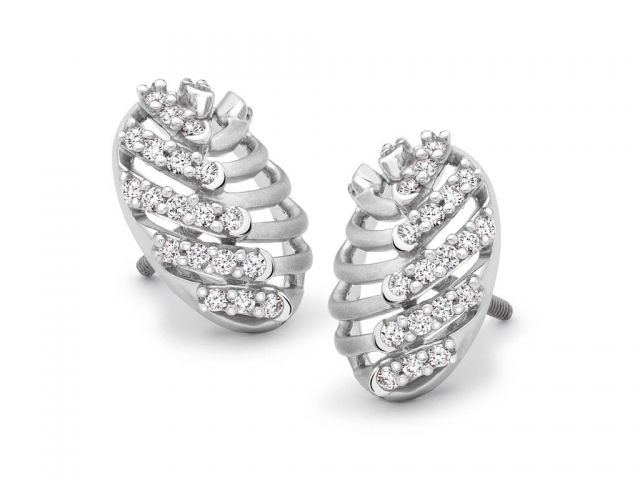 Don't miss our exclusive content. Follow Indusladies
Uncategorized GROUPS:
Uncategorized DISCUSSIONS:
Joke of the Day
Thought for the Day
Photo of the Day
Daily Fortune
Daily Poll
The Helpful Brother
Just this morning, my four year old DS was watering some flowers out front with a hose, when he turned it on his 18 month old sister and soaked her.

I yelled "Why did you water your sister??!"

He replied, "She needs to grow!" continue reading...
MORE FUN STUFF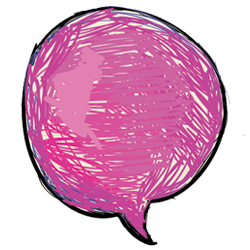 Thought for the day!
MORE FUN STUFF
Monday, February 02nd, 2015
What's in store for you today?
Choose your fortune cookie to find out!
MORE FUN STUFF