15 Designer Platinum Earrings
1

of 15 Photos


Auto Play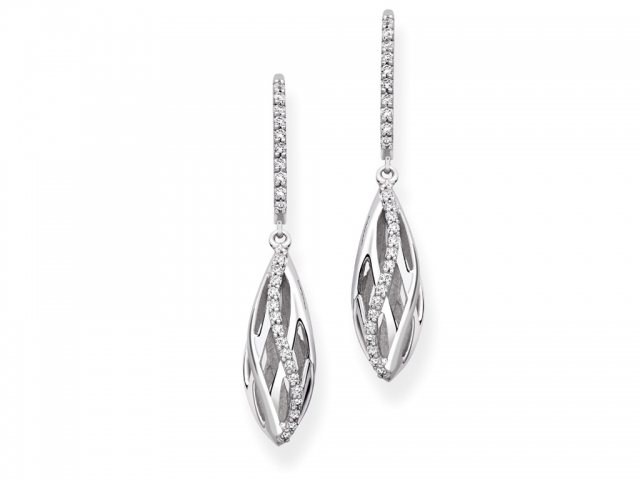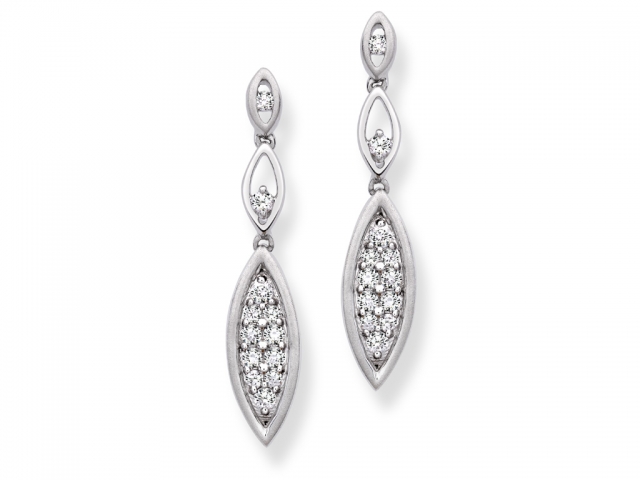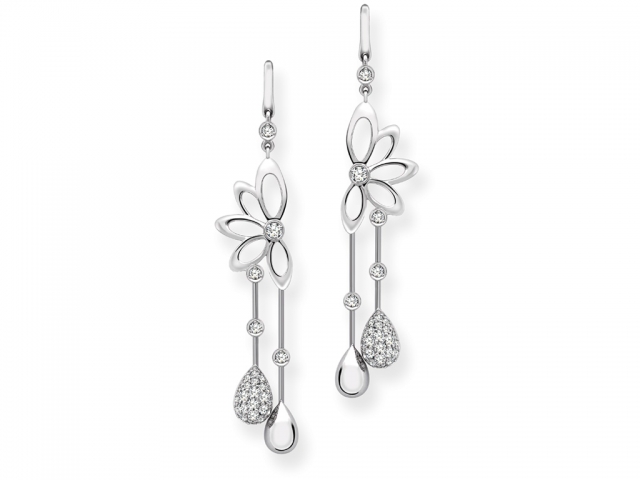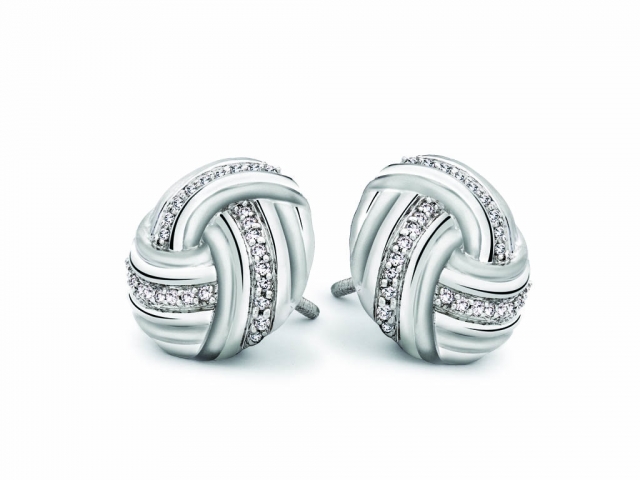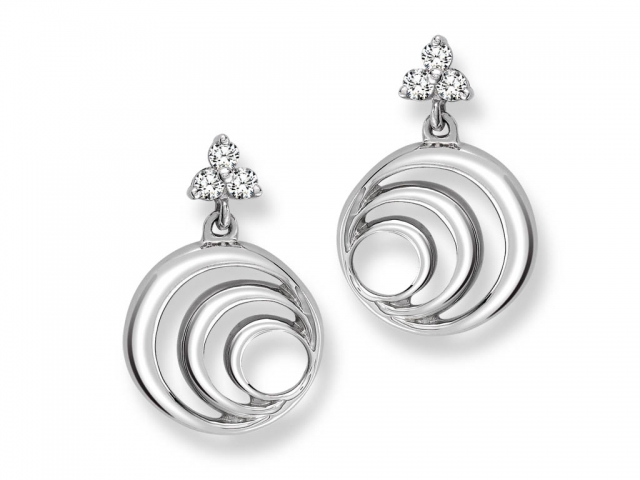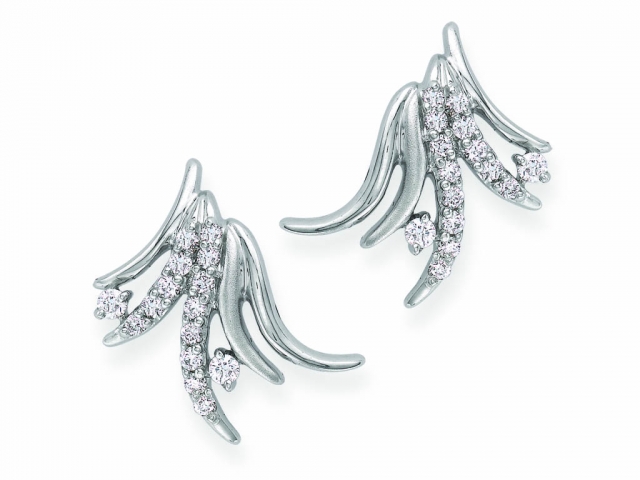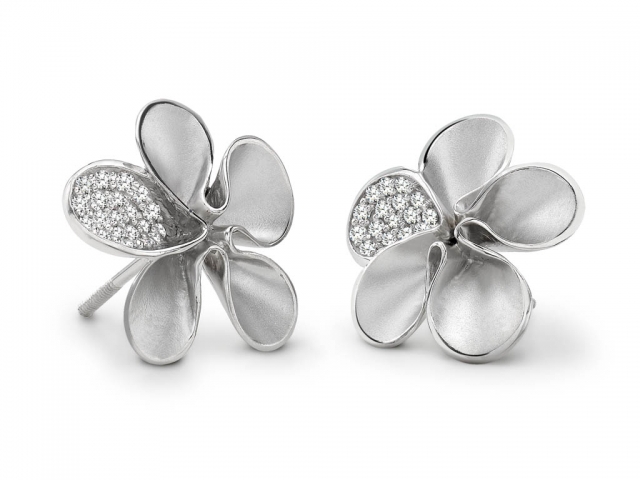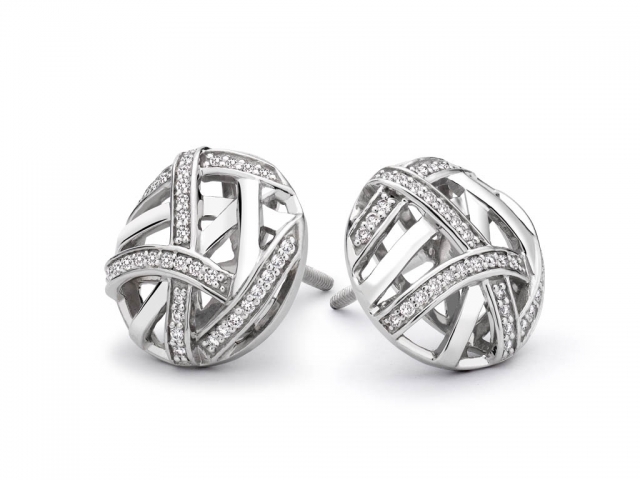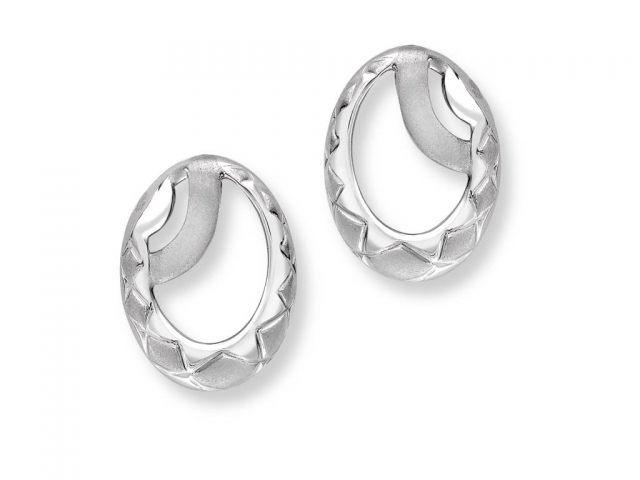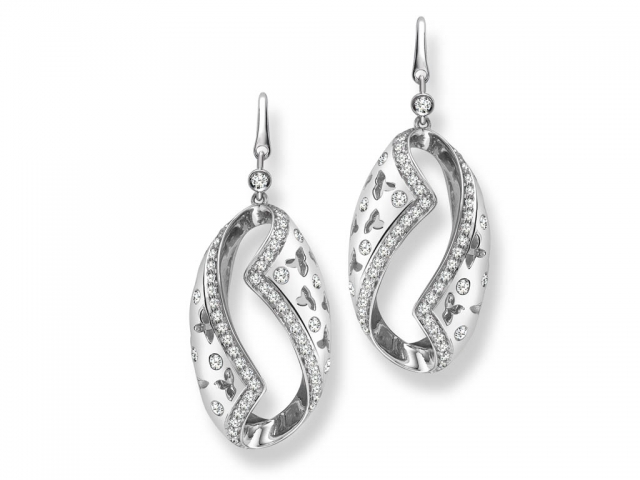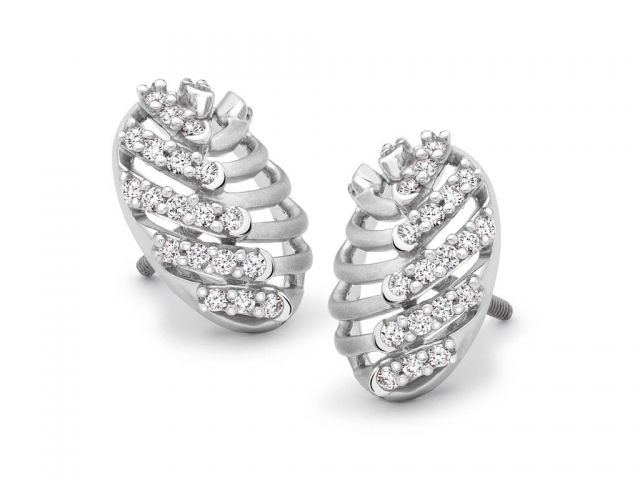 Don't miss our exclusive content. Follow Indusladies
Uncategorized GROUPS:
Uncategorized DISCUSSIONS:
Joke of the Day
Thought for the Day
Photo of the Day
Daily Fortune
Daily Poll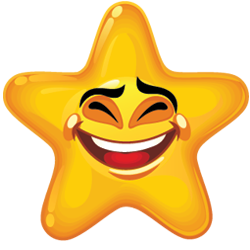 An Excuse
Teacher to student: "Why are you late?"

Student: "Mom and Dad were fighting".

Teacher: "So what makes you late if they were fighting?"

Student: "One shoe was in Mom's hand and the other in Dad's hand". continue reading...
MORE FUN STUFF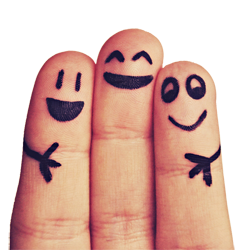 Thought for the day!
Rock bottom became the solid foundation upon which I built my life.
-J. K. Rowling
MORE FUN STUFF
Saturday, February 28th, 2015
What's in store for you today?
Choose your fortune cookie to find out!
Cookies Opened Today :
40
MORE FUN STUFF