10 Best Platinum Necklaces
1

of 10 Photos


Auto Play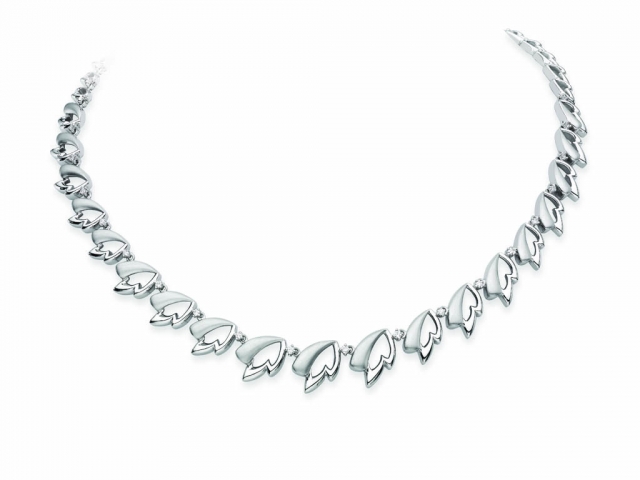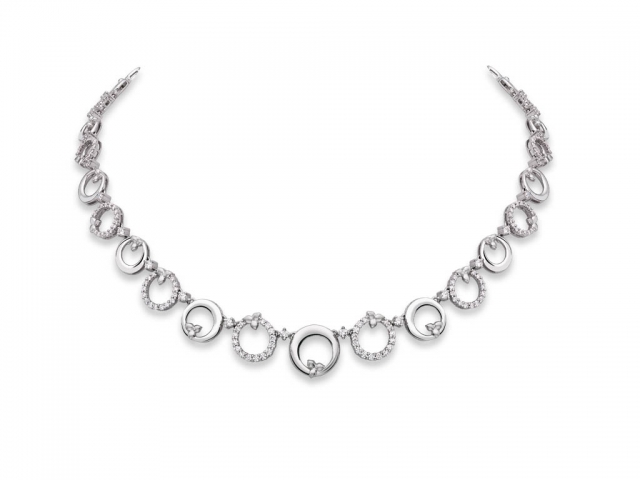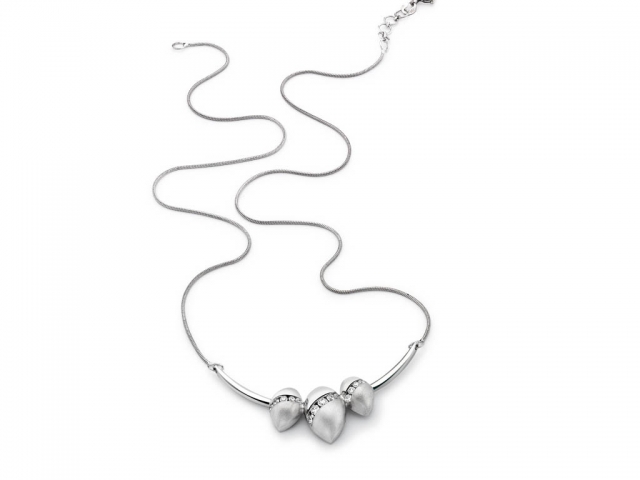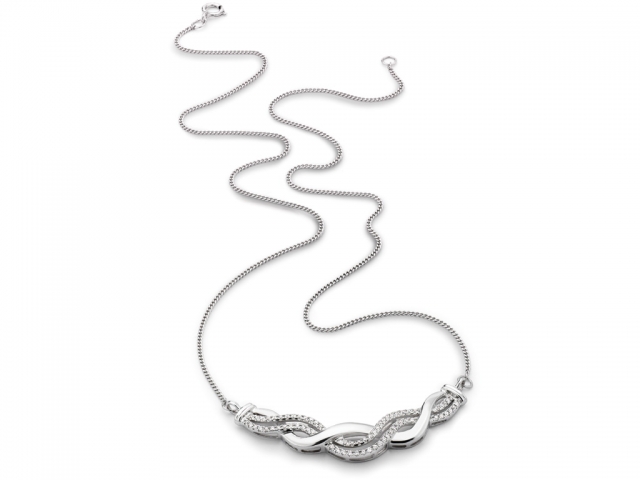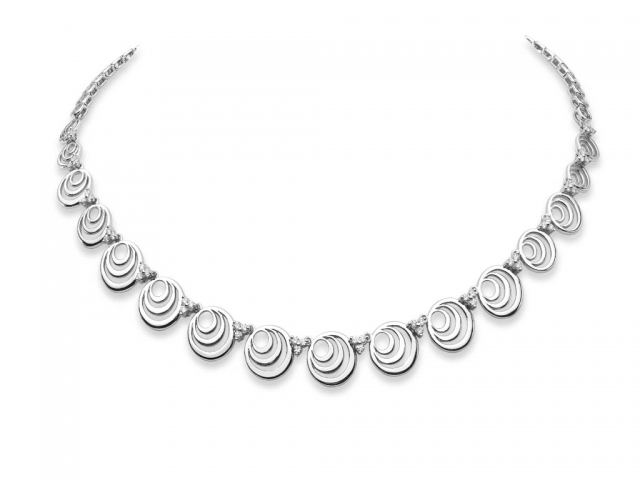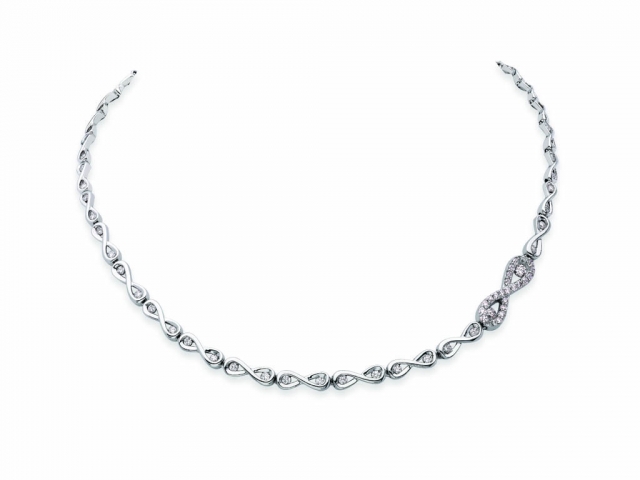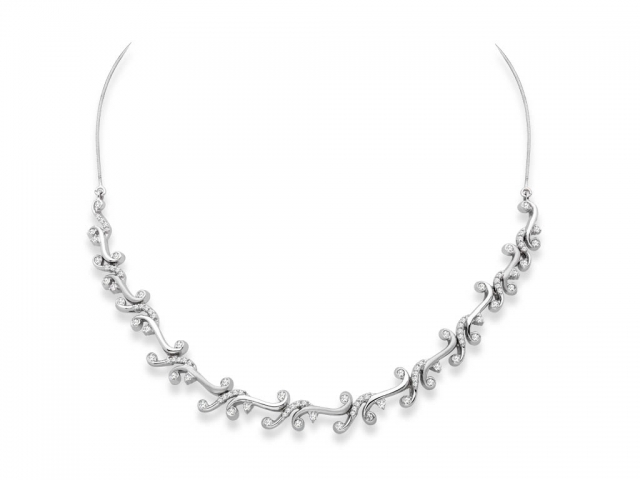 Don't miss our exclusive content. Follow Indusladies
Uncategorized GROUPS:
Uncategorized DISCUSSIONS:
Joke of the Day
Thought for the Day
Photo of the Day
Daily Fortune
Daily Poll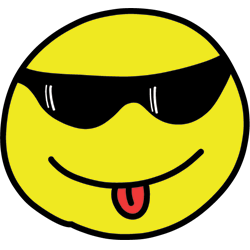 The Smart Student
The teacher asked students to write an essay on 'If I were a Millionaire'.

All students started writing except Pappu. "What's the matter," the teacher asked. "Why don't you begin?"

I'm waiting for my secretary, he replied.

Another incident:

Teacher: Draw a diagram of bacteria.

Pappu: Here it is sir.

Teacher: Where? You haven't drawn anything.

Pappu: Sir Can you see bacteria without Microscope? continue reading...
MORE FUN STUFF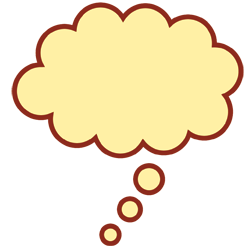 Thought for the day!
You only live once, but if you do it right, once is enough.
-Mae West
MORE FUN STUFF
Tuesday, November 25th, 2014
What's in store for you today?
Choose your fortune cookie to find out!
MORE FUN STUFF