10 Best Platinum Necklaces
1

of 10 Photos


Auto Play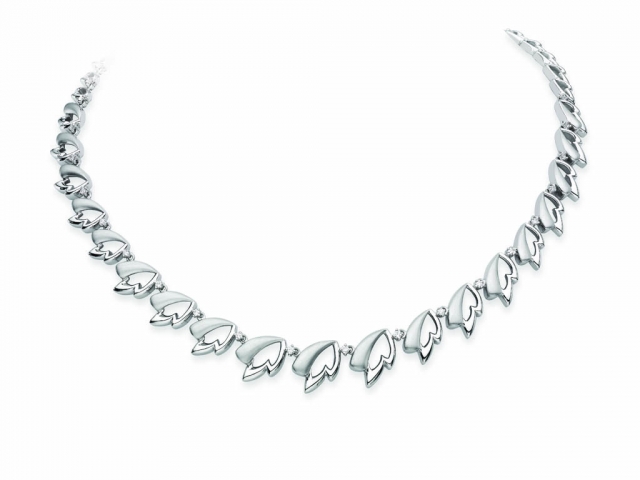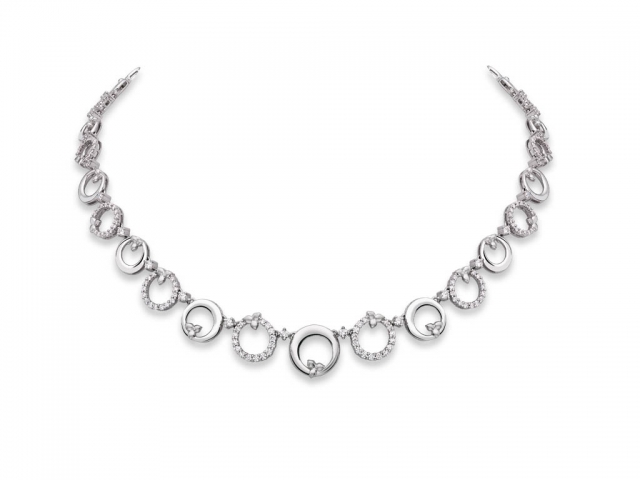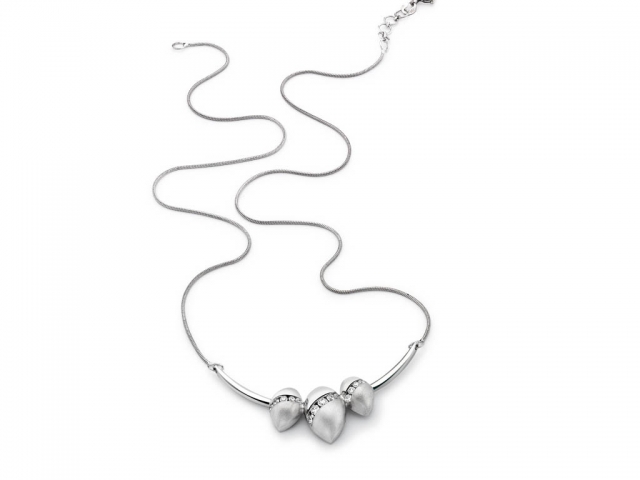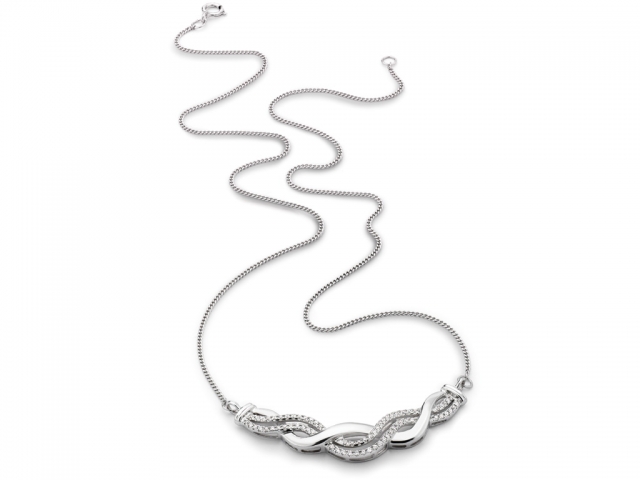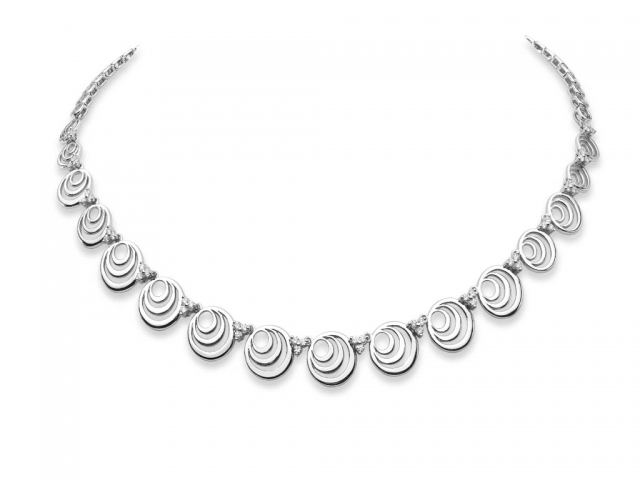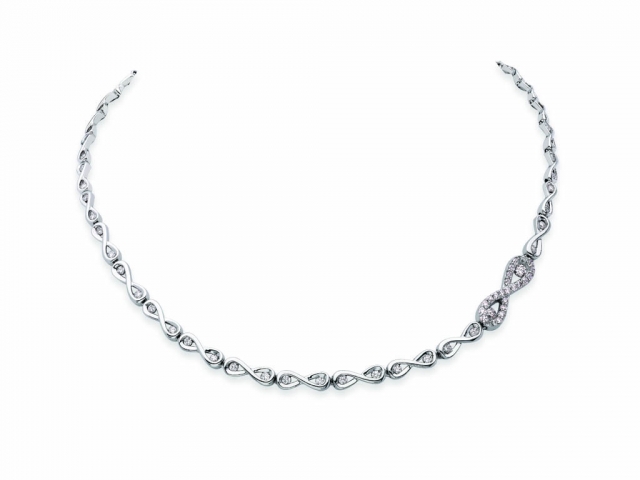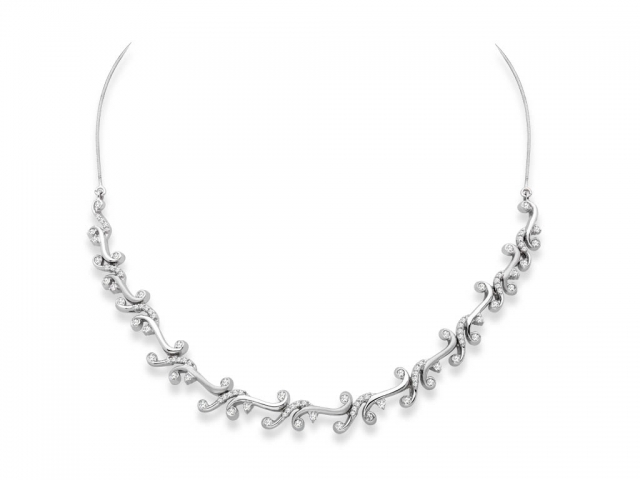 Don't miss our exclusive content. Follow Indusladies
Uncategorized GROUPS:
Uncategorized DISCUSSIONS:
Joke of the Day
Thought for the Day
Photo of the Day
Daily Fortune
Daily Poll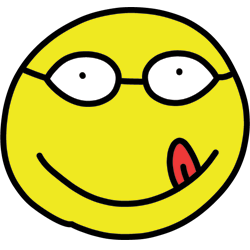 The New Laws
LAW OF QUEUE:
If you change queues, the one you have left will start to move faster than the one you are in now.

LAW OF TELEPHONE:
When you dial a wrong number, you never get an engaged one.

LAW OF MECHANICAL REPAIR:
After your hands become coated with grease, your nose will begin to itch.

LAW OF THE WORKSHOP:
Any tool, when dropped, will roll to the least accessible corner.

LAW OF THE ALIBI:
If you tell the boss you were late for continue reading...
MORE FUN STUFF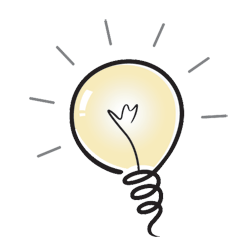 Thought for the day!
Everything will be okay in the end.

If it's not okay, it's not the end.
-Unknown
MORE FUN STUFF
Monday, December 22nd, 2014
What's in store for you today?
Choose your fortune cookie to find out!
Cookies Opened Today :
63
MORE FUN STUFF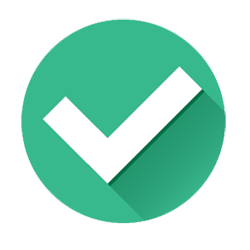 Loading ...
MORE FUN STUFF