10 Best Platinum Necklaces
1

of 10 Photos


Auto Play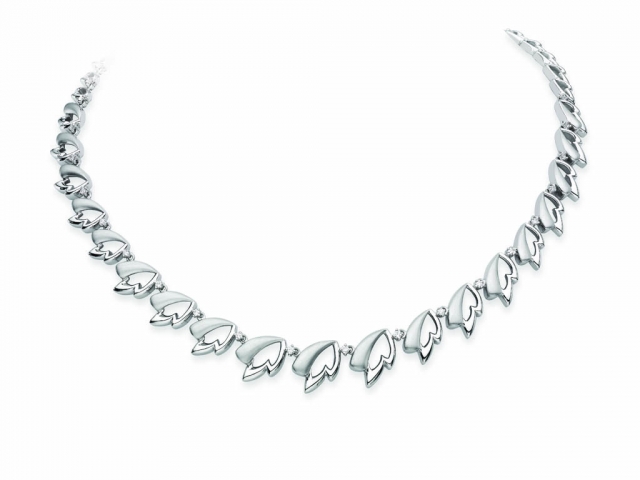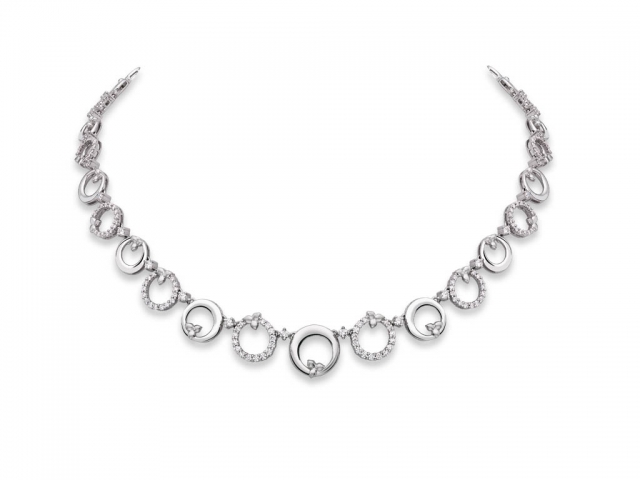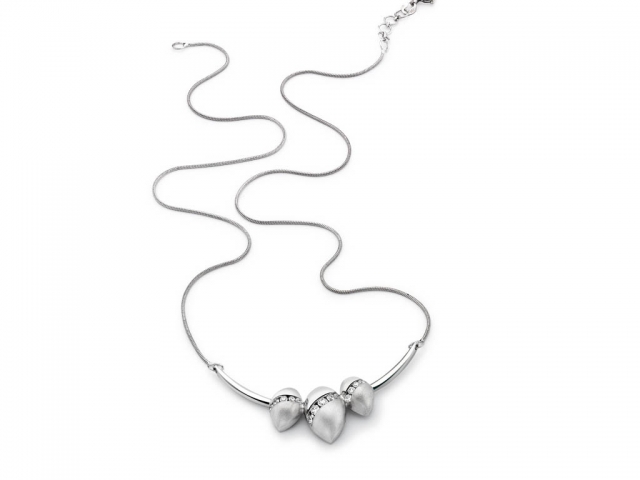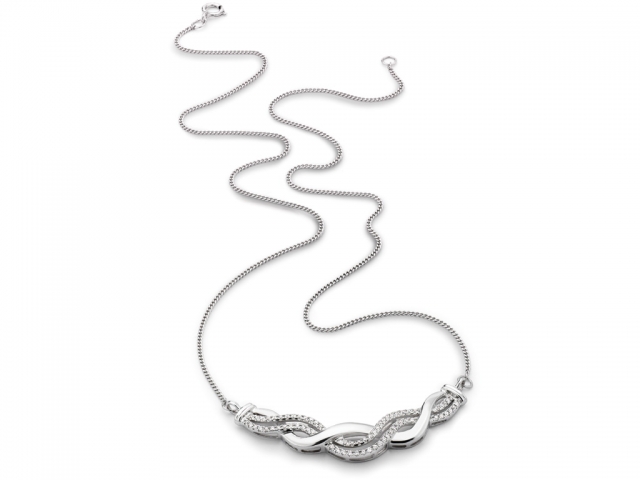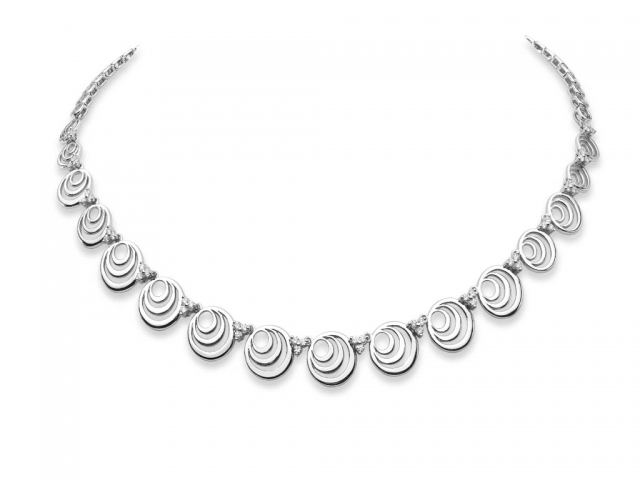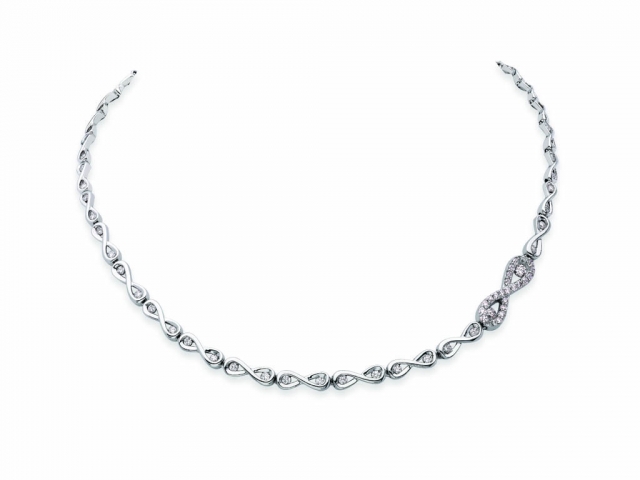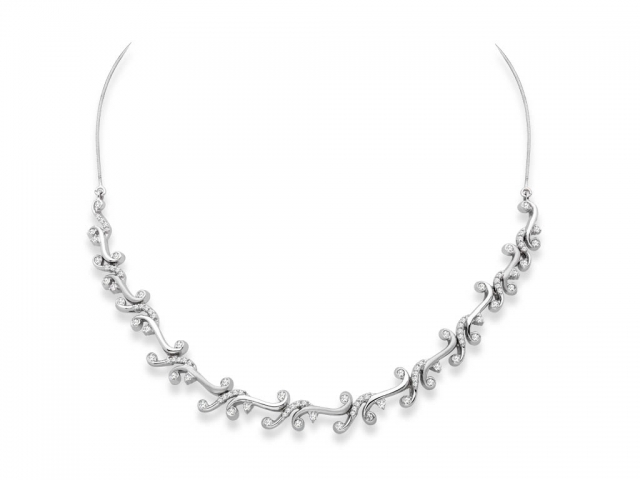 Don't miss our exclusive content. Follow Indusladies
Uncategorized GROUPS:
Uncategorized DISCUSSIONS:
Joke of the Day
Thought for the Day
Photo of the Day
Daily Fortune
Daily Poll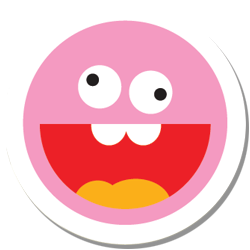 Handwriting Woes
An English teacher often wrote little notes on student essays. She was working late one night, and as the hours passed, her handwriting deteriorated.

The next day a student came to her after class with an essay she had corrected. "I can't make out this comment you wrote on my paper."

The teacher took the paper, and after squinting at it for a minute, sheepishly replied, "It says that you need to write more legibly." continue reading...
MORE FUN STUFF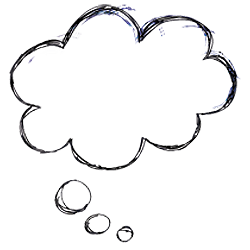 Thought for the day!
Making a big life change is pretty scary. But know what's even scarier? Regret.
-Zig Ziglar
MORE FUN STUFF
Thursday, March 05th, 2015
What's in store for you today?
Choose your fortune cookie to find out!
Cookies Opened Today :
11
MORE FUN STUFF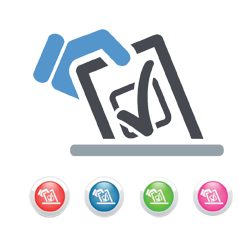 Loading ...
MORE FUN STUFF