10 Best Fall Pictures
1

of 10 Photos


Auto Play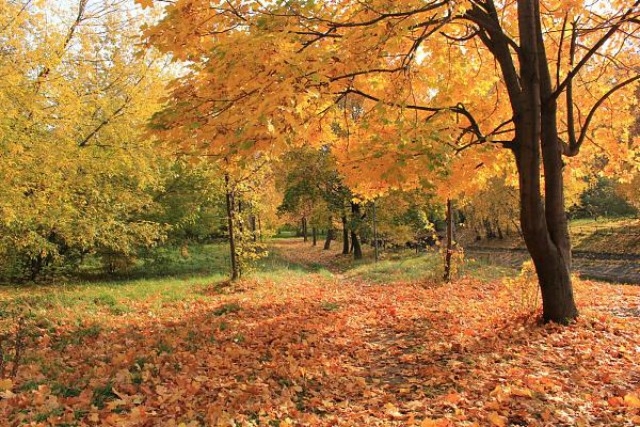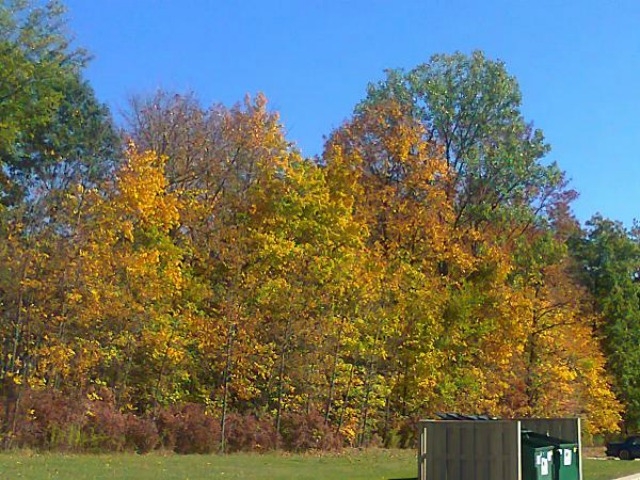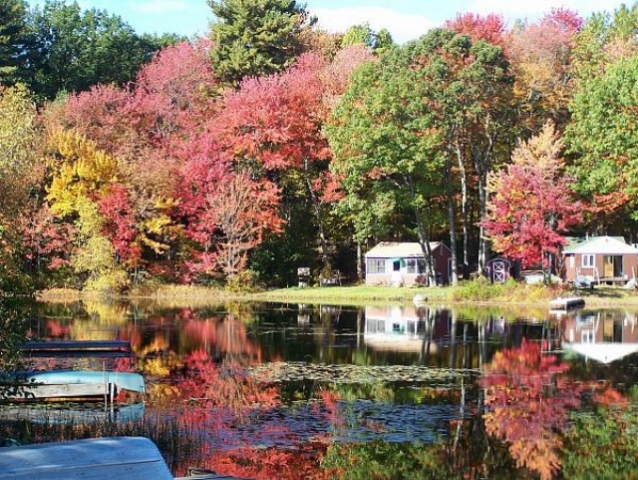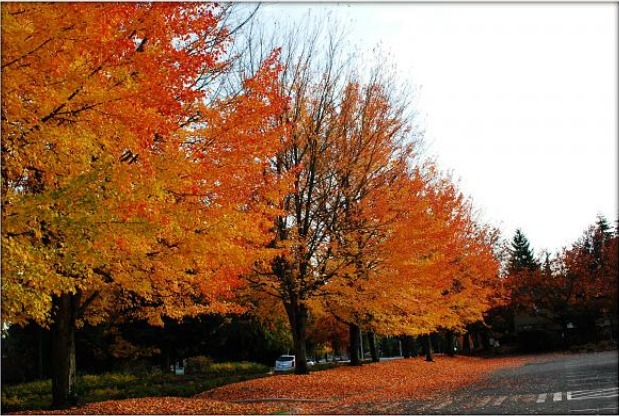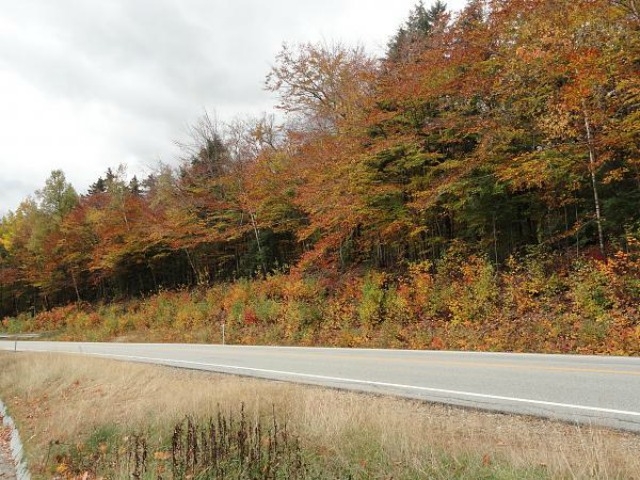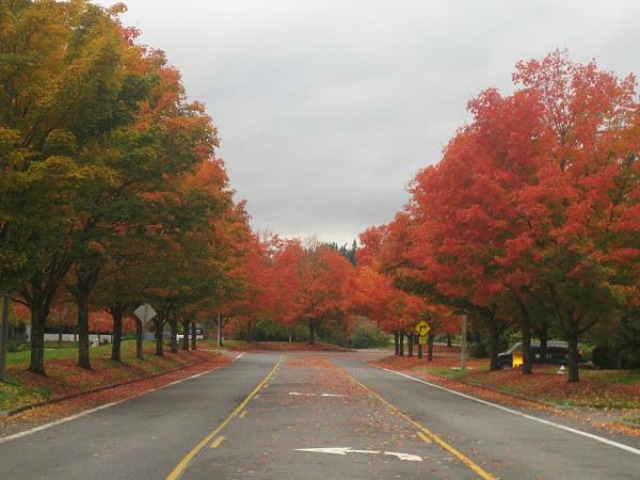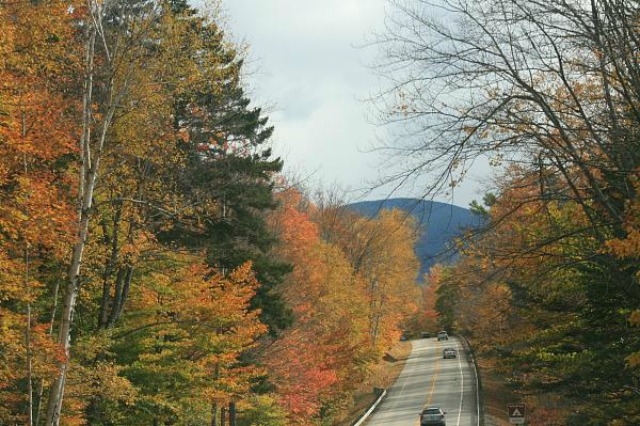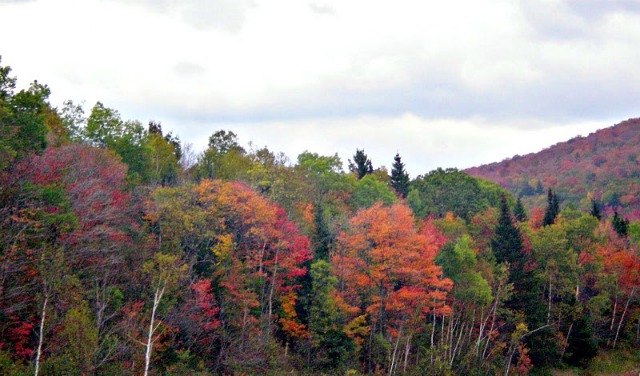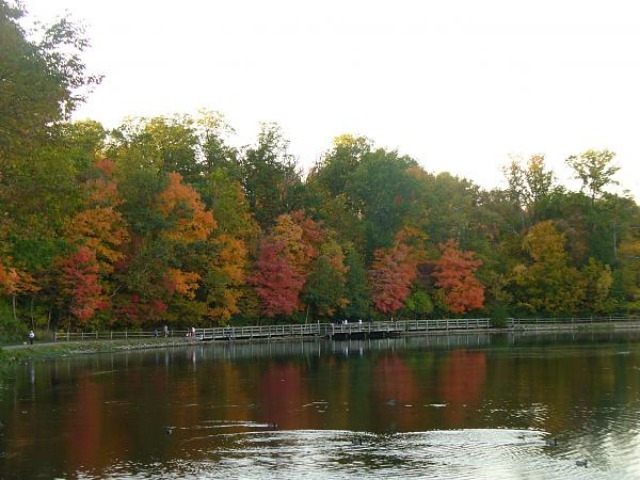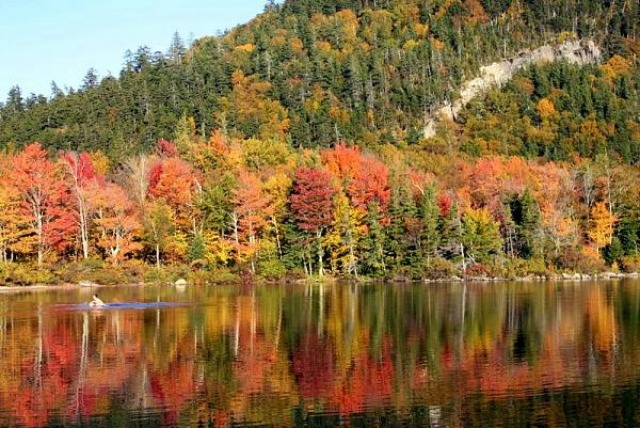 Don't miss our exclusive content. Follow Indusladies
Uncategorized GROUPS:
Uncategorized DISCUSSIONS:
Joke of the Day
Thought for the Day
Photo of the Day
Daily Fortune
Daily Poll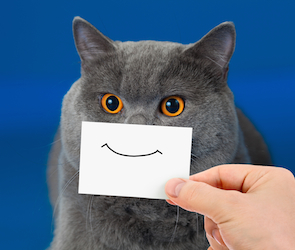 Numbers can be Confusing
Customer: "I've been ringing 0700 2300 for two days and can't get through to enquiries, can you help?".

Operator: "Where did you get that number from, sir?".

Customer: "It was on the door to the Travel Centre".

Operator: "Sir, they are our opening hours". continue reading...
MORE FUN STUFF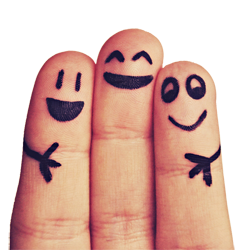 Thought for the day!
Meaning is not what you start with but what you end up with.
-Peter Elbow
MORE FUN STUFF
Friday, January 30th, 2015
What's in store for you today?
Choose your fortune cookie to find out!
MORE FUN STUFF