10 Best Fall Pictures
1

of 10 Photos


Auto Play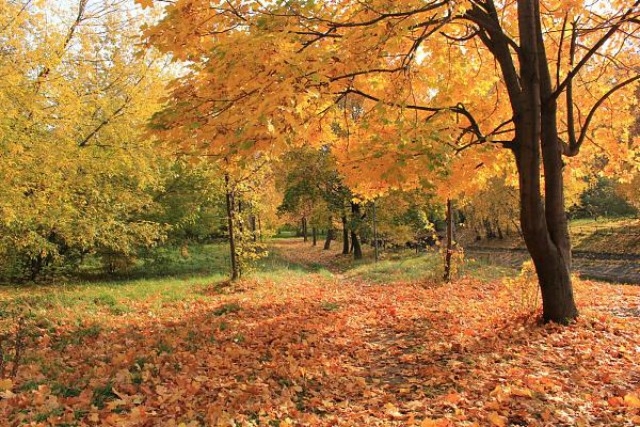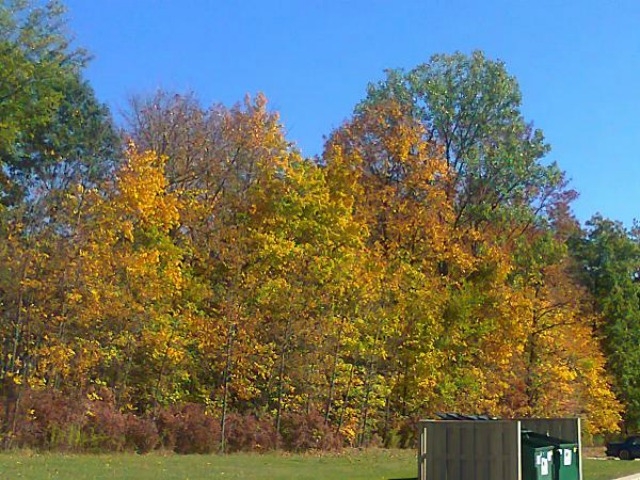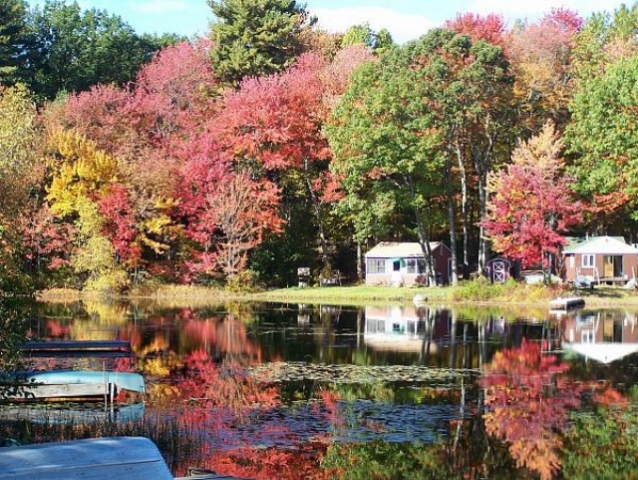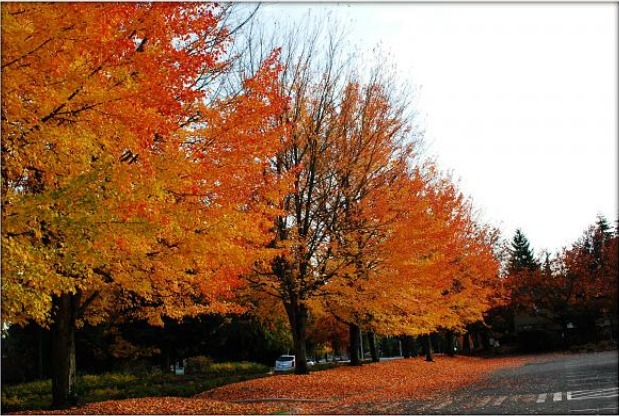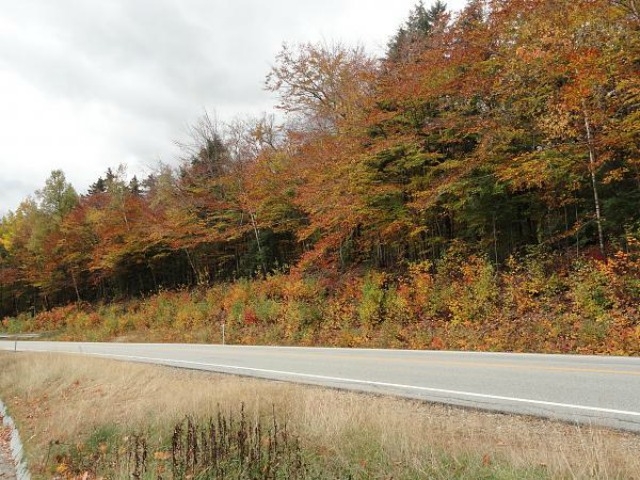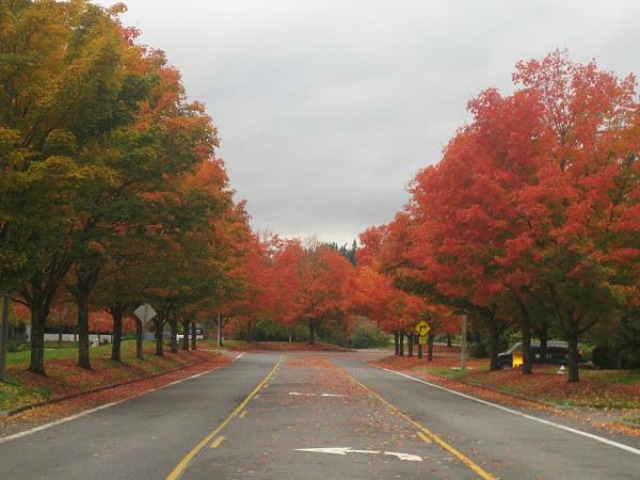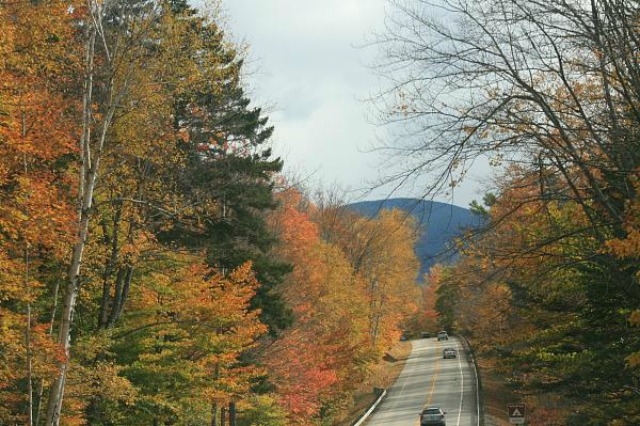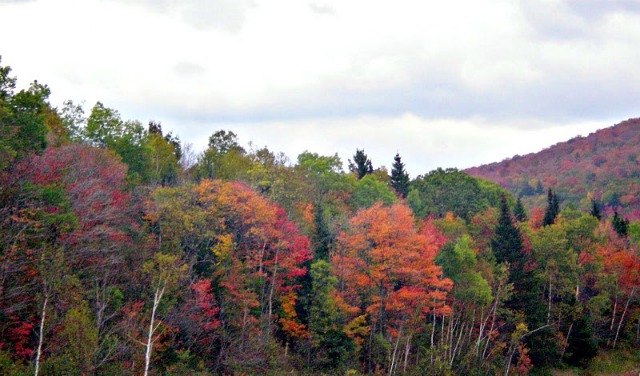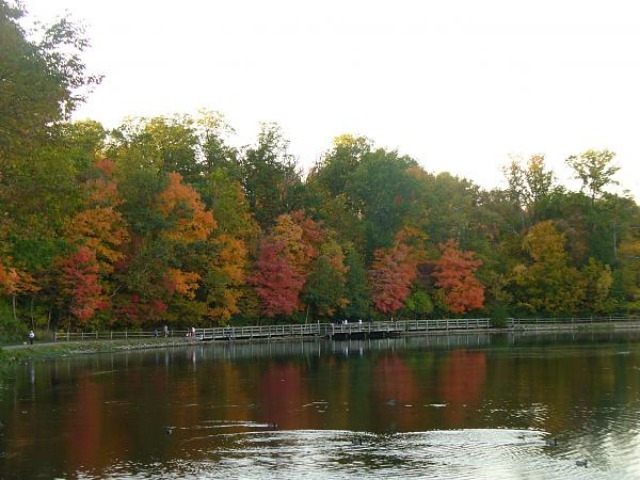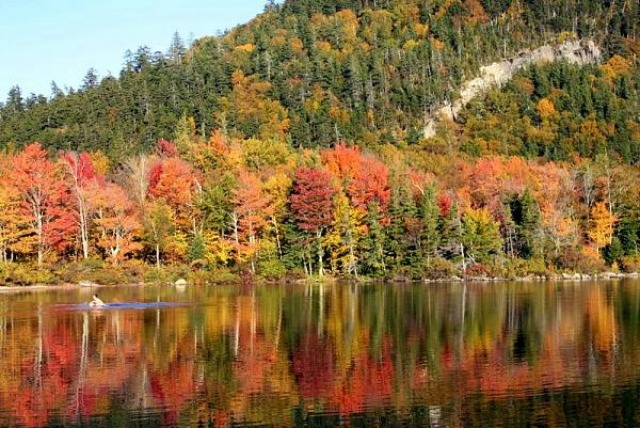 Don't miss our exclusive content. Follow Indusladies
Uncategorized GROUPS:
Uncategorized DISCUSSIONS:
Joke of the Day
Thought for the Day
Photo of the Day
Daily Fortune
Daily Poll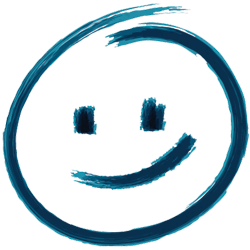 The Cool Break Up
A soldier stationed in Afghanistan recently received a letter from his
girl friend back home.

It read as follows:

Dear Ricky,
I can no longer continue our relationship. The distance between us is
just too great. I'm sorry. Please return the picture of me that I sent to
you.

Love, Becky

The soldier, with hurt feelings, asked his fellow soldiers for any
snapshots they could spare of their girlfriends, sisters or ex-girlfriends.

In addition to the picture of Becky, Ricky included continue reading...
MORE FUN STUFF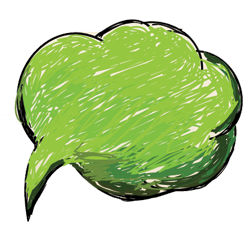 Thought for the day!
There is not enough time to do all the things we want to do.
-Calvin and Hobbes
MORE FUN STUFF
Tuesday, December 23rd, 2014
What's in store for you today?
Choose your fortune cookie to find out!
MORE FUN STUFF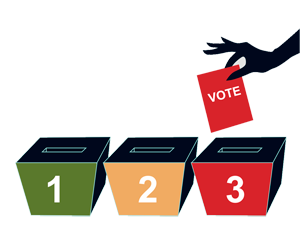 Loading ...
MORE FUN STUFF