Travelling with kids, as a family can be tough, especially when you need to keep them happy and constantly entertained. With so many countries in the world, it's tough to choose only five. But here's the list – the top five family destinations across the world.
1. Sweden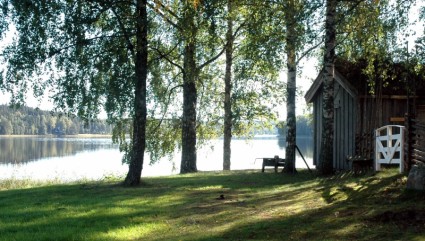 Stockholm, Sweden's capital city is a city that is rich with history – something that adults would enjoy and the huge expanses of the countryside where the kids would love to discover nature. They can also visit the Skane Zoo, enjoy a bear safari, while away some time at the Skara Sommarland Water Park and have fun with the rest of the family at Santa World. 
2. Mexico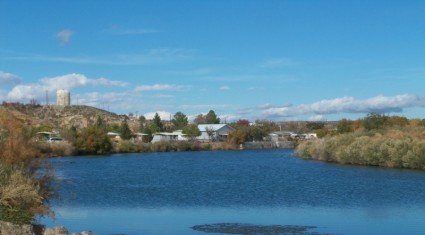 In Mexico, Playa del Carmen is the place to visit with the family. Not only does it boast of vast expanses of sandy beaches but also has theme parks for kids and archaeological sites for the adults.
The family together can enjoy climbing ropes at the Discovery Jungle Park or explore the butterfly pavilion. If this is not enough then head to Cancunm its known for the Xel-Ha water park, sun and sand fun and a very interesting Interactive Aquarium.
For those interested in local handicrafts, head to Los Cabos. It's the place where artisans create wonders at a glass factory. And while you do this, the rest of the family can enjoy their time seeing whales, race desert sands, parasail or kayak to the bird sanctuary.