In today's world of long hours at work and lots of homework and tuitions, it's rare for the family to be together. So if you do manage to get one then here are some ideas on how you can celebrate your family day together.
1-Rent a few family movies and watch them together back-to-back with popcorn and ice cream.
2-For a family fun day put on your favourite songs and go for a long drive till you find a nice secluded roadside eatery on the highway – gorge on some tea and 'pakoras'.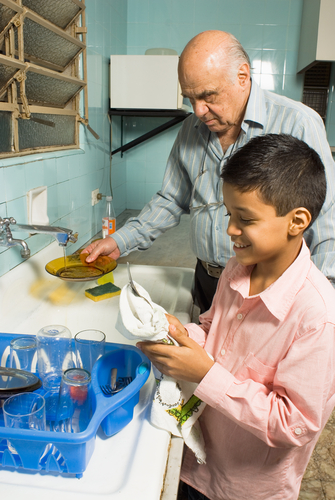 3- Do spring cleaning of the house and get rid of all unwanted junk. Each gets her own space to clean.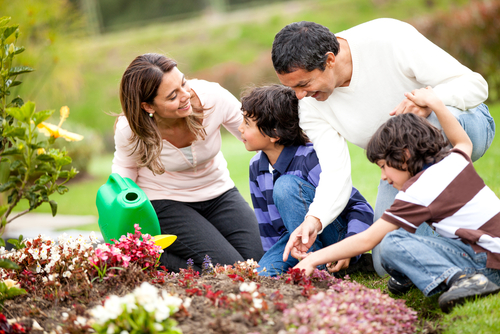 4-Go to a nursery and buy pots, soil, seeds and saplings. Get your hands dirty and enjoy a gardening day. Paint the flower pots too if you wish too and let the kid enjoy herself with the watering can.