Managing Delivery in the USA – Part 5 – "Eat Well to Manage Post Partum Blues"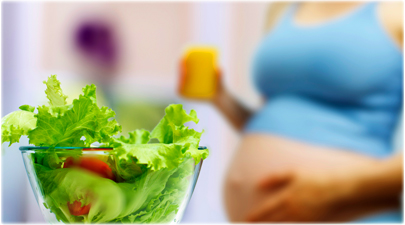 Editor's Note: If you are alone in the USA and wondering whether you will able to manage the delivery of your child single-handedly then don't worry. Many women have gone through this before. We bring you stories of some here.
Eat Well to Manage Post Partum Blues – sharadi 
Sometimes it is a lot less stressful to manage on your own since you don't have to worry about other factors such as your mom's health when here, the excessive work load on her etc. For the first month postpartum you mainly need a lot of sleep and healthy non-spicy food. you could make a few daals and bland veggies a few days prior to your due date and stock them up. you could also buy/ make some ladoos and sweets with nuts that are handy so you can munch on them between meals. 
Get your husband to do the basic chores. Don't stress out if things don't get done the way you want them or if the house is messy. It' ok. Your health takes priority over everything else.
Join prenatal classes to get tips on managing with your baby alone. you could also get nannies or doulas to help during childbirth and during the first few weeks .
Plus always remember it's a temporary phase and you'll go back to India soon
Part 4 – Take Your Doctor's Help
Part 6 – Don't Try to be Perfect
Part 8 – Get Back to Your Feet
Don't miss our exclusive content. Follow Indusladies
YOU MIGHT LIKE:
Do you have Pregnancy Related Questions?
12 Important Dos and Don'ts After your Caesarean Delivery
Be Pregnant and Beautiful

Article

Food Menu During Pregnancy
Joke of the Day
Thought for the Day
Photo of the Day
Daily Fortune
Daily Poll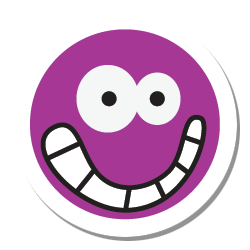 Inside Jokes
Hallmark Cards – Inside and Outside:
1. I always wanted to have someone to hold, someone to love. And now that you've come into my life…
(Inside card) – I've changed my mind.
2. I must admit, you brought religion into my life…
(Inside card) – I never believed in Hell until I met you.
3. ...
continue reading...
MORE FUN STUFF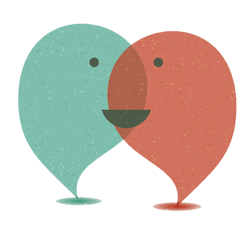 MORE FUN STUFF
Saturday, August 27th, 2016
What's in store for you today?
Choose your fortune cookie to find out!
Cookies Opened Today :
55
MORE FUN STUFF