Stem Cells – The Medical Miracle

By: IL_Admin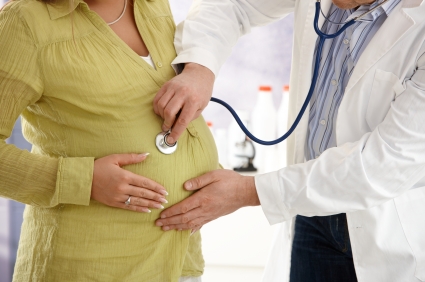 Consider a plant. Look at its stem. No one can say what plant it is, because the stem looks more or less the same in all plants. It is the branching pattern, size and shape of leaves, height, flowers and fruits that help in identifying. In other words, it is only from the offshoots of the undistinguishing stem that the particular plant is identified. The stem is an anonymous common entity, present very early in the growth and development of the plant, coming just after the roots. No stem, no tree.
What are Stem Cells
Similarly stem cells are anonymous cells that cannot be called as a muscle cell, blood cell, nerve cell, bone cell, heart cell, lung cell, bowel cell, eye cell or skin cell. They are one of the earliest cells to form during the development of the baby inside the mothers' womb. We are talking about 5 to 7 days' after the man's sperm penetrates the woman's egg to create a zygote (embryonic baby). They are the basic primordial cells that can mature into adult cells on programming them to become one.
Why are they Special
What makes them special is their so called pluripotency.  To understand clearly, a blood cell can only make another blood cell; a skin cell can only make another skin cell. A blood cell cannot be coaxed into becoming a skin cell easily and vice versa. Nerve cells are the worst; their number is fixed at birth. Throughout life, the nerve cells only grow in size but not in number. But stem cells are capable of maturing into any type of adult cell in the body, be it bone, muscle, nerve, heart, lung, eye or skin.
How to Bank
But how can you get your baby's stem cells for banking if they are present only in 5th – 7th day stage of its growth inside your womb? Some of them remain in cord blood. Your unborn baby is attached to your womb by a cord known as umbilical cord, the attachment site on your baby's side ultimately becoming the belly button after birth. During delivery, after your baby is born, the umbilical cord and placenta (a flat, round pancake like structure inside your womb to which the umbilical cord is attached at your end) are delivered. The residual baby's blood present in the umbilical cord is rich in baby's stem cells, which can be harvested. On an interesting note, harvestable stem cells are present in small numbers in adults also.
130 total views, 1 views today
Don't miss our exclusive content. Follow Indusladies