Weaning a Baby from Breastfeeding

By: coolblues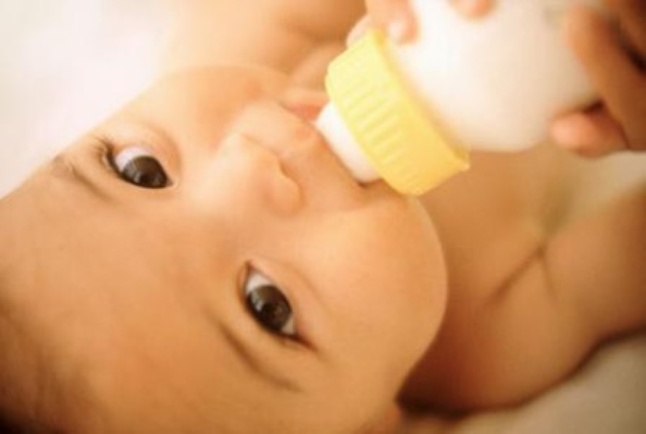 We are aware on the immense benefits of breastfeeding. Nevertheless, there also comes a time when you must decide whether to continue breast feeding or not. Weaning your baby away from breastfeeding should not be done by compromising the health of the baby. You should gradually wean the baby before you can stop breastfeeding. Once they turn a year old, most babies stop breast feeding once they get sufficient supplement food apart from milk. However, there are some babies who express their want for milk even after successful weaning due to immense bonding with the mom. WHO recommends that a woman can breastfeed a baby uptil 24 months of life. Large number of children naturally give up breastfeeding on their own by 2-3 years of age. Remember that breastmilk provided beyond this age will not a primary source of nourishment. 
Why Should You Choose to Stop Breastfeeding?
The choice to discontinue breastfeeding is a personal choice, and only a mother can decide the perfect time to wean her child. Few reasons why a mother would choose to discontinue breastfeeding:
a) Child shows strong interest in foods other than milk.
b) Child feels hungry after breastfeeding and needs more solid foods.
c) Illness that could be transmitted through breastfeeding (HIV, hepatitis, etc.).
d) Problems while breastfeeding (mastitis, breast infections, etc)
e) Child displays lack of interest in breastfeeding by getting easily distracted.
Important Aspects
A weaning mom should consider the overall health and immunity of the child, management of milk supply, and impact of the decision, are some key aspects to consider before deciding to wean the baby away from breastfeeding.
Types of Weaning
There are three ways, which mothers normally choose to wean the babies -
Abrupt Weaning
Stopping breastfeeding all of a sudden can be difficult for the mother as well as the baby. Unless there is a medical reason, it is important to consult a doctor before choosing the abrupt way of weaning.
1,543 total views, 6 views today
Don't miss our exclusive content. Follow Indusladies