Your baby's delicate skin needs nothing but the best. The immune system as well as the skin of your newborn is sensitive, which needs utmost care.
With good care you can keep the skin of your newborn's skin from dryness, irritation, rashes and other ailments. We bring you handpicked best skin care products for your newborn.
Himalaya Gentle Baby Bath
Himalaya Gentle Baby bath is formulated specifically for babies. Himalaya Gentle Baby bath is a mild product that has no-tear formulation. 
It provides complete skin nourishment. It produces lather just enough for the baby, has soothing fragrance and keeps the skin supple and soft.
Sebamed Children's Shampoo
Being chemical and additives free, Sebamed is gentle on your child's skin and hair. It protects hair against dryness and irritation. 
It keeps the hair-moisture intact and promotes healthy hair. It is tear-free and fragrance-free which nurtures your newborn's delicate hair and skin.
Pigeon Baby Transparent Soap
Bath time is no more a hassle. Pigeon baby soap with natural ingredients of coconut oil, jojoba, and glycerin keeps the baby's skin moisturized, soft and healthy. 
It's perfect for newborns as wells as adults with sensitive skin. The mild fragrance and the lather will keep your baby relaxed and refreshed all day long.
Johnson's Baby Oil with Vitamin E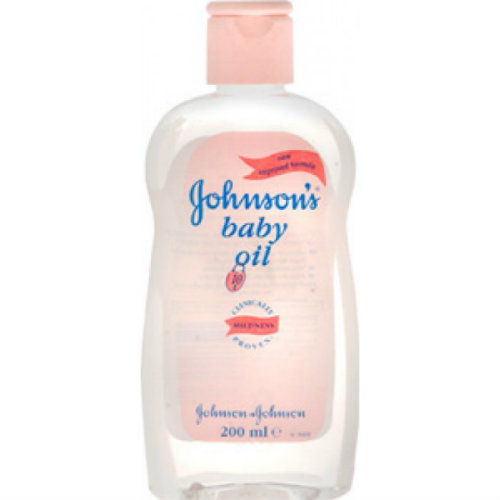 Unlike typical oils, this oil is light and spreads easily on the skin with a gentle fragrance. Mineral oil and vitamin E acetate keeps your baby's skin moisturized to last the whole day and suits all types of skins. 
The oil's gentle formula nourishes the skin and provides excellent protection from dryness. 
Mee Mee Baby Wet Wipes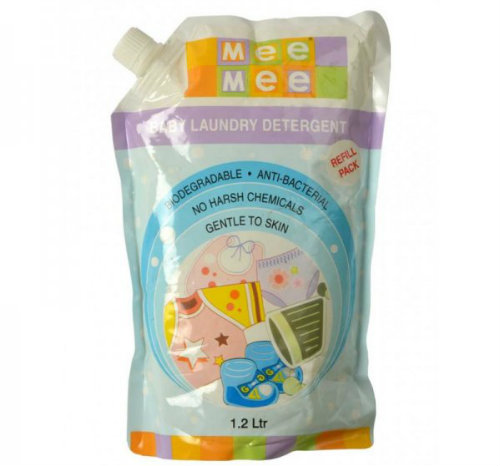 Give a soft and gentle touch to your little one's bottom after a cleaning session. The wipes are alcohol-free, has non-woven fabric and a soothing fragrance making it ideal and safe for your newborn.
Rich aloe-vera extracts keep the area clean, soft, hydrated and cool at all times. They come in perfect size and are good value for money. 
Himalaya Diaper Rash Cream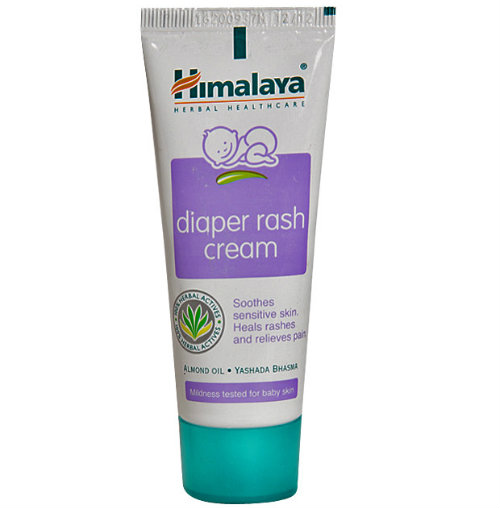 Get rid of the harsh diaper rash issues with Himalaya diaper rash cream, which has Aloe vera, almond oil along with Vitamin A as main ingredients.
It effectively heals blisters, sores and diaper rashes with its antifungal and antibacterial properties. Use it with every diaper change to keep your baby comfortable all the time.
Newnik Reusable Absorbent Sheets/Underpads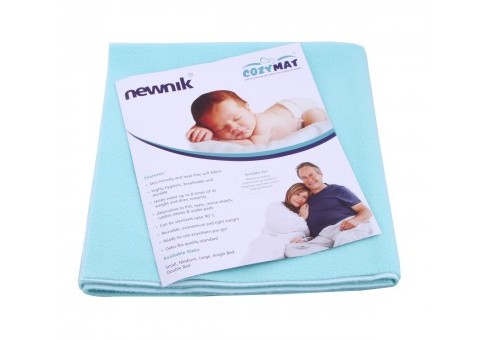 Give your baby the freedom to have an uninterrupted sleep with absorbed sheets that prevents bed-wetting. 
The fabric layer absorbs moisture and keeps the surface dry which gives great comfort to the skin. It is a durable product that will help your newborn sleep for longer hours. 
Himalaya Baby Massage Oil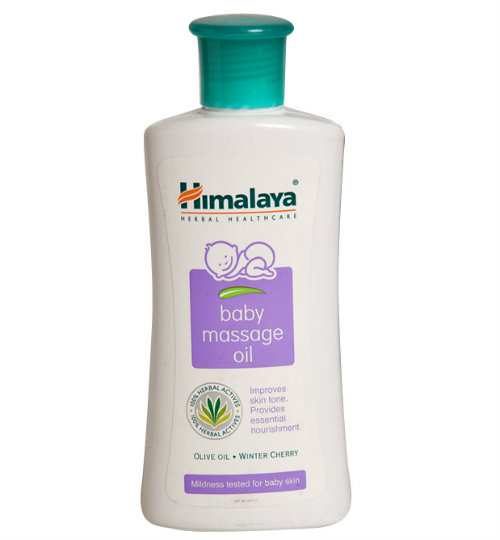 Enriched with olive oil and winter cherry, Himalaya massage oil is perfect for your baby's sensitive skin. You can either use it as massage oil or as a moisturizer after bathing. 
It has light, non-staining properties penetrates the layers of the skin and provides nourishment from within. It heals and boosts physical development of your baby. 
Himalaya Baby Powder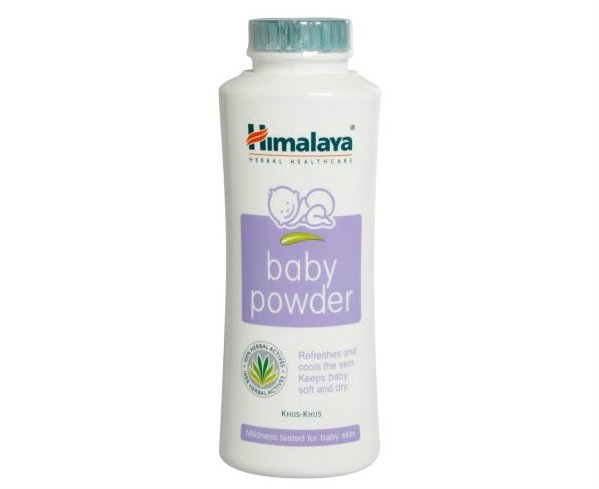 This herbal powder is infused with antiseptic properties, which prevents dryness, itchiness, excessive sweating and prickly heat. 
Gentle formula has a mild fragrance, which will keep your baby fresh, dry and happy. 
Baby Bath Towel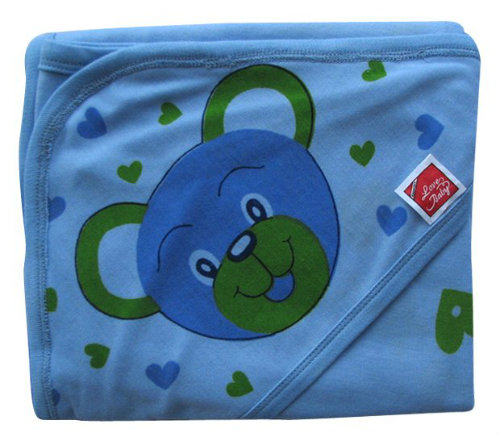 Keep your baby dry and comfortable after bath with baby towel that is 100% cotton that quickly absorbs water and keeps your little one warm and cozy. It also comes with a hood. 
MeeMee Baby Laundry Detergent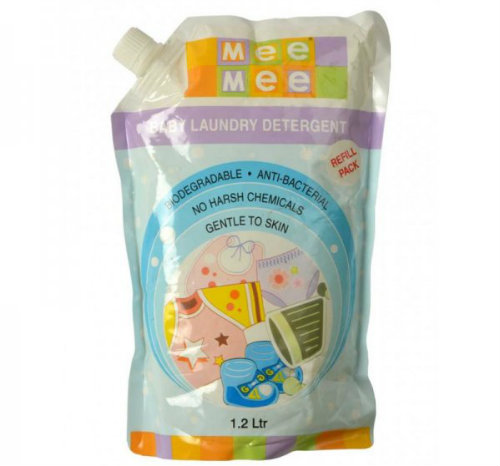 Keep your baby's clothes totally safe with this baby laundry detergent that is free of chemicals and artificial colors. Made with mild detergent it removes stains from the clothing and prevents dirt from stagnating in the fabric. 
It is gentle on the clothes as well as your baby's skin – a great value for money, indeed.
MeeMee Brush & Comb Set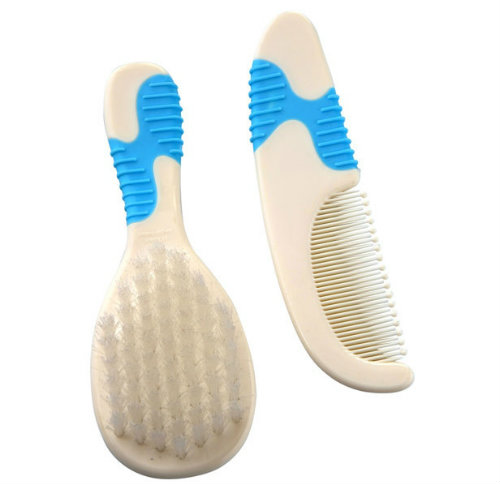 Designed specifically for babies, the nylon bristles of the comb and the brush is gentle on your baby's hair and helps remove tangles. 
Glide through your baby's hair comfortably with the rounded edge comb. This set is an ideal product to keep your baby's curls healthy and beautiful.