10 Things to Keep in Mind while Choosing an Adoption Agency

By: aditibose78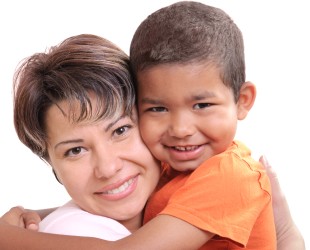 It takes time to mentally prepare yourself, and to convince the elders in your family regarding your wish to adopt a child. However, once you have done so, your work is less than half over. With the number of adoption agencies, both private and public existing, you will but naturally have to take some time to decide which agency you would want to finally go ahead with.
Here are ten things that you should keep in mind when you are choosing your adoption agency.
Research
Spend time talking to the people of the agency to see if you would be comfortable with them. Find out what qualifications the counselors have. Ideally they should hold a master's degree in social work and have experience with respect to the adoption process.
Services Offered
Find out all the before and after adoption services that the agency offers. For example: do they have a contract, do they have a pre adoption orientation, a brochure about the agency that you could read, the time taken between initiation and the final process etc.
License to Operate
Call the government body that regulates and legalizes such agencies, if you wish too to see if the agency has a proper license of operation or not. This will also help you to know if any complaints have been filed against the agency.
Success Rate
Before making your decision, find out how many successful adoptions the agency has carried out and how many failed. For this you could join an adoption group in your area. This will help you find out from other parents about which agency they chose, the reasons for doing so, if they are dissatisfied or not, if the babies from the agency are healthy or not etc.
Family Type
Find out the type of families that the agency caters to. For example: some are biased towards certain religions, others who don't allow adoption for single or same sex parents etc.
316 total views, 1 views today
Don't miss our exclusive content. Follow Indusladies