10 Things to Keep in Mind while Choosing an Adoption Agency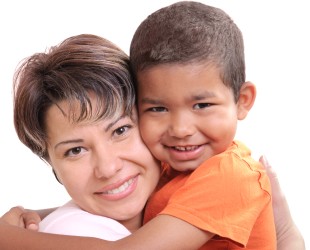 It takes time to mentally prepare yourself, and to convince the elders in your family regarding your wish to adopt a child.
Once you have done so, your work is less than half over. With the number of adoption agencies, both private and public existing, you will but naturally have to take some time to decide which agency you would want to finally go ahead with.
Here are ten things that you should keep in mind when you are choosing your adoption agency.
Research
Spend time talking to the people of the agency to see if you would be comfortable with them. Find out what qualifications the counselors have. Ideally they should hold a master's degree in social work and have experience with respect to the adoption process.
Services Offered
Find out all the before and after adoption services that the agency offers. For example: do they have a contract, do they have a pre adoption orientation, a brochure about the agency that you could read, the time taken between initiation and the final process etc.
License to Operate
Call the government body that regulates and legalizes such agencies, if you wish too to see if the agency has a proper license of operation or not. This will also help you to know if any complaints have been filed against the agency.
Success Rate
Before making your decision, find out how many successful adoptions the agency has carried out and how many failed. For this you could join an adoption group in your area. This will help you find out from other parents about which agency they chose, the reasons for doing so, if they are dissatisfied or not, if the babies from the agency are healthy or not etc.
Family Type
Find out the type of families that the agency caters to. For example: some are biased towards certain religions, others who don't allow adoption for single or same sex parents etc.
Time Gap
Find out from the agency, before selecting it, how long the child will be allowed to live with you before you have to convey to them regarding your final decision about the adoption. This knowledge comes more in handy, when you are adopting an older child.
Fee Structure
Understand the agency's fee structure before you sign a contract. For example: be weary of an agency that asks you for full upfront fee payment or for one which does not allow you to nullify your contract, in case of a fee hike. Also agencies, which are not NGOs, publish their annual reports. Ask for copies to find details about the agency's fee collection.
Be Cautious
A warning bell for you is if the agency promises to match you with a child even before they have properly screened you.
International Adoption
If you are adopting internationally, then don't forget to find out from the agency how they prepare the parent and the child of the racial and cultural differences. In this case opt for an agency that specializes in international adoption.
Free Adoption
Always find out whether the agency is offering you fully 'free' adoption or not. Check whether there is any risk of the birth parent wanting to reclaim the child after you have legally adopted her.
Don't miss our exclusive content. Follow Indusladies
Joke of the Day
Thought for the Day
Photo of the Day
Daily Fortune
Daily Poll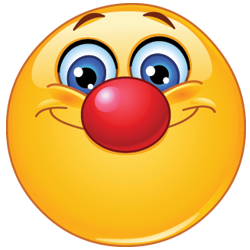 Jinn Duped
Once, a Chinese, an Englishman and an Indian were travelling by a ship. Suddenly a Jinn appeared and said, "Throw anything in the ocean. If I find it I will kill you. But if I can't find it, I will be your slave forever."
The Chinese threw a needle. The Jinn found it and killed him.
The ...
continue reading...
MORE FUN STUFF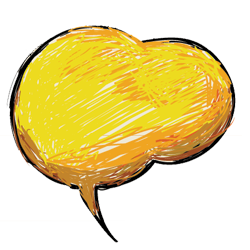 Thought for the day!
I have insecurities, of course, but I don't hang out with anyone who points them out to me.
-Adele
MORE FUN STUFF
Monday, May 30th, 2016
What's in store for you today?
Choose your fortune cookie to find out!
Cookies Opened Today :
11
MORE FUN STUFF

Loading ...
MORE FUN STUFF