Swimming for Good Health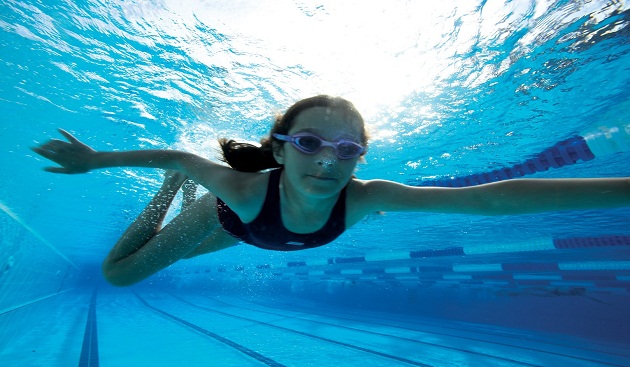 If you dread sweating in the gym, running or lifting weights, switch to swimming. It is one of the low-impact activities having immense physical and mental health benefits.
If you belong to the weight watchers club, you may wonder some healthy ways to shed weight. Health experts recommend swimming as a workout exercise. Swimming is an exercise that works out all the muscles of the body.
The buoyancy of the water naturally enables movements of the arms and legs without much stress on the joints and muscles. It supports your body weight enabling smooth movements with less effort. Swimming is an excellent aerobic exercise that improves general body fitness and promotes metabolism. This naturally burns more calories making it a perfect workout for weight loss.
Did you know that an hour of swimming could burn up to 500 calories? Swimming also is a cross-training workout that builds cardio-vascular fitness, endurance, and muscle strength.
Swimming has other benefits including, reduced risk for Type 2 diabetes, stroke, cardiovascular diseases, back pain and helps maintain healthy respiratory system. It is an effective stress buster, improves body balance, posture, and boosts coordination and flexibility. 
For effective weight loss, swimming of a minimum of thirty to sixty minutes for three to five days a week is highly recommended since swimming offers a complete work out for legs, arms, body and the back. You should aim to get comfortable with a specific type of stroke and maintain the pace for at least thirty minutes.
Tips to Get Started
Set aside at least two to three days for swimming. Gradually, increase the workout to four to five days. It is recommended to swim in guarded swimming pools.
Morning is the best time to swim as it avoids body tanning. However, if you are not a morning person, choose the time of the day when you feel the most energetic.
Get a swimming gear that is practical to use. Trendy ones may look good but could lose shape quickly. You must wear a swimming cap since chlorinated water in the pool can affect your hair-health. You can also get earplugs, which prevent entry of water into the ears.
Always warm up before you start swimming. Start slowly and build pace gradually. Similarly, it is also essential to cool your body down after a good swimming session.
Use the right technique, which will help to build strength and endurance.
You may tend to overeat after a swim since the workout involves the whole body. Eat an hour and a half earlier prior to the swimming schedule. A diet that is rich in carbohydrates and protein helps the slow release of energy that is needed to sustain stamina through the swim. Similarly, adding fiber to an after-swim meal will keep you full and prevents overeating.
 Before you take the plunge, do check to confirm with your doctor, if swimming is safe for you, especially if you have a medical condition.
Don't miss our exclusive content. Follow Indusladies
Joke of the Day
Thought for the Day
Photo of the Day
Daily Fortune
Daily Poll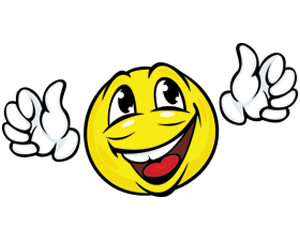 Uncanny-but True!
Whenever I find the key to success, someone changes the lock.
To Err is human, to forgive is not a COMPANY policy.
The road to success??.. Is always under construction.
Alcohol doesn't solve any problems, but if you think again, neither does Milk.
In order to get a Loan, you first need to prove that ...
continue reading...
MORE FUN STUFF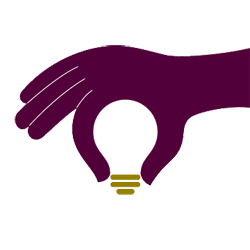 MORE FUN STUFF
Tuesday, August 30th, 2016
What's in store for you today?
Choose your fortune cookie to find out!
Cookies Opened Today :
27
MORE FUN STUFF