Keep Your Beautiful Nails Clean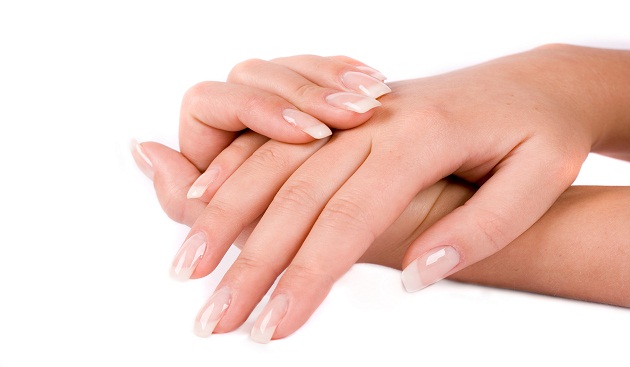 You must be putting enough time to get a manicure to make your nails look spic and span. However, did you know that you are carrying most number of germs right underneath your nails?
One of the main reasons for a sudden fever, nausea, and diarrhea is due to lack of clean nails. This is especially true when you have changed a diaper, cleaned raw meat or following poor bathroom hygiene. The tale gets dangerous for those people who are habitual nail biters. Nail biting is an easy passage for the germs to get into the body.
So, what is the solution? Keep a separate toothbrush or a nailbrush to clean your nails. You should clean your hands first and follow it with brushing your nails. Or simply dig your claws into a soap-bar, whenever you clean your hands :). Whenever you use a hand sanitizer, put few drops on the nails and cuticles too.
Another natural way to clean your nails is to dip your nails and hands in warm lemon water for about a minute or two. The citric acid in the lemon effectively kills the germs lying on your hands and nails and keeps them moisturized.
Don't miss our exclusive content. Follow Indusladies
Joke of the Day
Thought for the Day
Photo of the Day
Daily Fortune
Daily Poll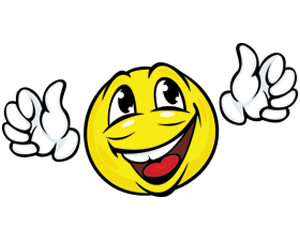 Uncanny-but True!
Whenever I find the key to success, someone changes the lock.
To Err is human, to forgive is not a COMPANY policy.
The road to success??.. Is always under construction.
Alcohol doesn't solve any problems, but if you think again, neither does Milk.
In order to get a Loan, you first need to prove that ...
continue reading...
MORE FUN STUFF
MORE FUN STUFF
Tuesday, August 30th, 2016
What's in store for you today?
Choose your fortune cookie to find out!
Cookies Opened Today :
28
MORE FUN STUFF