Our Bollywood divas have to take real care of their body if they want to stay in business. Let's talk about two very popular actresses in Bollywood – Katrina Kaif and Kareena Kapoor Khan. They manage to look gorgeous at all times. They have a huge number of admirers in both men and women who are in awe of them. Now this is not an easy task. To be able to achieve that kind of body and look like a million dollar, they need to follow a very strict diet and fitness regime.
If you too want to stay and look as fit as them, then here are some tips that you can pick up from their routine.
Katrina Kaif
According to her fitness guru, Pradeep Bhatia, Katrina has a much disciplined lifestyle. Her dedication towards fitness is prime. No matter how busy her schedule is, she always finds time for working out.
She is a firm believer of yoga and meditation. Apart from working out in the gym, she also swims and jogs regularly. Her day starts with three to four glasses of water.
She loves to eat fresh fruits and vegetables. She avoids fatty and fried foods diligently. She prefers grilled fish instead of any oily curry. Dinner for her is very light and a couple of hours before she goes to bed. She avoids overstuffing herself.
Kareena Kapoor Khan
Kareena had risen to fame for her size zero figure. Her fans know that she was not always this reed thin. In fact she was quite a chubby girl. But once she decided that she wanted to shed those unwanted pounds, there was no looking back.
She is a complete health freak. Dietician Rujuta Diwekar has been instrumental to her transformation. Kareena never starts her day with tea or coffee. Instead she prefers milk and cereals.
Since she is a vegetarian by choice, her meals consist of pulses and vegetables. She makes sure that she eats every two hours. This is very important to enhance your metabolism. She believes in eating light and avoids fatty and fried foods.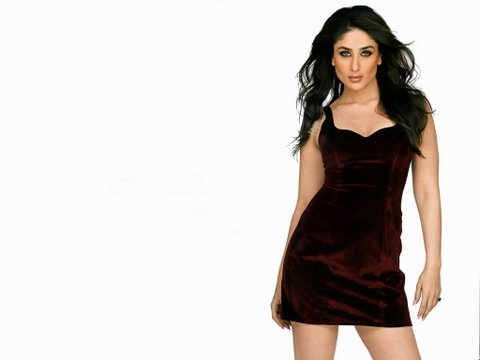 Like most of her contemporaries, she also prefers to have an early dinner. Kareena makes sure that she never over eats. She has her usual parathas and cheese but in moderation. She makes sure that she works out for a couple of hours every day. She is totally into power yoga and cardio exercises.
So my friend, with a little discipline and a lot of hard work, you can also have a coveted body like our divas here.