Dealing with Menstrual Period Pain
Menstrual periods is a monthly occurrence for women when the body sheds the lining of the uterus through the vaginal canal. Many women experience crampy lower abdominal pain or a fluctuating sharp pain or back pain during menstrual periods. It is a huge discomfort which can bring normal activities to a grinding halt.
Watch this video to find out how you can get rid of the pain and discomfort naturally!
Don't miss our exclusive content. Follow Indusladies
Joke of the Day
Thought for the Day
Photo of the Day
Daily Fortune
Daily Poll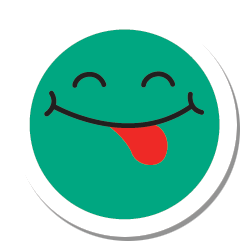 School Day
One early morning, a mother went to her sleeping son and woke him up …
Mom : "Wake up, son. It's time to go to school."
Son : "But why, Mamma? I don't want to go to school."
Mom : "Give me two reasons why you don't want to go to school."
Son : "One, all the ...
continue reading...
MORE FUN STUFF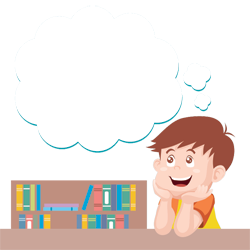 Thought for the day!
It always seems impossible until it is done.
-Nelson Mandela
MORE FUN STUFF
Tuesday, May 31st, 2016
What's in store for you today?
Choose your fortune cookie to find out!
MORE FUN STUFF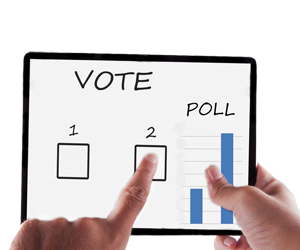 Loading ...
MORE FUN STUFF