Kids Lunch Box Recipes
Does your kid bring back half-finished lunches?
Are you and your kid both bored of the usual foods packed in their lunchboxes?
Are you constantly wondering what to pack for your kids lunch?
Want to pack healthy foods that are enjoyable for your kiddos?
Then this RECIPE BOOK is for YOU!
Indusladies, the largest online community for Indian women across the world, have partnered with the Best Indian Food Blogs to put together 100 Simple and Easy Recipes.  When packed in your kids Lunchbox, they will love eating it to the last bite. This is totally FREE! 
As a BONUS, we have also included 30 PRINTABLE Lunch Love Notes. Send one note every day to make the lunch complete and to stay connected with them emotionally! It is sure to put a smile on their face.
What's Included: 
– 100 Yummy Recipes with picture, ingredients and preparation methods
– 30 Printable Lunch Box Love Notes
Download using Chrome (preferably), IE Ver 10 or above, Firefox 32.x.x
Share this Recipe Book with your friends in the Social Media using the share buttons above.
Note:
Food Bloggers, if you want to participate in any such future events by Indusladies, please email partners.indusladies@gmail.com.
Don't miss our exclusive content. Follow Indusladies
Joke of the Day
Thought for the Day
Photo of the Day
Daily Fortune
Daily Poll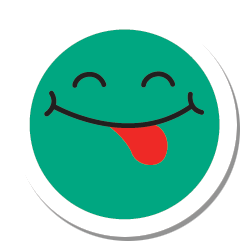 School Day
One early morning, a mother went to her sleeping son and woke him up …
Mom : "Wake up, son. It's time to go to school."
Son : "But why, Mamma? I don't want to go to school."
Mom : "Give me two reasons why you don't want to go to school."
Son : "One, all the ...
continue reading...
MORE FUN STUFF
Thought for the day!
It always seems impossible until it is done.
-Nelson Mandela
MORE FUN STUFF
Tuesday, May 31st, 2016
What's in store for you today?
Choose your fortune cookie to find out!
MORE FUN STUFF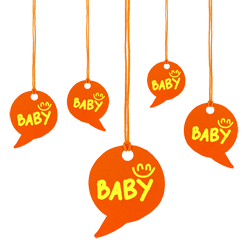 Loading ...
MORE FUN STUFF