Holiday, starring Akshay Kumar and Sonakshi Sinha is an action thriller that is written and directed by A R Murgadoss. The film is a remake of the popular Tamil hit Thuppaki starring Vijay and Kajal Agarwal. The music for the film is by Pritam and has actor Govinda in a supporting role. 
The plot revolved around Akshay Kumar who is an undercover officer of the Indian Army Intelligence wing and his fight against terrorism. Sonakshi Sinha in the movie plays a professional boxer and his love interest. Her looks for the film Holiday are rumoured to be styled on the looks of the world level boxer Laila Ali.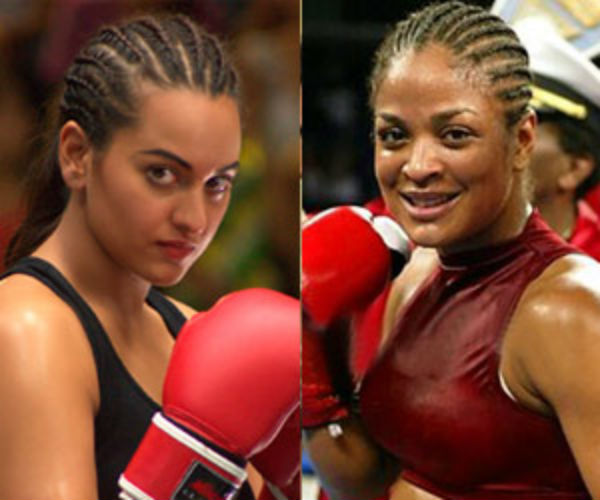 In trying to fight terrorism and spoil their attack plans, Akshay Kumar makes several enemies. Will he be successful in preventing the terrorist attacks? Will he suffer some personal damage in the process? Will Akshay Kumar and Sonakshi Sinha be able to turn this too into another hit? We need to wait and watch for the movie will be in the theatres in just a few days, the 6th of June 2014. 
Release Date : 06 June 2014