Amitabh Bachchan sports a new look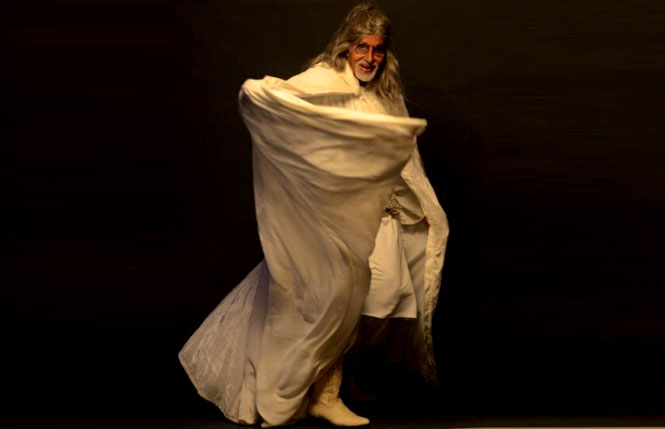 Amitabh Bachchan, the Big B,has never ceased to surprise. Experimenting with roles, the television , his blog and looks, he has always managed to keep the interest alive. Remember his absolutely different and colourful look in Jhoom Barabar Jhoom? He has yet again swept his fans off their feet with this look wherein he sports these long golden locks, a cape and spectacles. He tweeted  "There is a 'ninja' in my soup .. naaah ! Just a campaign for a product". We  still do not know the exact product for which the look is planned, but fans sure have something to look forward to. 
Don't miss our exclusive content. Follow Indusladies
Joke of the Day
Thought for the Day
Photo of the Day
Daily Fortune
Daily Poll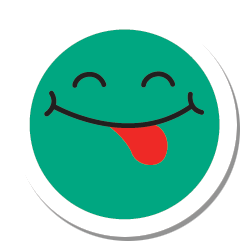 Worth a Thought
The following gems of wisdom were gleaned from test papers and essays from elementary, junior high, high school and college students :-
1. "Water is composed of two gins, Oxygin and Hydrogin. Oxygin is pure gin. Hydrogin is gin and water."
2. "Blood flows down one leg and up the other."
3. "Dew is formed on ...
continue reading...
MORE FUN STUFF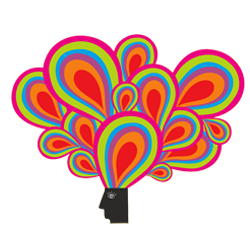 MORE FUN STUFF
Thursday, August 25th, 2016
What's in store for you today?
Choose your fortune cookie to find out!
Cookies Opened Today :
141
MORE FUN STUFF