Joke of the Day
Thought for the Day
Photo of the Day
Daily Fortune
Daily Poll
Who's the Boss
The boss was concerned that his employees weren't giving him enough respect, so he tried and old fashioned method of persuasion.
He brought in a sign that said "I'm the Boss" and taped it to his door.
After lunch, he noticed someone had taped another note under his.
"Your wife called. She wants her sign back."
continue reading...
MORE FUN STUFF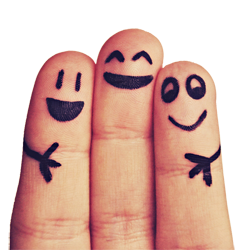 Thought for the day!
Clear thinking requires courage rather than intelligence.
-Thomas Szasz
MORE FUN STUFF
Saturday, August 29th, 2015
What's in store for you today?
Choose your fortune cookie to find out!
Cookies Opened Today :
19
MORE FUN STUFF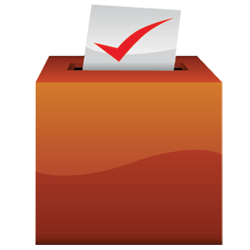 Loading ...
MORE FUN STUFF