Joke of the Day
Thought for the Day
Photo of the Day
Daily Fortune
Daily Poll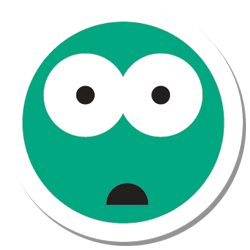 Can't eat the Peanuts!
A tour bus driver is driving with a bus load of seniors down a highway
When he is tapped on his shoulder by a little old lady.

She offers him a handful of peanuts, which he gratefully munches up.

After about 15 minutes, she taps him on his shoulder again and she hands him another handful of peanuts.

She repeats this gesture about five more times.

When she is about to hand him another batch again he asks the little old continue reading...
MORE FUN STUFF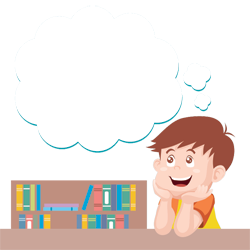 Thought for the day!
Sometimes love means letting go when you want to hold on tighter.
-Unknown
MORE FUN STUFF
This Will Want To Make You Fall Sick!

[Read More]

You Can Totally Forget About This

[Read More]

Amazing What You Can Do With Simple Materials!

[Read More]
MORE FUN STUFF
Saturday, January 31st, 2015
What's in store for you today?
Choose your fortune cookie to find out!
Cookies Opened Today :
136
MORE FUN STUFF Loading ...
MORE FUN STUFF