Joke of the Day
Thought for the Day
Photo of the Day
Daily Fortune
Daily Poll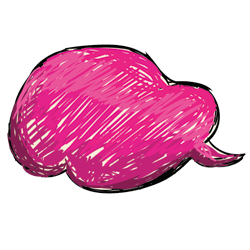 Thought for the day!
"If we wait until we're ready, we'll be waiting for the rest of our lives."
-Lemony Snicket
MORE FUN STUFF
Monday, July 25th, 2016
What's in store for you today?
Choose your fortune cookie to find out!
Cookies Opened Today :
52
MORE FUN STUFF