Joke of the Day
Thought for the Day
Photo of the Day
Daily Fortune
Daily Poll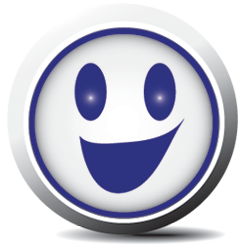 Feathered Hat
A nearsighted man once lost his hat in the wind. He gave it a chase, but every time he was about to catch it, it was whisked away from under his hand. A woman screamed from a nearby farmhouse: "What are you doing there?"
He explained that he was trying to catch his hat. "Your hat!" ...
continue reading...
MORE FUN STUFF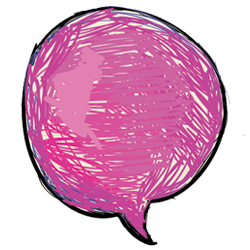 Thought for the day!
Why is it when we talk to God we're praying, but when God talks to us, we're schizophrenic?
-Lily Tomlin
MORE FUN STUFF
Monday, February 08th, 2016
What's in store for you today?
Choose your fortune cookie to find out!
Cookies Opened Today :
32
MORE FUN STUFF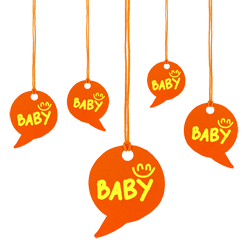 Loading ...
MORE FUN STUFF