Joke of the Day
Thought for the Day
Photo of the Day
Daily Fortune
Daily Poll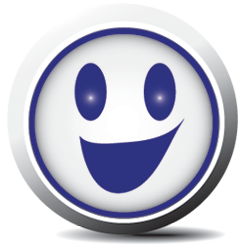 What Women Want
A woman was sitting at a bar enjoying an after-work cocktail with her girlfriends when an exceptionally tall, handsome, extremely sexy young man entered.
He was so striking that the woman could not take her eyes away from him. The young man noticed her overly attentive stare & walked directly toward her.
Before she could ...
continue reading...
MORE FUN STUFF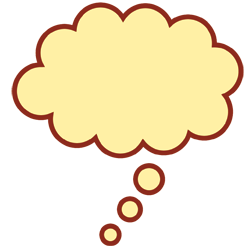 Thought for the day!
We are what we repeatedly do. Excellence, therefore, is not an act but a habit.
-Aristotle
MORE FUN STUFF
Thursday, July 30th, 2015
What's in store for you today?
Choose your fortune cookie to find out!
Cookies Opened Today :
58
MORE FUN STUFF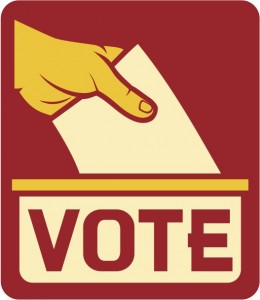 Loading ...
MORE FUN STUFF