Joke of the Day
Thought for the Day
Photo of the Day
Daily Fortune
Daily Poll
The Wedding Gift
The Bride kissed her father and placed something in his hand. Everyone in the room was wondering what was given to the father by the bride.
The father could feel the suspense in the air and all eyes were on him to divulge the secret and say something. So he announced: "Ladies and Gentlemen, today is ...
continue reading...
MORE FUN STUFF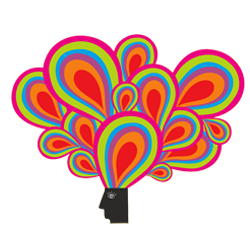 Thought for the day!
Beauty is not in the face; beauty is a light in the heart.
-Kahlil Gibran
MORE FUN STUFF
Saturday, July 04th, 2015
What's in store for you today?
Choose your fortune cookie to find out!
Cookies Opened Today :
46
MORE FUN STUFF

Loading ...
MORE FUN STUFF