Joke of the Day
Thought for the Day
Photo of the Day
Daily Fortune
Daily Poll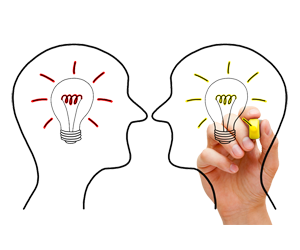 Thought for the day!
"I am seeking. I am striving. I am in it with all my heart."
-Vincent van Gogh
MORE FUN STUFF
Wednesday, July 27th, 2016
What's in store for you today?
Choose your fortune cookie to find out!
MORE FUN STUFF