Joke of the Day
Thought for the Day
Photo of the Day
Daily Fortune
Daily Poll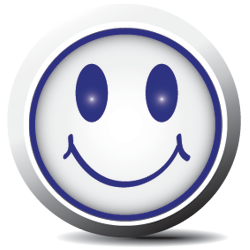 The Last Laugh
Seems like some folk don't find dying such a serious business after all....these are all actual epitaphs from real graves.

- Here lies the body of our Anna
Done to death by a banana
It wasn't the fruit that laid her low
But the skin of the thing that
made her go...

- Stranger tread this ground with gravity
Dentist Brown is filling his last cavity.

- Jedediah Goodwin
Auctioneer
Born 1828
Going......
Going....
Gone....
1876

- Beneath this stone,
a lump of clay
Lies stingy Jimmy Wyatt
Who died one morning
jut at 10 and saved a continue reading...
MORE FUN STUFF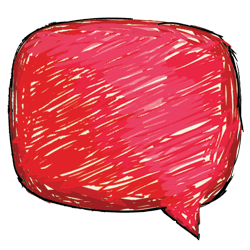 Thought for the day!
Growing old is mandatory but growing up is optional.
-Walt Disney
MORE FUN STUFF
Sunday, December 21st, 2014
What's in store for you today?
Choose your fortune cookie to find out!
MORE FUN STUFF
Loading ...
MORE FUN STUFF