Joke of the Day
Thought for the Day
Photo of the Day
Daily Fortune
Daily Poll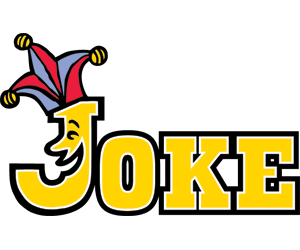 Most Welcome
A man wrote a letter to a small hotel in a Midwest town he planned to visit on his vacation. He wrote: "I would very much like to bring my dog with me. He is well-groomed and very well behaved. Would you be willing to permit me to keep him in my room with me ...
continue reading...
MORE FUN STUFF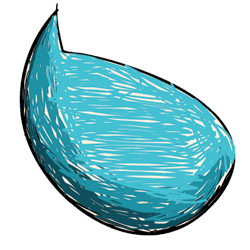 Thought for the day!
Don't call it uncertainty—call it wonder. Don't call it insecurity—call it freedom.
-Osho
MORE FUN STUFF
Monday, November 30th, 2015
What's in store for you today?
Choose your fortune cookie to find out!
Cookies Opened Today :
71
MORE FUN STUFF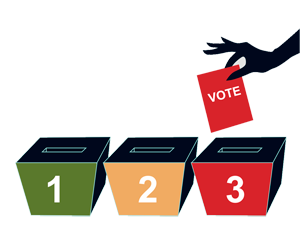 Loading ...
MORE FUN STUFF