Joke of the Day
Thought for the Day
Photo of the Day
Daily Fortune
Daily Poll
Bad Eye Sight
Late at night the wife's mobile beeps.

Husband checks her mobile and gets angry. He wakens his wife.

Husband(angrily): "Who is this person saying beautiful?"

Surprised wife checks her mobile and turns back to her husband in anger and says ,"use your spectacles...its not beautiful ...its Battery Full!" continue reading...
MORE FUN STUFF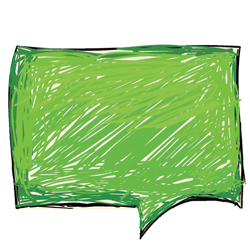 Thought for the day!
There are no failures. Just experiences and your reactions to them.
-Tom Krause
MORE FUN STUFF
Wednesday, January 28th, 2015
What's in store for you today?
Choose your fortune cookie to find out!
Cookies Opened Today :
140
MORE FUN STUFF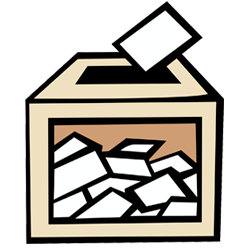 Loading ...
MORE FUN STUFF