Joke of the Day
Thought for the Day
Photo of the Day
Daily Fortune
Daily Poll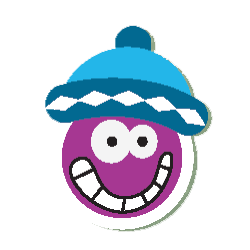 God's Woes
Once an American, a Russian and an Indian went to visit God. The American asked, "When will my country be recession free?" God replied "100 years."
The American started crying and said "I will not live to see that day."
The Russian asked "When will my country reach prosperity?" God replied, "50 years."
The Russian started crying ...
continue reading...
MORE FUN STUFF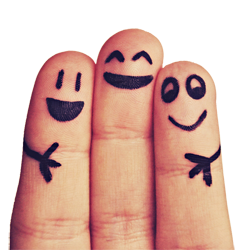 Thought for the day!
A life spent making mistakes is not only more honorable but more useful than a life spent doing nothing
-George Bernard Shaw
MORE FUN STUFF
Sunday, February 14th, 2016
What's in store for you today?
Choose your fortune cookie to find out!
MORE FUN STUFF