Joke of the Day
Thought for the Day
Photo of the Day
Daily Fortune
Daily Poll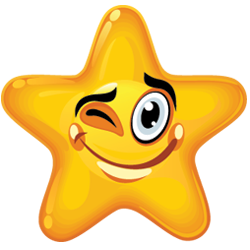 Double Positive
A linguistics professor gives a lecture about double negatives, explaining that in English it indicates a positive, but in some cultures and other languages, it can still mean a negative.
He says, however, that nowhere does a double positive ever mean a negative.
A rival professor sitting in the back says, "Yeah, yeah…."
continue reading...
MORE FUN STUFF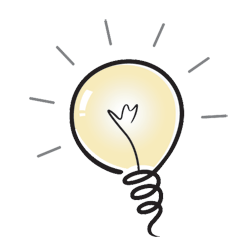 Thought for the day!
Wisdom is merely the movement from fighting life to embracing it.
-Rasheed Ogunlaru
MORE FUN STUFF
Saturday, November 28th, 2015
What's in store for you today?
Choose your fortune cookie to find out!
Cookies Opened Today :
14
MORE FUN STUFF
Loading ...
MORE FUN STUFF