Joke of the Day
Thought for the Day
Photo of the Day
Daily Fortune
Daily Poll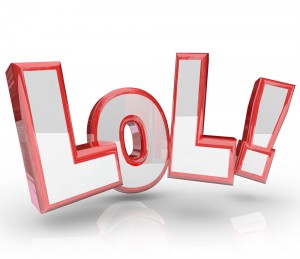 New Definitions
Tears: The hydraulic force by which masculine will power is defeated by feminine water power...

Classic: A book, which people praise, but do not read.

Etc.: A sign to make others believe that you know more than you actually do.

Committee: Individuals who can do nothing individually and sit to decide that nothing can be done together.

Experience: The name men give to their mistakes. continue reading...
MORE FUN STUFF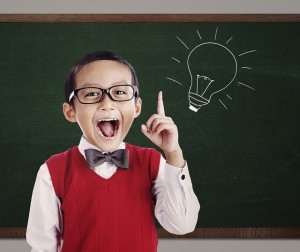 Thought for the day!
Have the courage to follow your heart and intuition – they somehow already know what you truly want to become.
-Steve Jobs
MORE FUN STUFF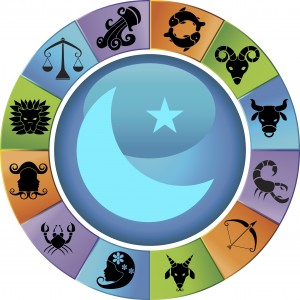 What's in store for you today
Wednesday, April 16th, 2014
Someone who lives far away, someone you haven't heard from for a long time, could give you a surprise phone call today. You'll be delighted and probably stay on the phone too long. You might need to run a few errands, but the weather could keep you indoors. Don't worry about it. You'll still have time to take care of other pressing matters. You should be feeling especially artistic right now. Be creative!
MORE FUN STUFF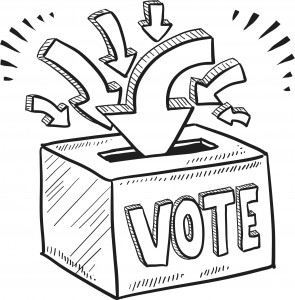 Loading ...
MORE FUN STUFF
Indusladies.com is the largest online community for Indian women in the world. This is a safe, friendly and helpful place for you to explore, share and belong. You can have a conversation, find answers, get advice, showcase your talent, learn new things, have fun and make friends!
 
Our mission is to make your life and the lives of all Indian women better through community. No other site has the depth of information and the commitment to support all aspects of a women's life. To easily find what you are interested in, our site is organized into eight key topics – Beauty, Health, Parenting, Relationships, Entertainment, Food, Culture and Lifestyle.
Our community has something for every Indian woman, whether you are a daily visitor or someone who drops by occasionally. We invite you to become one of us. Join us!