Joke of the Day
Thought for the Day
Photo of the Day
Daily Fortune
Daily Poll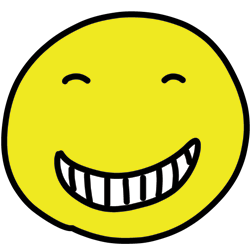 Odd Question
The other night, my wife and I were going out for dinner.
She put on eyebrow pencil, eye shadow, eyeliner, eyelashes, mascara, toner, blush and lipstick, then turned to me and said, "Does this look natural?"
continue reading...
MORE FUN STUFF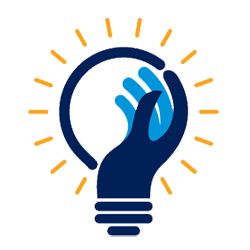 Thought for the day!
We can't do great things in this life . . . We can only do small things with great love.
-Mother Theresa
MORE FUN STUFF
Friday, April 29th, 2016
What's in store for you today?
Choose your fortune cookie to find out!
Cookies Opened Today :
30
MORE FUN STUFF