Joke of the Day
Thought for the Day
Photo of the Day
Daily Fortune
Daily Poll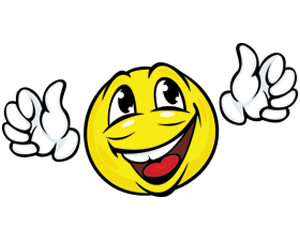 Uncanny-but True!
Whenever I find the key to success, someone changes the lock.
To Err is human, to forgive is not a COMPANY policy.
The road to success??.. Is always under construction.
Alcohol doesn't solve any problems, but if you think again, neither does Milk.
In order to get a Loan, you first need to prove that ...
continue reading...
MORE FUN STUFF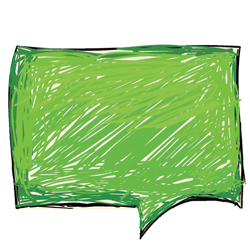 MORE FUN STUFF
Tuesday, August 30th, 2016
What's in store for you today?
Choose your fortune cookie to find out!
Cookies Opened Today :
75
MORE FUN STUFF