Joke of the Day
Thought for the Day
Photo of the Day
Daily Fortune
Daily Poll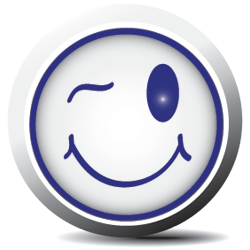 Identity Crisis
A lady goes into the hospital to have a very serious operation.
While on the operating table, undergoing preparation, she flat lines and soon finds herself standing before God. She begins to wonder what she is doing there.
"Are you sure that I'm suppose to be here, God?"
God says: "Let me look at the ...
continue reading...
MORE FUN STUFF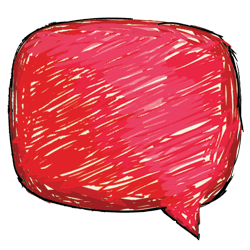 Thought for the day!
Experience is not what happens to you; it is what you do with what happens to you.
-Aldous Huxley
MORE FUN STUFF
Sunday, August 02nd, 2015
What's in store for you today?
Choose your fortune cookie to find out!
Cookies Opened Today :
60
MORE FUN STUFF

Loading ...
MORE FUN STUFF