Joke of the Day
Thought for the Day
Photo of the Day
Daily Fortune
Daily Poll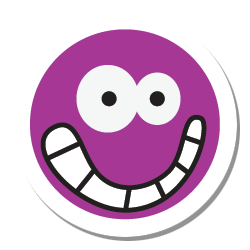 Wishes
A couple had been married for 40 years and also celebrated their 60th birthdays.
During the celebration, a fairy appeared and said that because they had been such a loving couple all these years, she would give them one wish each.
Being the faithful, loving spouse for all these years, naturally the wife wanted for herself ...
continue reading...
MORE FUN STUFF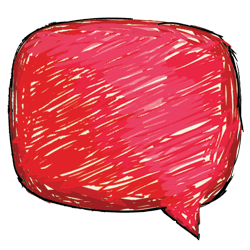 Thought for the day!
Live as if you were to die tomorrow. Learn as if you were to live forever.
-Mahatma Gandhi
MORE FUN STUFF
Friday, August 28th, 2015
What's in store for you today?
Choose your fortune cookie to find out!
Cookies Opened Today :
392
MORE FUN STUFF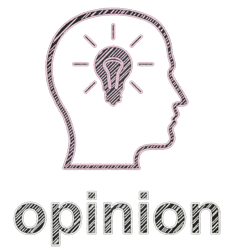 Loading ...
MORE FUN STUFF