Joke of the Day
Thought for the Day
Photo of the Day
Daily Fortune
Daily Poll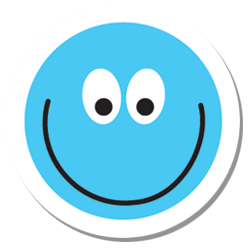 And the Moral of the Story is...
A Rabbit runs and jumps a lot & yet he lives only for 15 yrs. On the other hand, a turtle doesn't run, jump or do any other activity except fishing and it lives for 300 yrs.
Therefore, the moral is:
Exercise is Hell. Just sleep well!
continue reading...
MORE FUN STUFF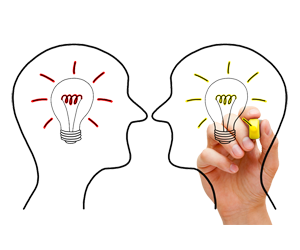 Thought for the day!
"Listen to yourself, and in that quietude, you might hear the voice of God."
-Maya Angelou
MORE FUN STUFF
Sunday, June 26th, 2016
What's in store for you today?
Choose your fortune cookie to find out!
MORE FUN STUFF