Joke of the Day
Thought for the Day
Photo of the Day
Daily Fortune
Daily Poll
In a Minute
A man pacing back and forth glanced at his watch and yelled
upstairs to his wife, "Honey, are you ready yet?"

Shouting back, the woman replies, "For crying out loud, Ed, I've been telling you for the last half hour...I'll be ready in a minute!" continue reading...
MORE FUN STUFF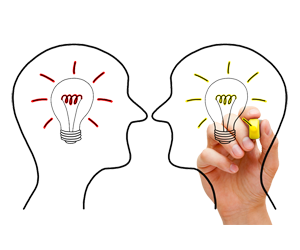 Thought for the day!
Children begin by loving their parents; as they grow older they judge them; sometimes they forgive them.
-Oscar Wilde
MORE FUN STUFF
Thursday, November 27th, 2014
What's in store for you today?
Choose your fortune cookie to find out!
Cookies Opened Today :
58
MORE FUN STUFF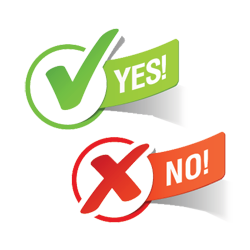 Loading ...
MORE FUN STUFF