Joke of the Day
Thought for the Day
Photo of the Day
Daily Fortune
Daily Poll
Know your Customer
A disappointed Indian salesman of Coca Cola returns from his Middle East assignment.

A friend asked, "Why weren't you successful with the Arabs?"

The salesman explained, "When I got posted in the Middle East, I was very confident that I would make a good sales pitch in rural areas. But, I had a problem I didn't know how to speak Arabic. So, I planned to convey the message through three posters...

First poster- A man lying in the hot desert sand...totally exhausted continue reading...
MORE FUN STUFF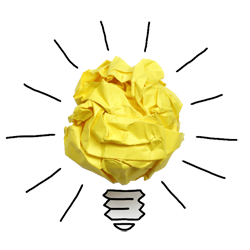 Thought for the day!
Don't call it uncertainty—call it wonder. Don't call it insecurity—call it freedom.
-Osho
MORE FUN STUFF
Monday, April 27th, 2015
What's in store for you today?
Choose your fortune cookie to find out!
MORE FUN STUFF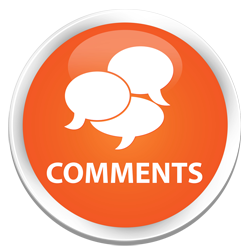 Loading ...
MORE FUN STUFF