Pookolam, the essential for Onam. People put flower mats in front of their houses, to welcome King Mahabali.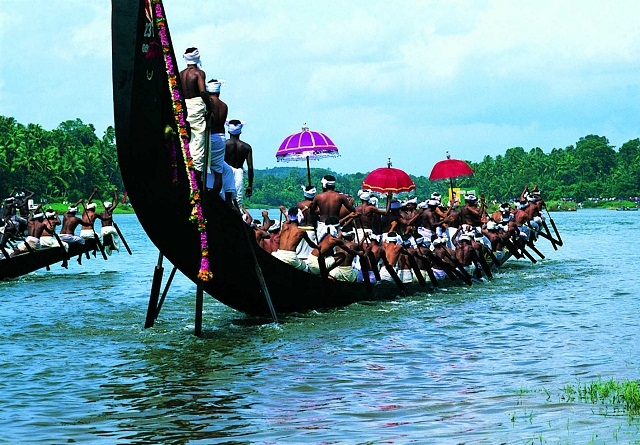 Vallamkali, the snake Boat Race is synonymous with Onam.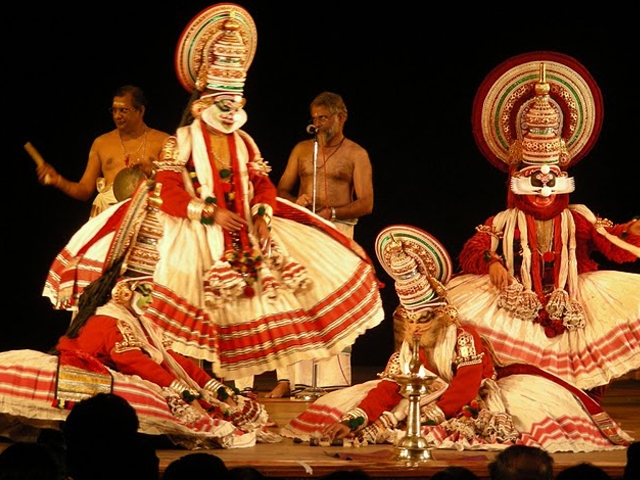 Kathakali dancers in gorgeous costumes enact the legends.
Keralites celebrate the Onam festival to commemorate the memory of the Great King Mahabali.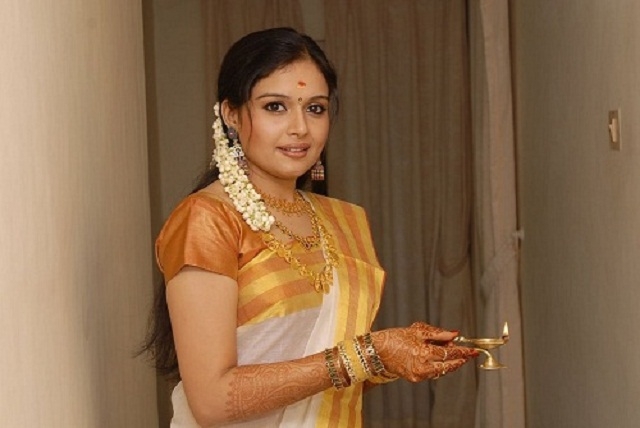 People wish each other on the joyous occasion of Onam.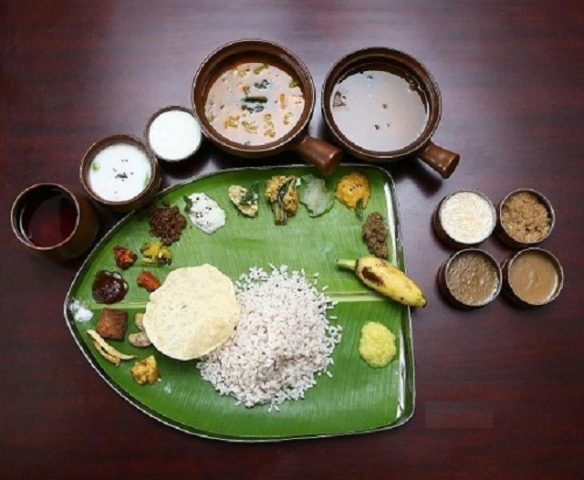 Onasadya – the elaborate feast served on plantain leaf.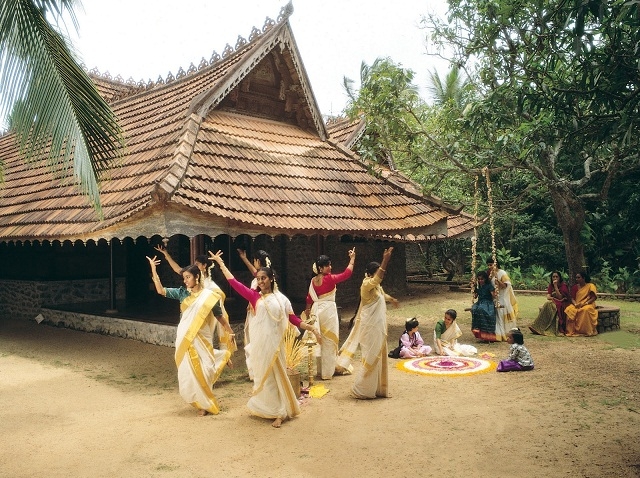 Women Dancing for Onam.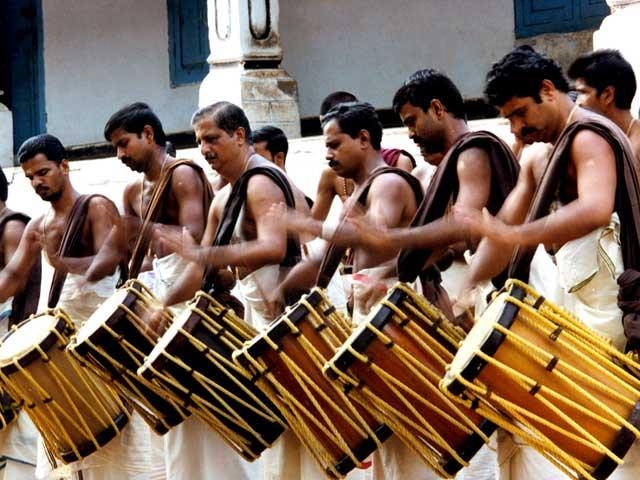 Celebrations are incomplete without the experience of Thayambaka, a type of solo Chenda, on the festive occasion.
Pulikali or Tiger dance, one of the popular folk art forms popular in Kerala during Onam festival.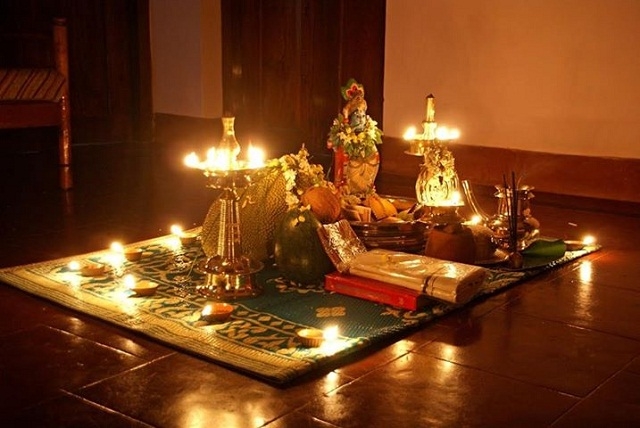 A strikingly impressive procession of caparisoned elephants is taken out  for Onam.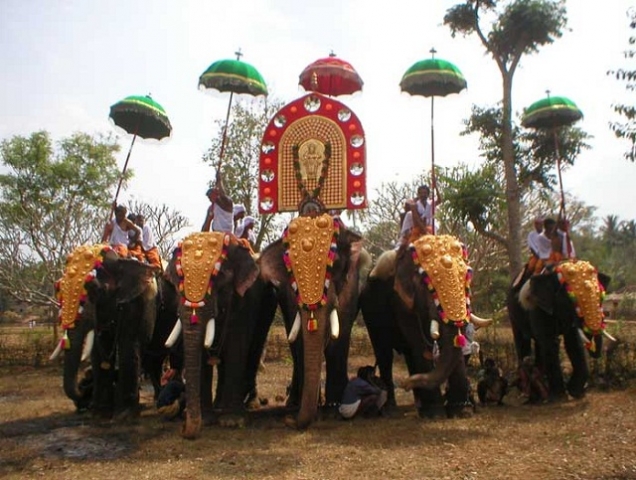 Celebrations