Famous Krishna Temples In India
1

of 10 Photos


Auto Play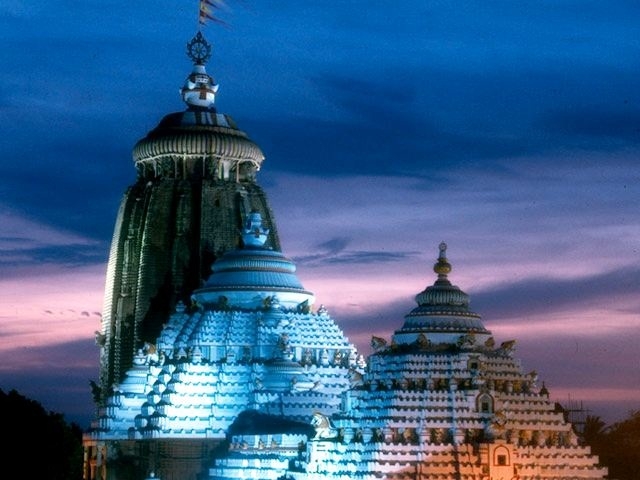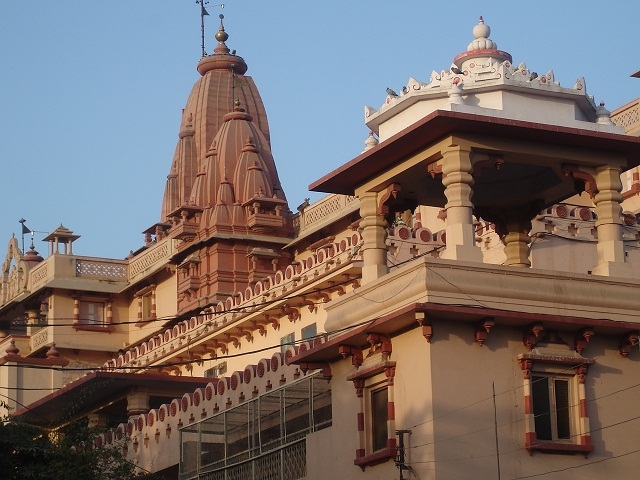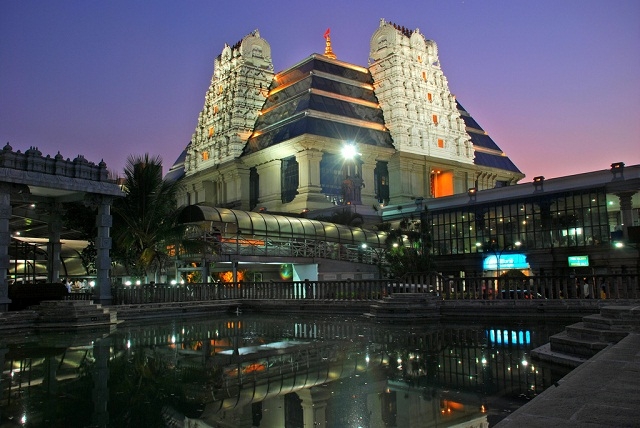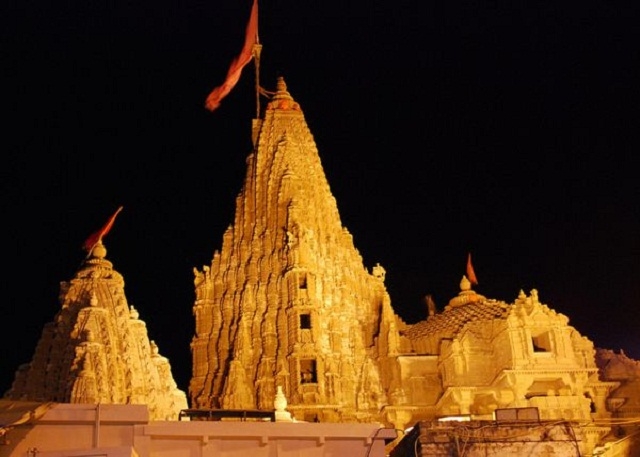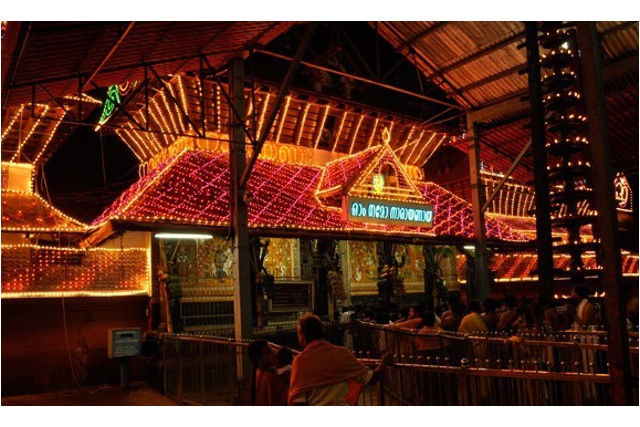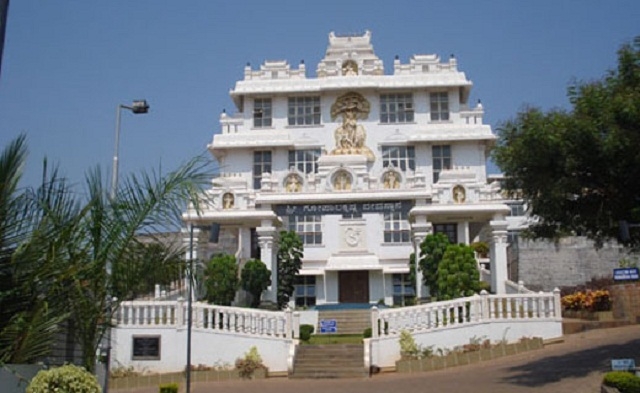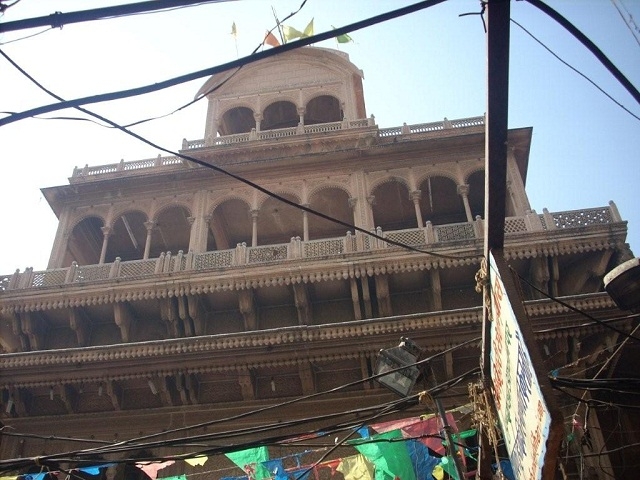 Don't miss our exclusive content. Follow Indusladies
Joke of the Day
Thought for the Day
Photo of the Day
Daily Fortune
Daily Poll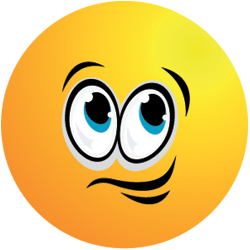 We learn from our Ancestors
OLD STORY

A hat-seller who was passing by a forest decided to take a nap under
one of the trees, so he left his whole basket of hats by the side. A
few hours later, he woke up and realized that all his hats were gone.

He looked up and to his surprise, the tree was full of monkeys and
they had taken all his hats. The Bihari sits down and thinks of how he
can get the hats down.

While thinking he started to scratch his continue reading...
MORE FUN STUFF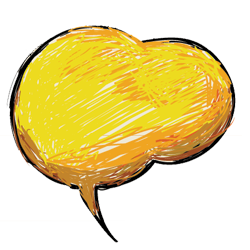 Thought for the day!
"The difference between what you were yesterday and what you will be tomorrow is what you do today."
-Anonymous
MORE FUN STUFF
Saturday, November 01st, 2014
What's in store for you today?
Choose your fortune cookie to find out!
Cookies Opened Today :
493
MORE FUN STUFF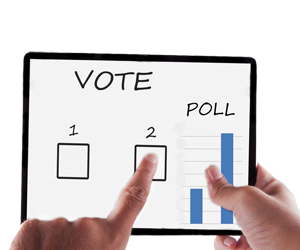 Loading ...
MORE FUN STUFF