Famous Krishna Temples In India
1

of 10 Photos


Auto Play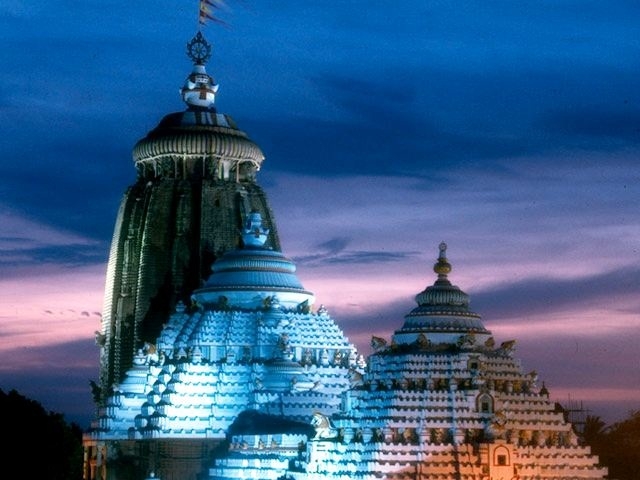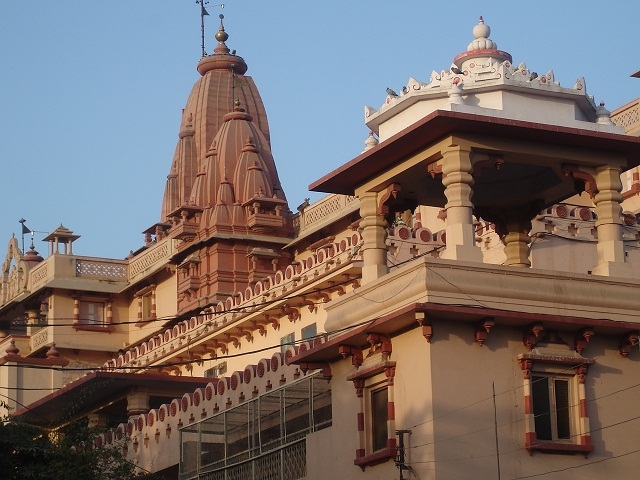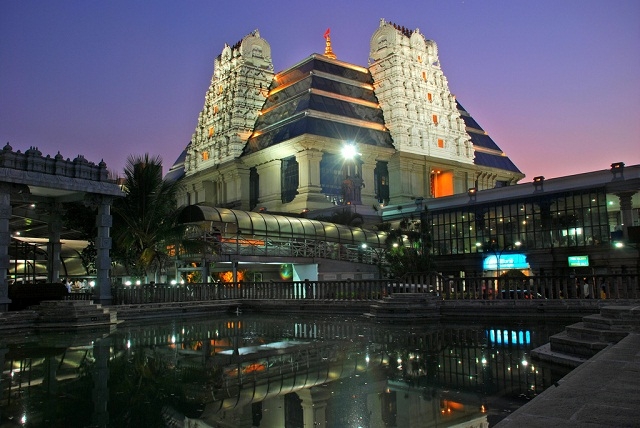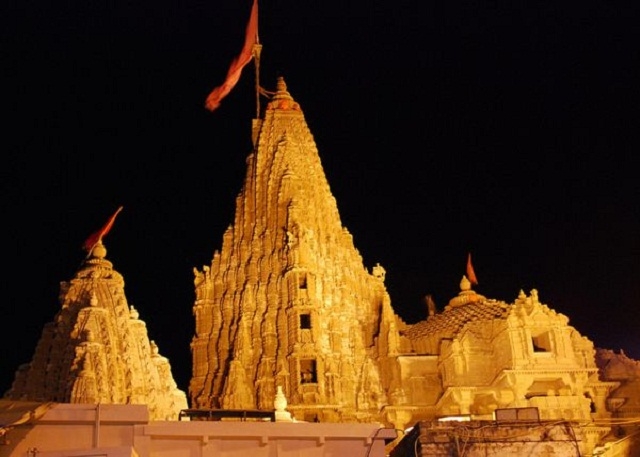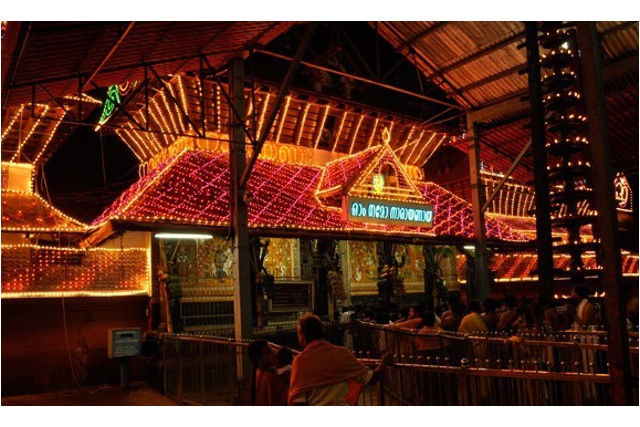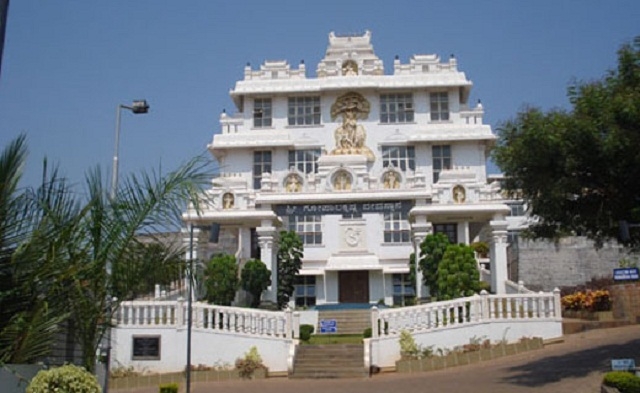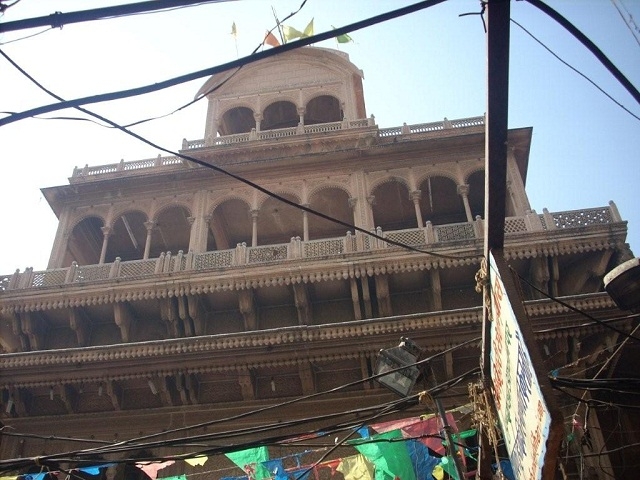 Don't miss our exclusive content. Follow Indusladies
Joke of the Day
Thought for the Day
Photo of the Day
Daily Fortune
Daily Poll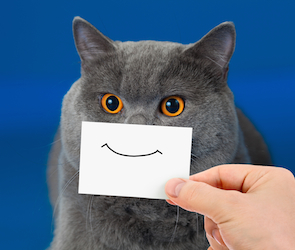 Numbers can be Confusing
Customer: "I've been ringing 0700 2300 for two days and can't get through to enquiries, can you help?".

Operator: "Where did you get that number from, sir?".

Customer: "It was on the door to the Travel Centre".

Operator: "Sir, they are our opening hours". continue reading...
MORE FUN STUFF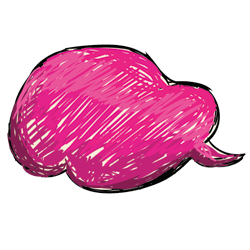 Thought for the day!
Meaning is not what you start with but what you end up with.
-Peter Elbow
MORE FUN STUFF
Friday, January 30th, 2015
What's in store for you today?
Choose your fortune cookie to find out!
Cookies Opened Today :
137
MORE FUN STUFF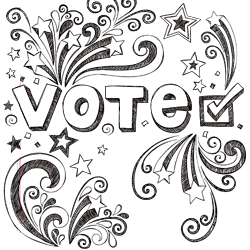 Loading ...
MORE FUN STUFF