Famous Krishna Temples In India
1

of 10 Photos


Auto Play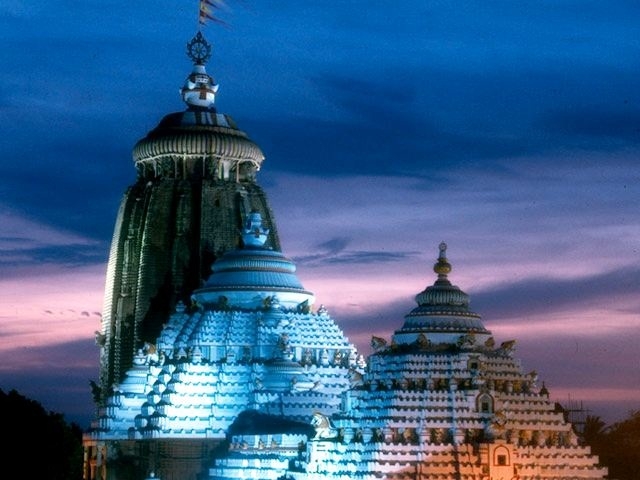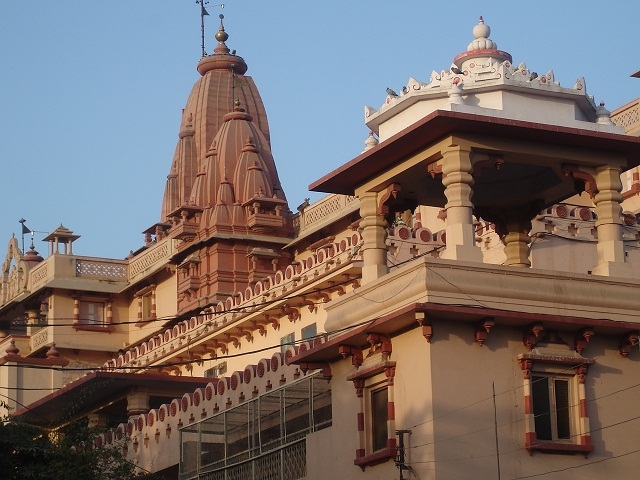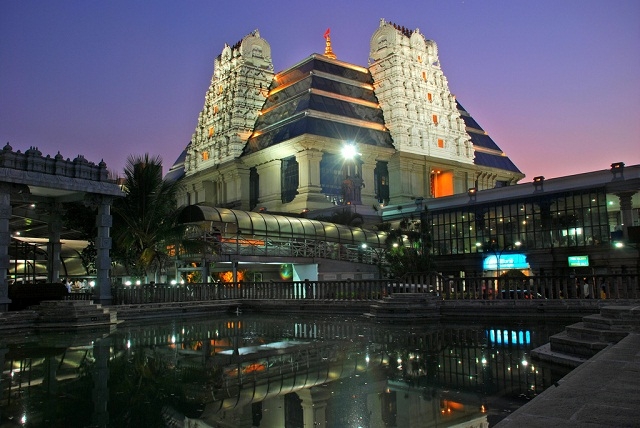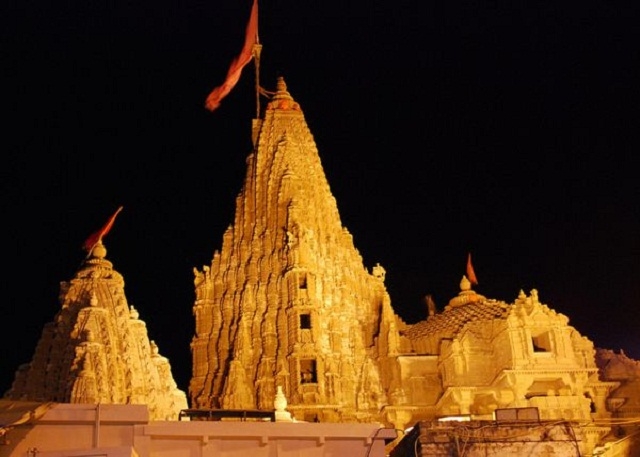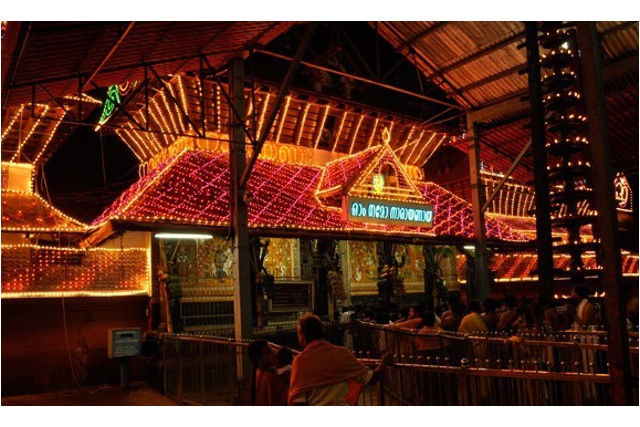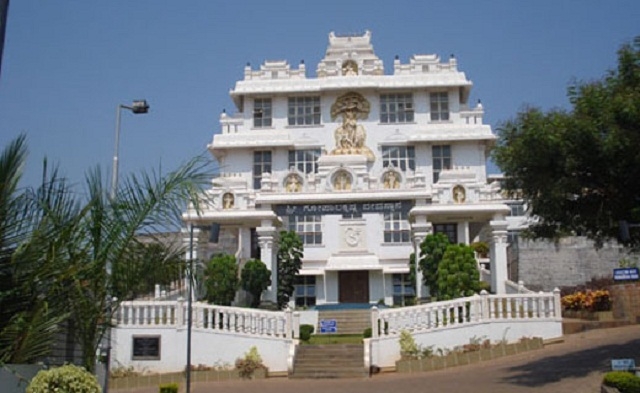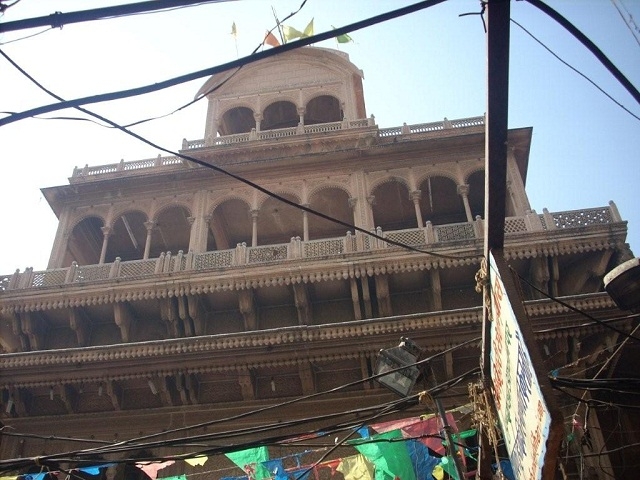 Don't miss our exclusive content. Follow Indusladies
Joke of the Day
Thought for the Day
Photo of the Day
Daily Fortune
Daily Poll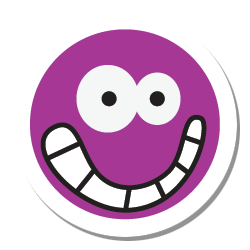 Power of Prayer?
In a small town, a person decided to open up his Bar business, which was right opposite to a Temple. The Temple and its congregation started a campaign to block the Bar from opening with petitions and prayed daily against his business.

Work progressed. However, when it was almost complete and was about to open a few days later, a strong lightning struck the Bar and it was burnt to the ground.

The temple folks were rather smug in their outlook after continue reading...
MORE FUN STUFF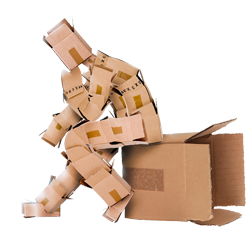 Thought for the day!
The simple things are also the most extraordinary things, and only the wise can see them.
-Paulo Coelho
MORE FUN STUFF
Sunday, November 23rd, 2014
What's in store for you today?
Choose your fortune cookie to find out!
Cookies Opened Today :
79
MORE FUN STUFF

Loading ...
MORE FUN STUFF