My name is Preethi and I love to sew. I've only started to sew about 10 months back and I'm addicted.
I'm showing you how I made the summer dress for my daughter and you can make one too.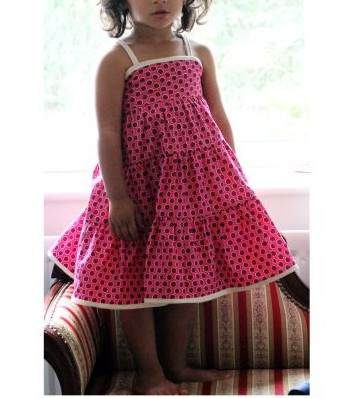 You can download the pattern from here
For measurements of tiers – refer here 
Based on the measurements and cutting instructions, sew the bias tape and binding for bodice, straps and skirt hem.
Sew the bodice and tier 1 together.
Gather the tier 1 front skirt piece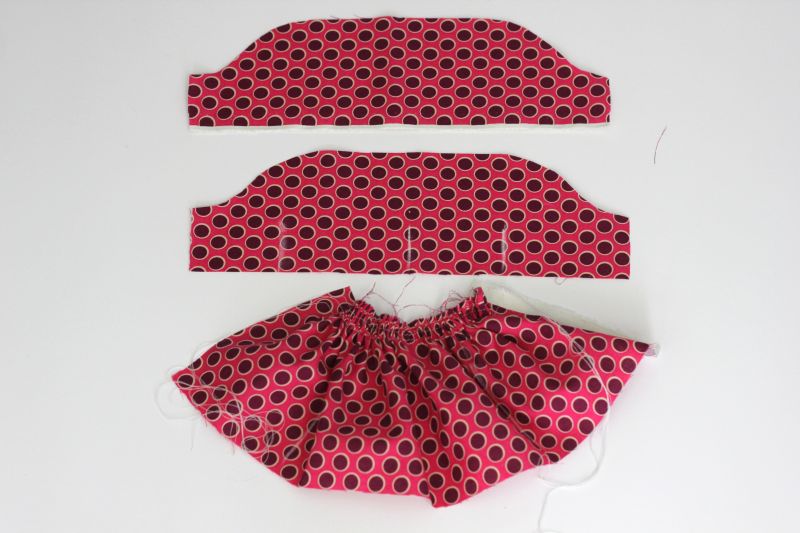 Sew with the skirt piece sandwiched between the 2 bodice pieces.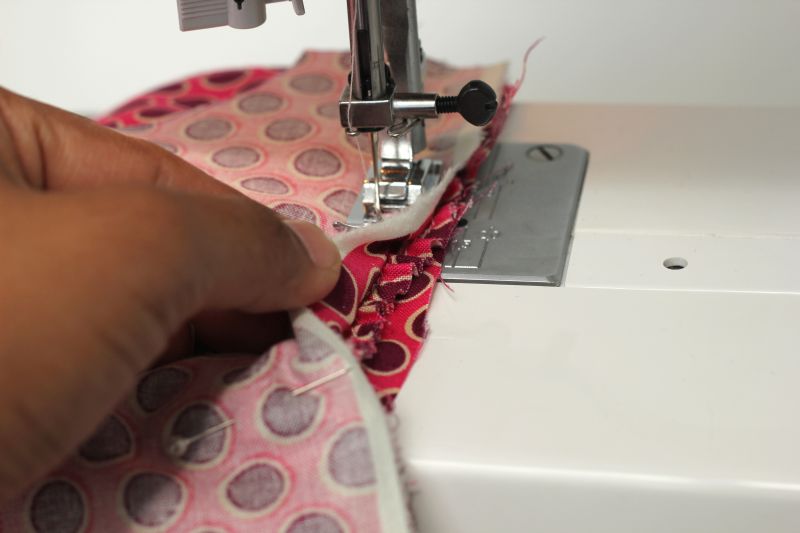 Fold back bodice piece by 1.5 cm and fold again by (For 2T fold 3.3 cm, for 3T fold 3.3 cm, for 4T fold 3.2 cm, for 5-6T fold 3.2, for 7-8T fold 3cm)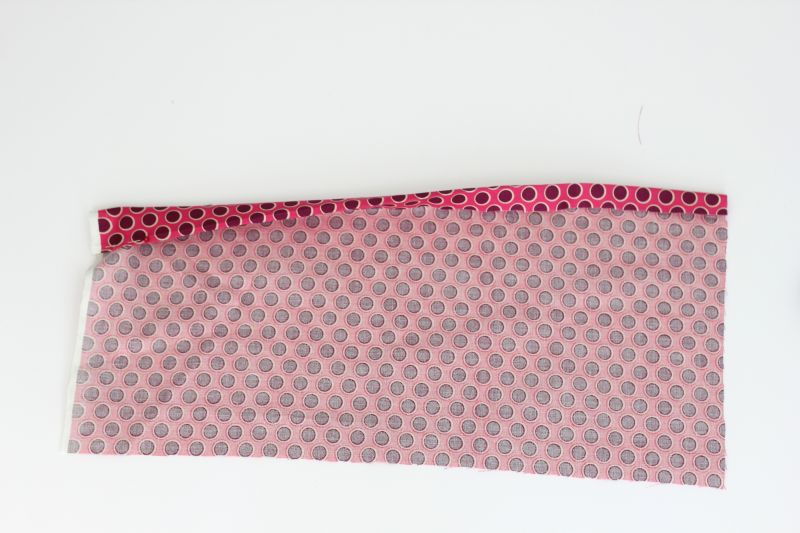 Insert the elastic with safety pin and baste it at the edges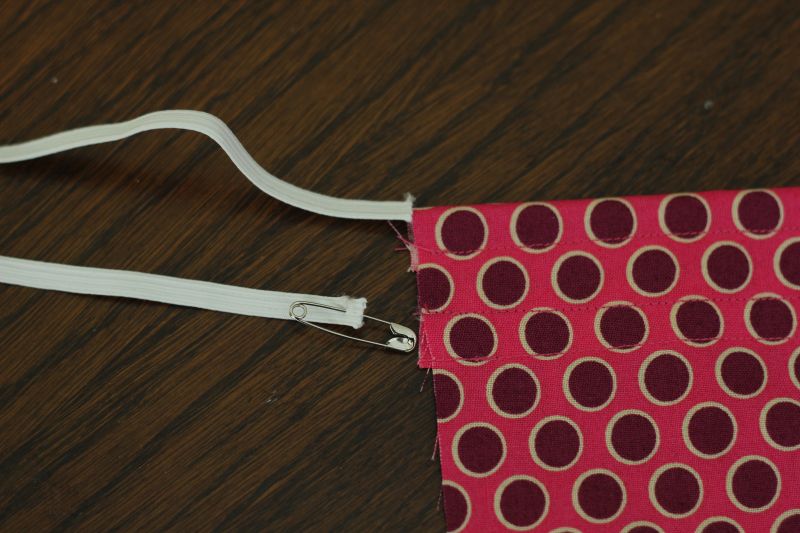 Attach bias binding to the front bodice with right sides together join the front and back bodice.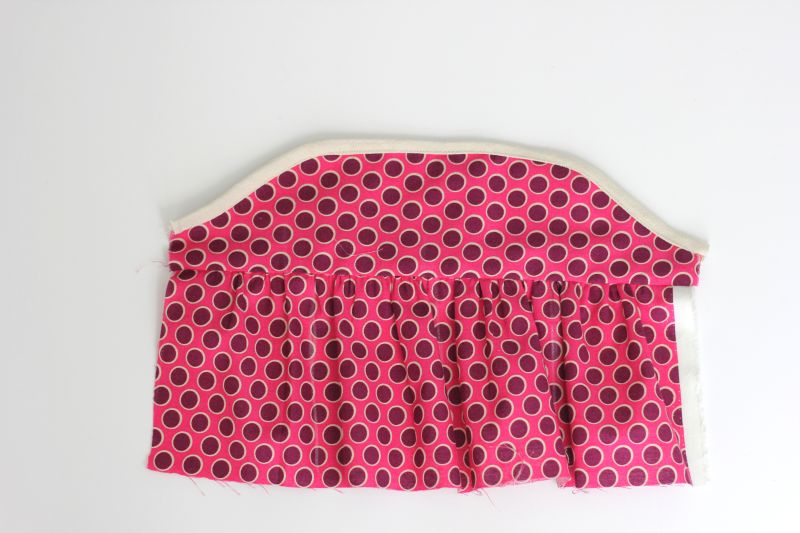 Sew the skirt pieces together and attach to the bodice.

Join right sides together for the front and back of tier 2 and tier 3. Attach binding for tier 3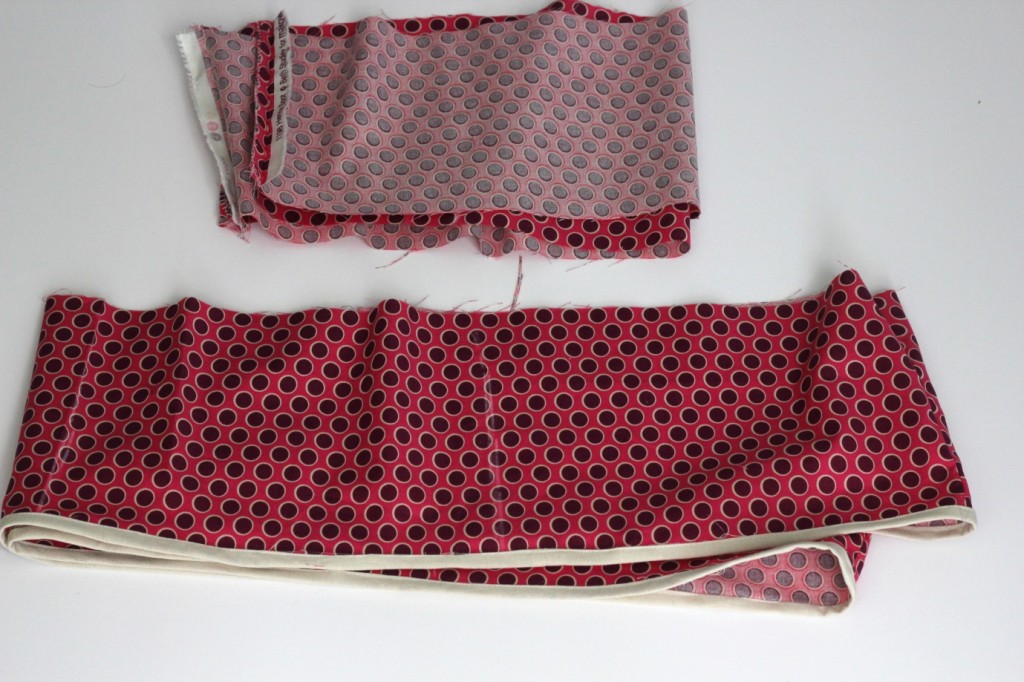 Gather tier 3. Join the tier 2 and tier 3 right sides together.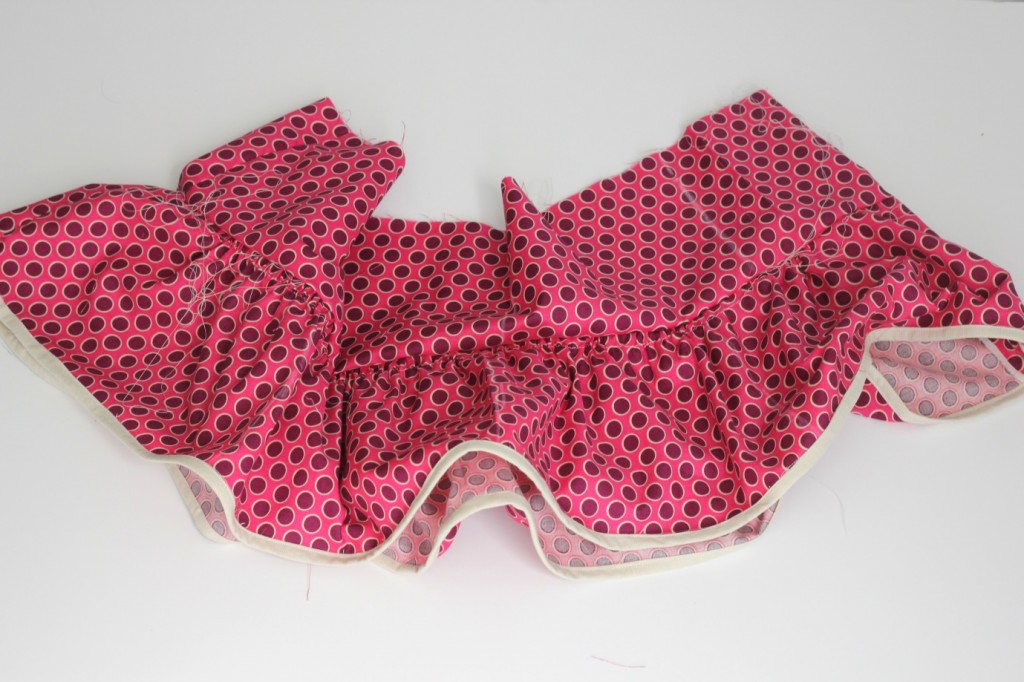 Now join the bodice (with the tier 1) to the tier 2 top seam.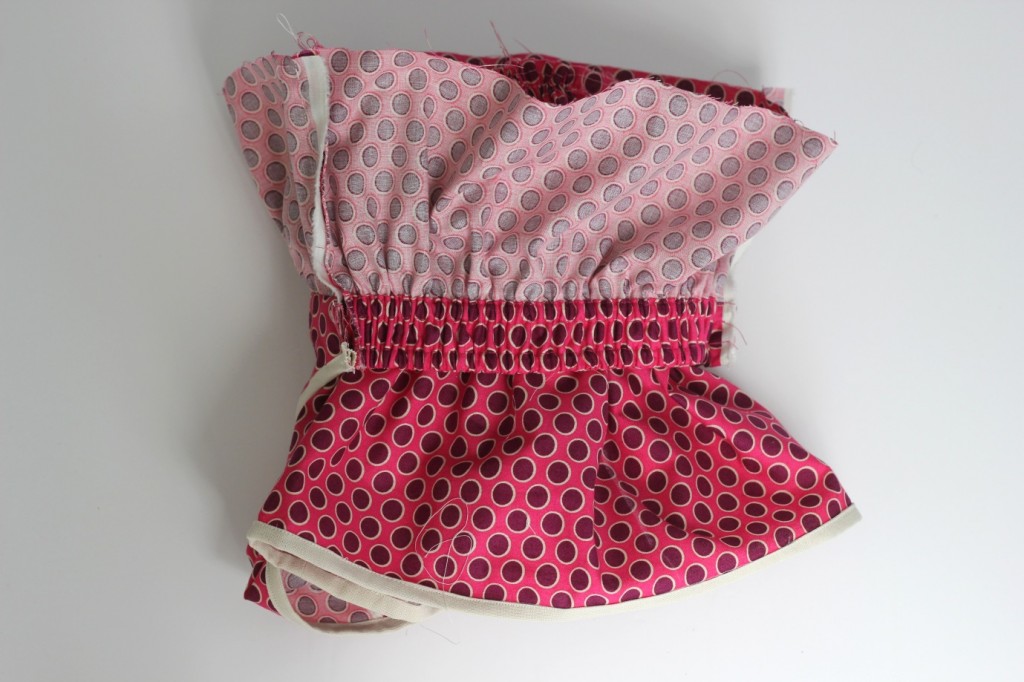 Attach loops on the back.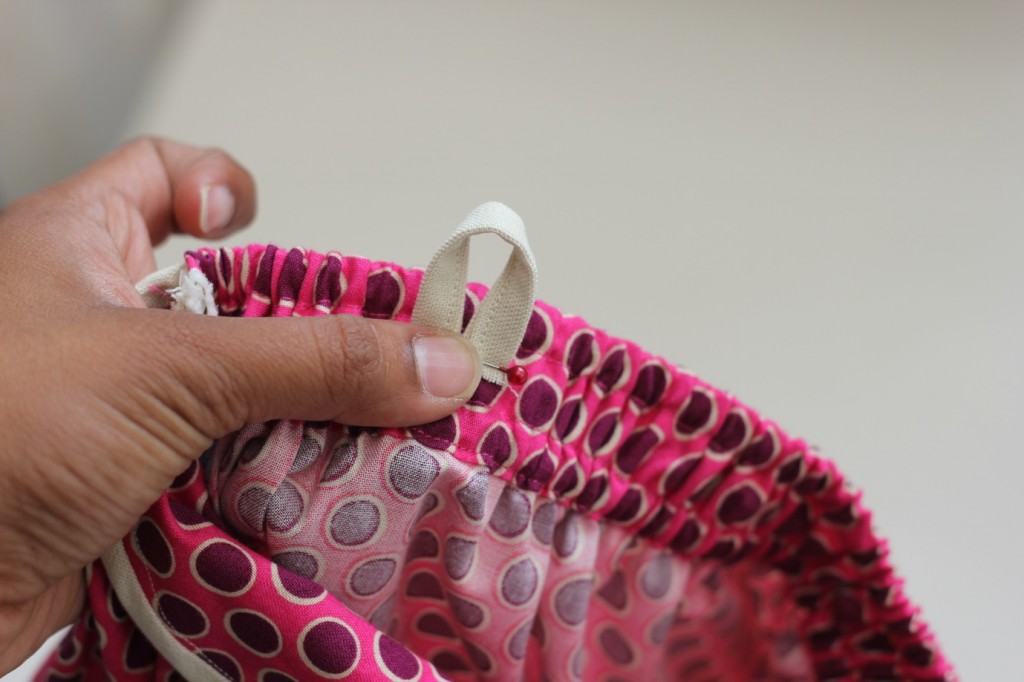 Attach binding to the shoulders. Done!