The need to look special is uppermost in any bride's mind. Be it the clothes, jewelry or accessories, a bride gives her best to look the special on her wedding day. Here are some exclusive mehandi designs to make a bride's hand look beautiful. 
Design 1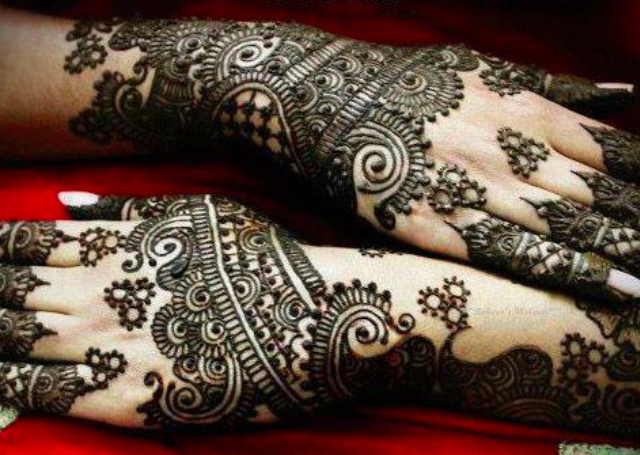 This design is suitable for brides looking for extravagant designs that give a full look on the hands. With a heavy jewelry type of motif, this design starts at the base of the hand to give a rich look on the hands. 
Design 2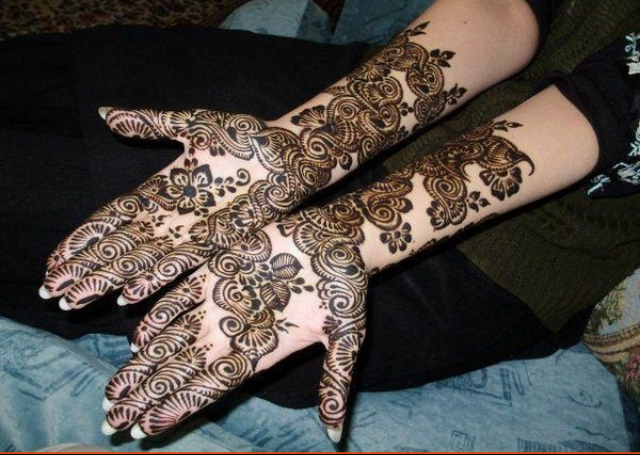 This design focuses on flowers and leaf motifs that covers the entire hand. The creepers and the spokes with the flowers give an artistic feel to the design. 
Design 3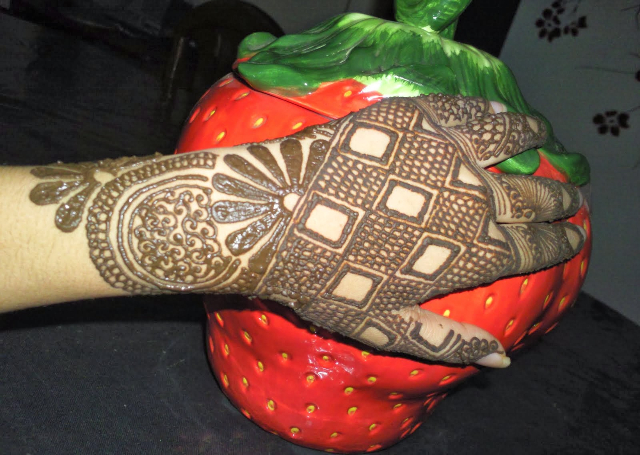 Here is a design that has geometrical patterns flaunted with floral and net design giving it a traditional look. 
Design 4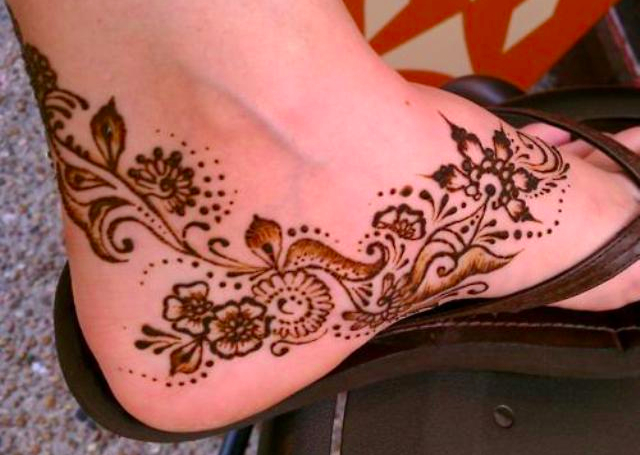 A simple design with floral and leaf motifs that starts at the heel and extends towards the toes. One of the simple yet amazing designs for your feet. 
Design 5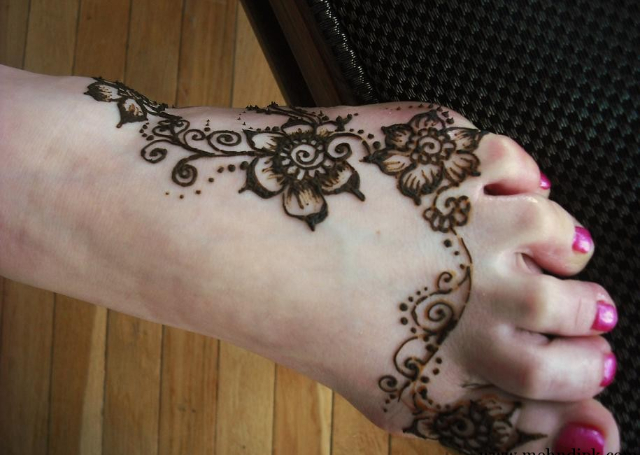 Yet another beautiful design that you can try at home. 
Design 6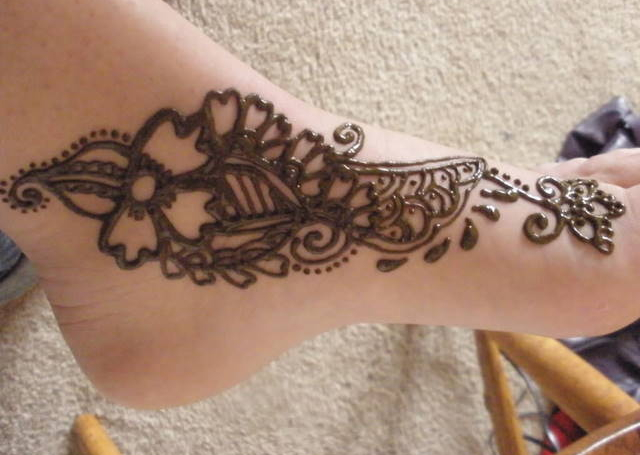 Look elegant with this adorable design, which is simple and striking. 
Design 7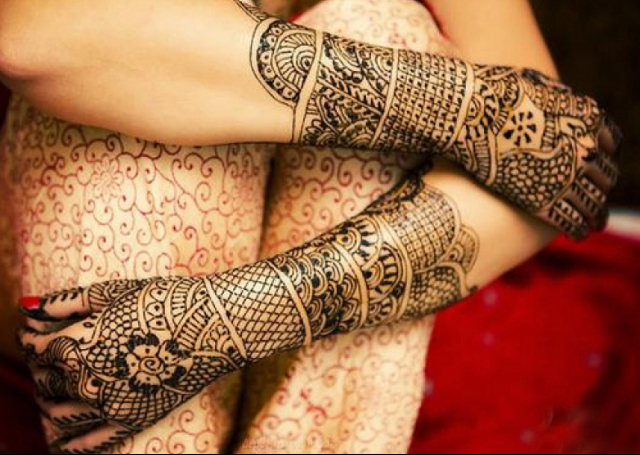 Here is a full-fledged black mehandi bridal design for your hands and feet. Creeper design on the legs and geometrical designs for the hands makes it a good combination for the bride.
Design 8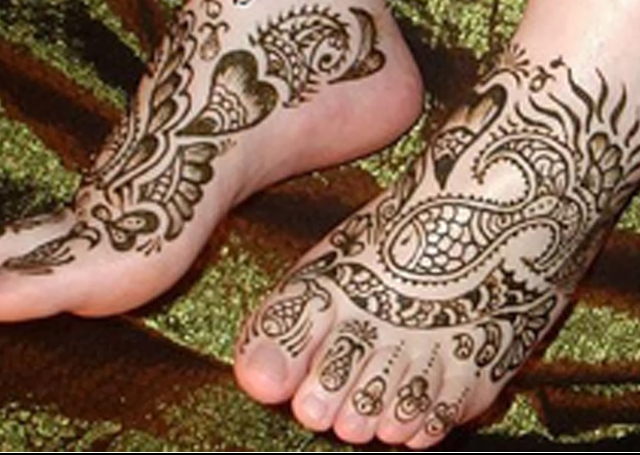 Feel like a mermaid with this design that has fish and floral motif. The scales and the tiny fishes on the toes makes this design looks cool on the feet. 
Design 9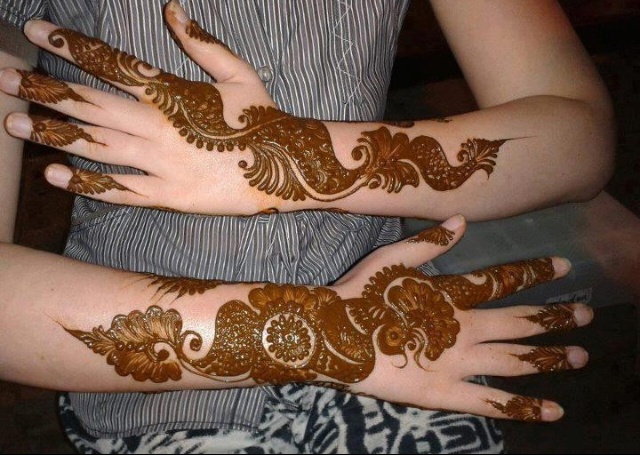 Here is a rich design that has beautifully shaded floral design that starts at the base of the hand and tapers at the index finger. The feather motif on the other fingers gives this design a bridal feel. 
Design 10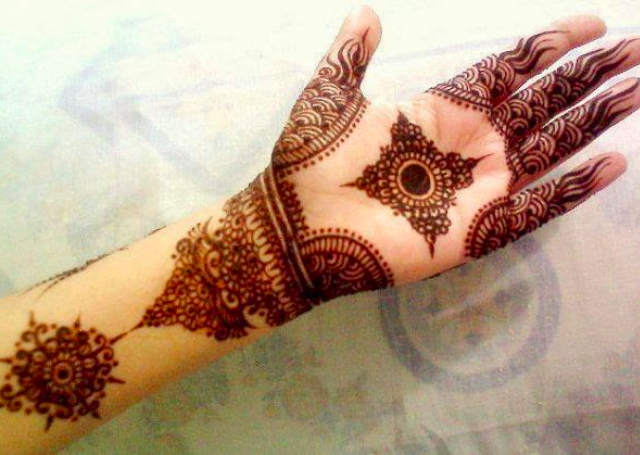 This is a beautiful Rajasthan traditional design with a diamond motif at the center of the palm surrounded with semi-circular motif on the fingers. It has beautiful ornamentation at the base of the hand, perfect for a bride. 
Design 11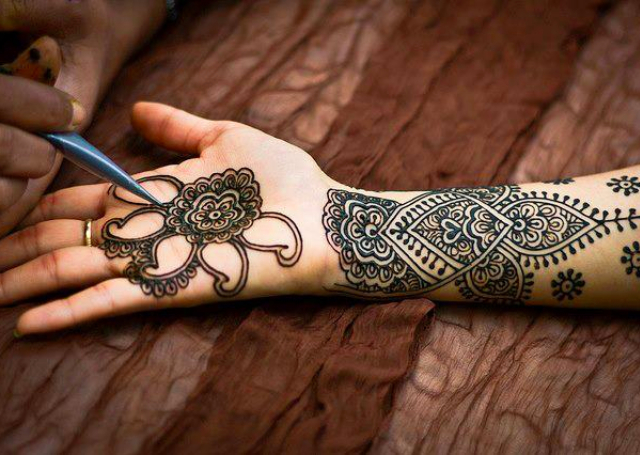 Here is a beautiful design that has a bold flower on the palm with an extended traditional motif at the base of the hand. A must-try design for any bride. 
Design 12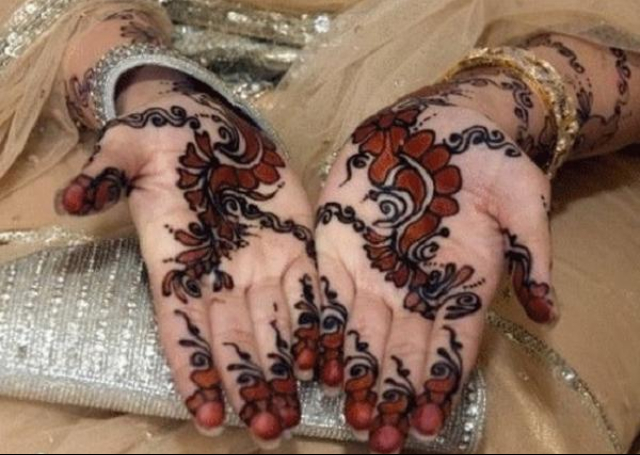 This has a creeper motif and is highlighted with black mehandi. A simple yet beautiful design to try.  
Design 13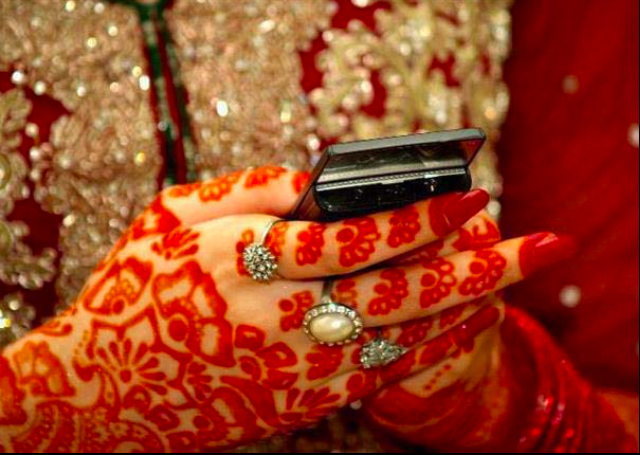 Here is a striking design that has simple floral motif all over the hand. A great design for the bride on her special day. 
Design 14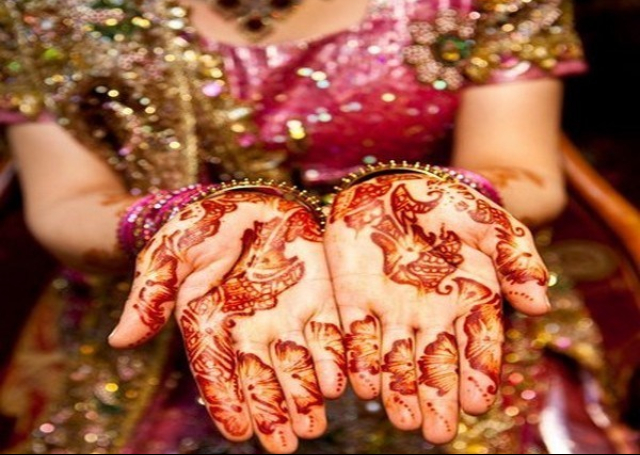 Lovely Arabic design with shaded flower motifs on the hand gives it a simplistic and elegant look. 
Design 15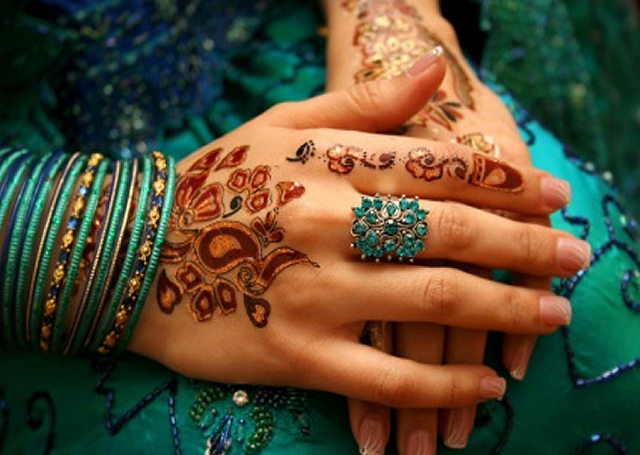 Look glamorous with this beautiful design that looks grand with glitter and colors. 
Design 16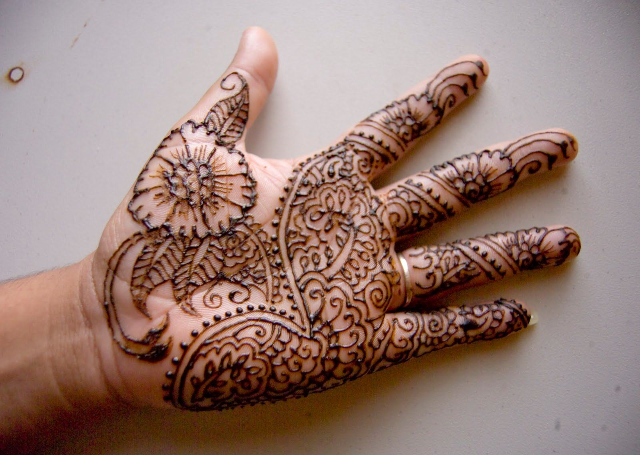 Beautiful bridal design that is enriched with flowers, leaves and creepers. You may use glitter to make it look further attractive.