Indian summer can be quite hot but do not let the temperature dampen your energy and attitude. Get ready to face the scorching heat with few summer beauty and fashion essentials.
One of the most exciting ways to embrace summer is to tune in with carefree and fashionable summer clothes and accessories. Check out some of the trendy collections to add a splash of color to your personality. Just go out and have fun!

Shield Your Skin: Stop worrying about the effects of UV rays since the market is abuzz with numerous sunscreen products that defend your delicate skin from the harmful UV rays.
Lotus Herbal Safe Sun 3 in 1 has a non-greasy formula that leaves a perfect matte finish, not just for minutes, but hours. Made of natural extracts, this lotion is easily absorbed to nourish and protect the skin. Have a sunny confidence this summer with Lotus Herbals Safe Sun 3 In 1 Matte Look Daily Sun block – SPF 40 lotion.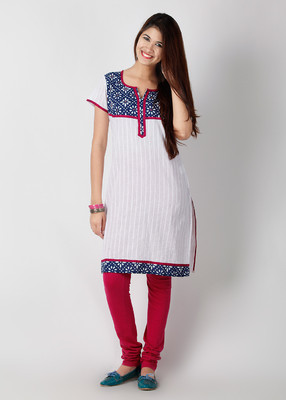 Look Elegant and Stylish: The best way to beat the heat is with a white and blue summer outfit. The classic color combination will make you look stylish, confident and cool on a hot day. It makes a perfect choice for both formal and casual occasions.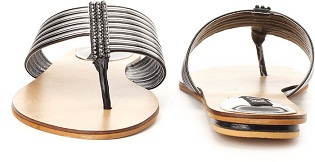 Feel Comfortable with Flats: Move about comfortably during the day with a pair of durable yet sophisticated looking sandals.
The excellent craftsmanship and a trendy design will complete your look with both casual as well as ethnic outfits.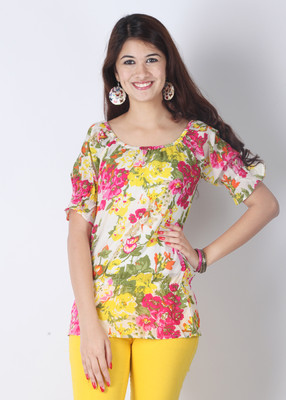 Go Out and Have Fun: Add vibrant colors to spice up your casual outing. These tops are great for a picnic, to run errands or even at the beach. Pair it with jeans, skirt or shorts and look best in any occasion.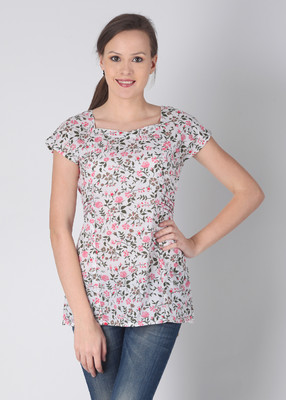 Look Versatile and Flattering: Jeans is one of the wardrobe staples with its stretch denim fabric that can make any woman feel comfortable all through the day.
A white or blue pair of jeans can flatter your looks and can complement everything from casual blouses to tee shirts. Add white to your collection and look effortlessly cool.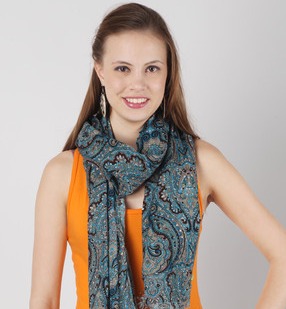 Go Colorful with Scarves: Stand out in a crowd with a fabulous scarf. Scarves add a splash of color and a layer of texture to any outfit to make it look sophisticated and stylish.
Hang it loose, wrap it around the neck or tie a dangling knot to look stunning any day.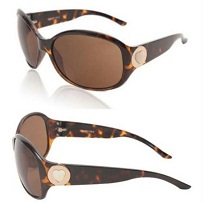 Trendy and Stylish Sunglasses: Make a complete fashion statement with a pair of trendy sunglasses. Look chic and protect your eyes from the glaring sun.
It has UV 400 protection with a brown demi-pattern giving you a sophisticated look of Havana sunglasses.

Stay Soft and Smooth: Take care of your delicate skin from extreme temperature and dryness with Jergens Refreshing Moisturizer. Aloe vera, cucumber fruit extracts and vegetable oil keeps your skin glowing and healthy.
The non-greasy formulation spreads the lotion uniformly across the body leaving it supple and soft.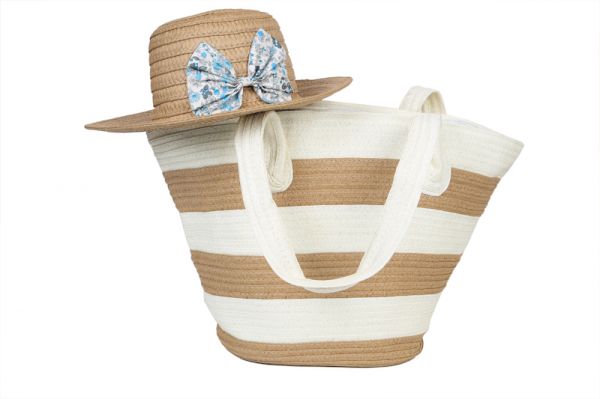 Stand out from the Crowd: Step out in fashion and flaunt your style with a trendy jute handbag and a classy hat to keep looking cool and outstanding the whole of summer.