Best Creams to Remove Pimple Marks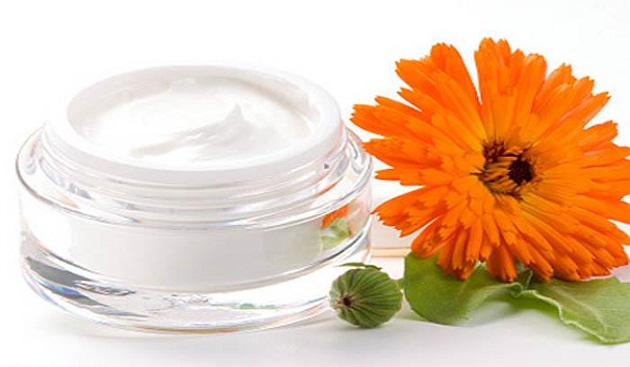 So you've somehow gotten rid of the ugly, depressing pimple on your face. But you're still in a world of woe because of the awful mark it has left behind for the entire world to see! I know, it is the one thing that can ruin a perfectly good day.
Thankfully there is hope as makers of personal care products have woken up to the fact that pimple marks can be a real drag for us women.
There are many choices available today, both medicinal and herbal. I prefer to go the natural way as far as possible. Here's a lowdown on my top five anti-marks creams to get rid of these horrid and blemishes:
Shahnaz Hussain Shaclear Skin Clear Anti Pimple Lotion
The name's been around for ages and users of the Shahnaz Husain brand swear by its effectiveness. The Shaclear lotion too has many takers. It is made using herbal essences of rose, margosa, ashwagandha and turmeric. The neem extracts used in its creation is known for its anti bacterial and blemish fighting properties.
It controls inflammation of the skin, prevents acne and fades away marks and blemishes, while keeping skin soft and supple. The instructions for use on the pack suggest using cotton swabs to apply but I find an ear bud does a better job.
This lotion, however, is not a quick fix and results will be seen only after regular use. A drawback I feel is that it is a tad overpriced at Rs.500 for a 100ml bottle.
Biotique Wintergreen Oil Of Winter Green Cream
One of my all-time favourite personal care brands, Biotique, brings yet another offering for those stricken with acne.
The Winter Green cream contains extracts of the winter green herb known to have a soothing, cooling effect on skin inflammations. It also contains neem oil along with extracts of Bearberry and Euphorbia. It is known to be an effective solution to fighting pimples and keeps the skin with a healthy glow.
Although a bit expensive at Rs. 199 for 16 gms, I think this one is definitely worth the money as just a tiny amount is to be used any time a stubborn pimple mark appears.
Himalaya Clarina Anti-Acne Cream
Himalaya's products always get mixed reviews and this one's no different. I haven't used this one personally but I've seen it work on others.
Clarina contains extracts of aloe, almond and Indian Madder that together provide an antimicrobial, anti-inflammatory and wound-healing solution. It also acts as an antioxidant, astringent, and emollient with soothing effects on the skin.
It is to be applied twice daily on marks and lesions till they fade away. It is fairly cheap at Rs. 50 for a 30 gm tube.
Fabindia Vitamin E De-Pigmentation Cream
Fabindia personal care brings this skin lightening cream with a variety of ingredients such as Propylene Glycol, Vitamin E, Acetate, Gum Xanthan, Methyl Paraben, Allantoin and Propyl Paraben.
It claims to be an intensive skin lightener providing natural de-pigmentation treatment that helps even skin tone and control the production of melanin. It helps remove age spots, freckles and blemishes and is free from harmful bleaches and Hydroquinone. You can get it at all Fabindia outlets at Rs. 300 for a 100 ml jar.
Lotus Herbals Papayablem Papaya-N-Saffron Anti Blemish Cream
This cream contains all things natural with the essence of papaya, saffron and apricot, along with clove oil, lemon peel extracts and wheatgerm oil that work towards lightening your skin and nourishing it from within. This thick yet non-greasy cream is skin friendly and maintains the pH balance of the skin, bringing out a natural glow.
It can be used once or twice a day, and I've seen it works well by dampening the skin a bit before use. I prefer to use it at night so it can work its magic by the next morning. It is priced at Rs.295 for a 50 gm pack.
This list is of course, isn't exhaustive and there are many more options available. These, however, are some of the best ones and are worth a shot. If your marks aren't budging though, it may be a good idea to see a dermatologist for a quicker, more permanent solution.
Don't miss our exclusive content. Follow Indusladies
Joke of the Day
Thought for the Day
Photo of the Day
Daily Fortune
Daily Poll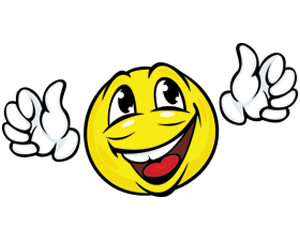 Uncanny-but True!
Whenever I find the key to success, someone changes the lock.
To Err is human, to forgive is not a COMPANY policy.
The road to success??.. Is always under construction.
Alcohol doesn't solve any problems, but if you think again, neither does Milk.
In order to get a Loan, you first need to prove that ...
continue reading...
MORE FUN STUFF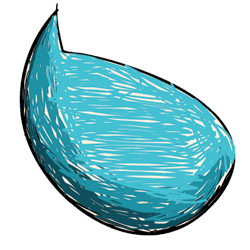 MORE FUN STUFF
Tuesday, August 30th, 2016
What's in store for you today?
Choose your fortune cookie to find out!
Cookies Opened Today :
41
MORE FUN STUFF