Joke of the Day
Thought for the Day
Photo of the Day
Daily Fortune
Daily Poll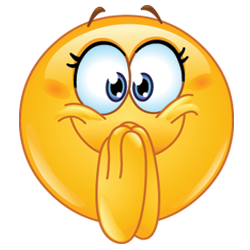 Funny Classifieds
1. Illiterate? Write today for free help.
(man….if only I knew A B C….) :d
2. Auto Repair Service. Free pick-up and delivery. Try us once; you'll never go anywhere again.
(sure…thanx for the warning!) :d
3. 3-year old teacher needed for pre-school. Experience preferred.
(in months or years?) :d
4. Used Cars: Why go elsewhere to ...
continue reading...
MORE FUN STUFF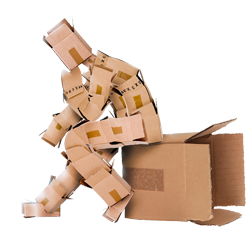 Thought for the day!
Speak when you are angry and you'll make the best speech you'll ever regret.
-Laurence J. Peter
MORE FUN STUFF
Wednesday, May 27th, 2015
What's in store for you today?
Choose your fortune cookie to find out!
Cookies Opened Today :
77
MORE FUN STUFF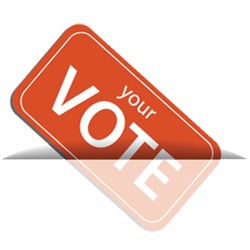 Loading ...
MORE FUN STUFF
MEET OUR MEMBERS

I feel that some of the friendships forged in this community have the potential to last beyond the confines of IL. That is IL's grand success.
MEET MORE MEMBERS