Welcome to Indusladies!
This is a safe, friendly and helpful place for you to explore, share and belong. You can have a conversation, find answers, get advice, showcase your talent, learn new things, have fun and make friends!
Your Neighborhood:

USA
India

Worldwide
Joke of the Day
Thought for the Day
Photo of the Day
Daily Fortune
Daily Poll
Joining Date
Interviewer: Congratulations! You are selected. Ur salary will be 60,000 and we will give you a raise by next year wherein it will become 1 lac.
Prospective Employee: Great! I will join next year then!
continue reading...
MORE FUN STUFF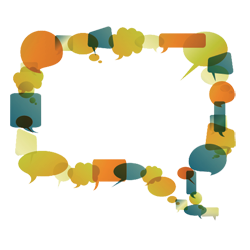 Thought for the day!
You grow up the day you have your first real laugh — at yourself.
-Ethel Barrymore
MORE FUN STUFF
Friday, February 12th, 2016
What's in store for you today?
Choose your fortune cookie to find out!
Cookies Opened Today :
61
MORE FUN STUFF
MEET OUR MEMBERS

I don't have to hesitate to share my views and my problems here because I know that I can trust IL. I can trust my friends here. They give me solutions not consolation.
MEET MORE MEMBERS
Contests & Events
CHECKOUT ALL CONTESTS