Welcome to Indusladies!
This is a safe, friendly and helpful place for you to explore, share and belong. You can have a conversation, find answers, get advice, showcase your talent, learn new things, have fun and make friends!
Your Neighborhood:

USA
India

Worldwide
Joke of the Day
Thought for the Day
Photo of the Day
Daily Fortune
Daily Poll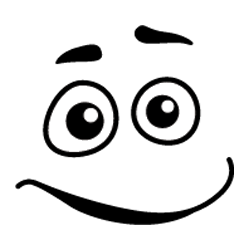 Management Skills
Dad: Son you have to get married. I have seen a girl for you.
Son: No way dad!
Dad: Think twice. She is Bill Gates' daughter.
Son: Then, I am ready.
Dad goes to Bill Gates
Dad: My son wants to marry your daughter.
Bill Gate: No way!
Dad: Think twice. He is the CEO of Swiss Bank.
Bill Gates: Then I am ...
continue reading...
MORE FUN STUFF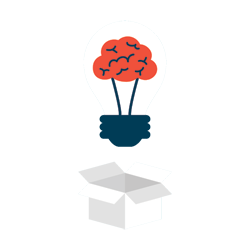 Thought for the day!
"The biggest troublemaker you'll probably ever have to deal with, watches you from the mirror every mornin'."
-Anonymous
MORE FUN STUFF
Saturday, June 25th, 2016
What's in store for you today?
Choose your fortune cookie to find out!
MORE FUN STUFF
MEET OUR MEMBERS

IL, a place where hundred unknown hands are willing to lift a stranger who falls. An addiction that has made me a better person.
MEET MORE MEMBERS
Contests & Events
CHECKOUT ALL CONTESTS