Welcome to Indusladies!
This is a safe, friendly and helpful place for you to explore, share and belong. You can have a conversation, find answers, get advice, showcase your talent, learn new things, have fun and make friends!
Your Neighborhood:

USA
India

Worldwide
Joke of the Day
Thought for the Day
Photo of the Day
Daily Fortune
Daily Poll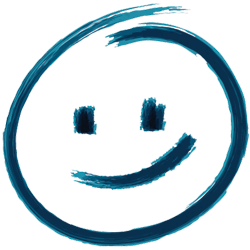 Be Careful what you Wish for
A husband got in big trouble after forgetting his wedding anniversary.
His wife gave him an ultimatum: "Tomorrow there better be something in the driveway for me that goes from zero to 200 in two seconds flat."
The next morning the man woke his wife, and urged her to look out the window at the driveway. ...
continue reading...
MORE FUN STUFF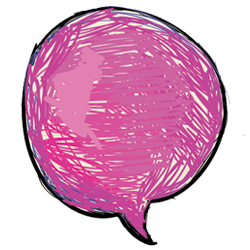 MORE FUN STUFF
Saturday, October 10th, 2015
What's in store for you today?
Choose your fortune cookie to find out!
MORE FUN STUFF
MEET OUR MEMBERS

Indusladies is my favorite haunt for everything I do not know, need a clarification or just want another person's point of view.
MEET MORE MEMBERS
Contests & Events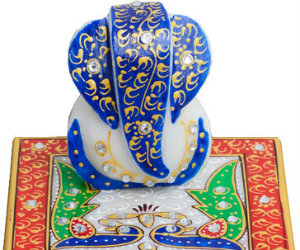 CHECKOUT ALL CONTESTS