Joke of the Day
Thought for the Day
Photo of the Day
Daily Fortune
Daily Poll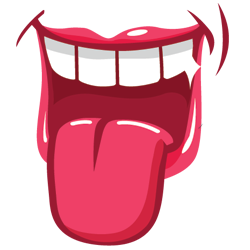 Dinner is Served!
One day, a man was standing below a tube light with his mouth wide open. Do you know why?
It was because his doctor had advised him: 'Today's dinner should be light!'
continue reading...
MORE FUN STUFF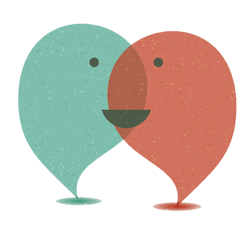 Thought for the day!
Beauty is how you feel inside and it reflects in your eye. It is not something physical.
-Sophia Loren
MORE FUN STUFF
Wednesday, July 01st, 2015
What's in store for you today?
Choose your fortune cookie to find out!
Cookies Opened Today :
61
MORE FUN STUFF
Loading ...
MORE FUN STUFF
MEET OUR MEMBERS

I don't have to hesitate to share my views and my problems here because I know that I can trust IL. I can trust my friends here. They give me solutions not consolation.
MEET MORE MEMBERS