Welcome to Indusladies!
This is a safe, friendly and helpful place for you to explore, share and belong. You can have a conversation, find answers, get advice, showcase your talent, learn new things, have fun and make friends!
Your Neighborhood:

USA
India

Worldwide
Joke of the Day
Thought for the Day
Photo of the Day
Daily Fortune
Daily Poll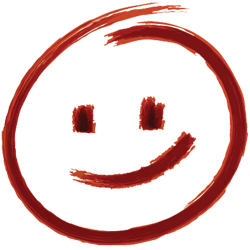 Evidence
After a day fishing in the ocean a fisherman is walking from the pier carrying two lobsters in a bucket.
He is approached by the Game Warden who asks him for his fishing license.
The fisherman says to the warden, "I did not catch these lobsters, they are my pets. Everyday I come done to the ...
continue reading...
MORE FUN STUFF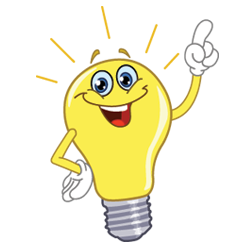 MORE FUN STUFF
Wednesday, October 07th, 2015
What's in store for you today?
Choose your fortune cookie to find out!
MORE FUN STUFF
MEET OUR MEMBERS

Indusladies is my favorite haunt for everything I do not know, need a clarification or just want another person's point of view.
MEET MORE MEMBERS
Contests & Events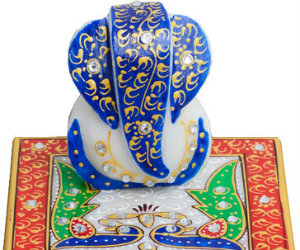 CHECKOUT ALL CONTESTS